The latest health studies have shown that there are hundreds of millions of cases in which the scourge of diabetes is not detected, a decidedly high number considering that today's technology compared to a decade ago has made great strides. Naturally the genetic factors are undoubtedly to trigger the disease but also a poor diet and lack of physical activity. But what I am about to reveal is quite innovative, in fact it seems a smartwatch or a fitness band would be enough to allow detection of the disease. Beware the diabetes problem will not be solved, as it is a disease that does not heal, but identifying the fact of having such a bad disease through a simple wearable gadget is really a revolution and why not a small lifesaver for those who do not know of be affected.

Xiaomi Mi8 Lite Global
FREE Shipping 8 / 10gg - Cover and Complimentary Film - Italy Guarantee 🇮🇹
249.99€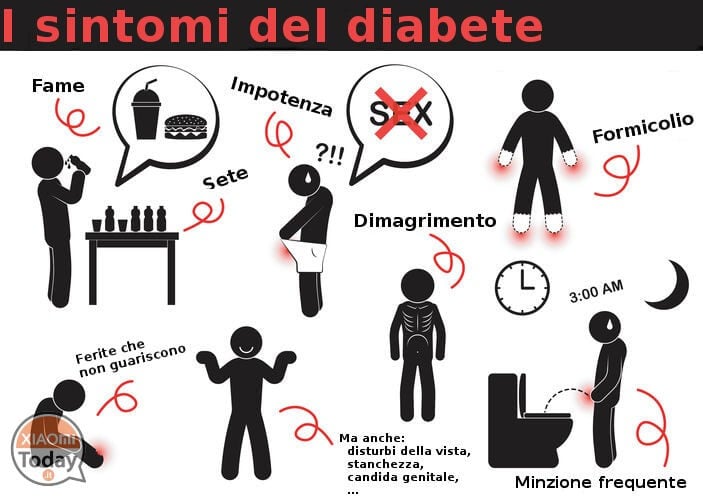 Lo study carried out by Cardiogram involved 14000 users with Apple Watch, Android Wear and fitness band in general. Using the data collected by the smartwatch heart rate sensor combined with an algorithm based on artificial intelligence, the doctors involved in the study were able to draw up a sort of neural network called DeepHeart able to identify patients with diabetes or less. This could also allow future applications to be associated with wearable software as useful tools to detect the first signs of diabetes.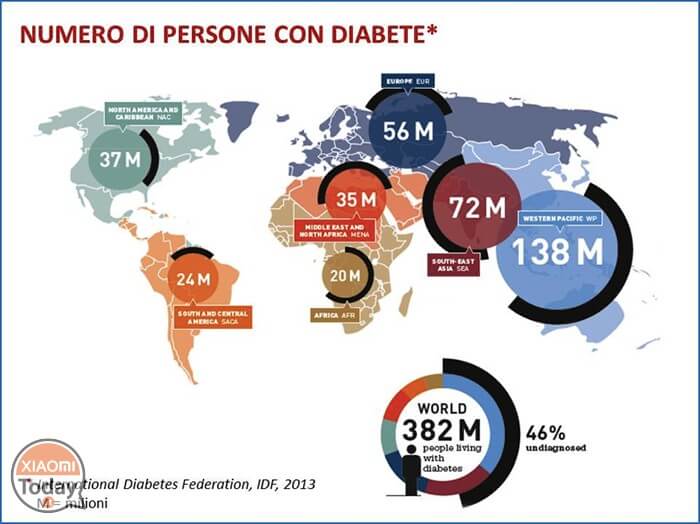 In particular, the study showed that subjects with low heart rate variability conditioned by a high value of the same at rest are predictors of those who will develop diabetes within 12 years. DeepHeart is also able to detect atrial fibrillation, hypertension and sleep apnea with high accuracy. Without going too far into medical technicalities all this means that your wearable if equipped with heart rate sensor and counting steps (even the simplest Xiaomi Mi Band 2) it can be one of the tools to see if you are at risk of getting diabetes according to your current lifestyle. And taking advantage of this information I decided to propose a challenge with myself supported by the excellent AmazFit BIP, a weight loss challenge that you can view below.
Apple is already working to create non-invasive diabetic sensors to be inserted on their devices, so the step to see this technology also on Android wearable is really short.
Are you interested in bidding? Follow our Telegram Channel!
A lot of discount codes, some exclusive offers from the group, phones, gadgets and gadgets.