The offers are coming TINECO for Black Friday! A brand among the best that produces products of the highest level but which obviously often have a high cost for many people. Black Friday is the right occasion to treat yourself or give away a quality appliance with a significant discount.
Tineco PURE ONE S15 Pet Cordless Vacuum Cleaner, Electric Broom, Powerful, Anti-Tangle Brush, Excellent for ...
10 December 2022 6: 49

Amazon.it
Price updated on: 10 December 2022 6:49
TINECO FLOOR ONE S5: Intelligent suction and washing system with even more power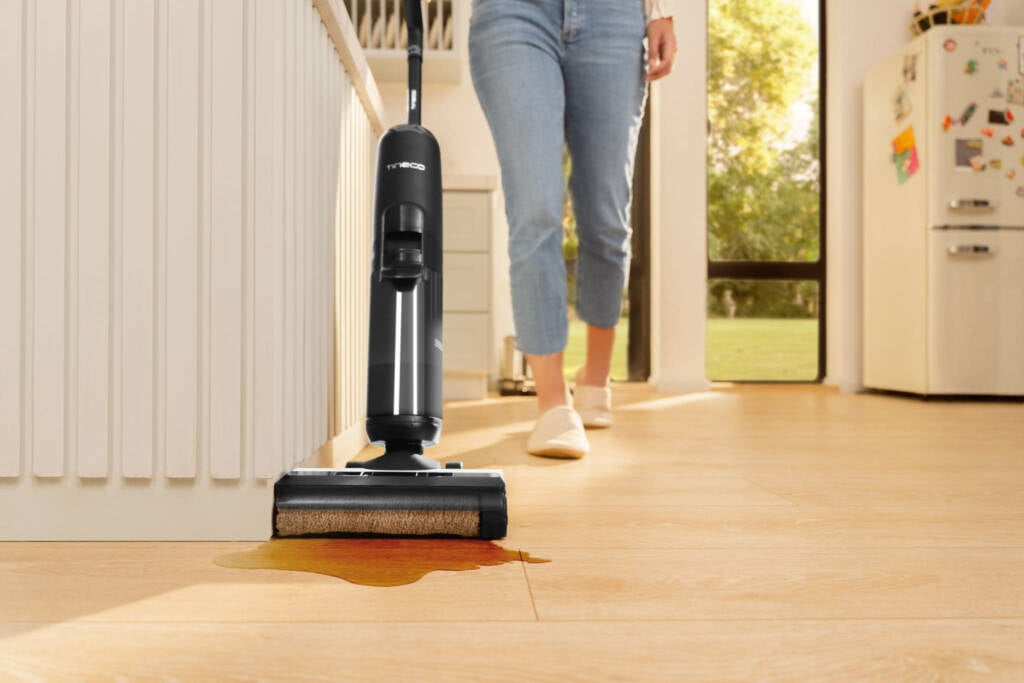 Il FLOOR ONE S5 it is a floor cleaner that can also vacuum both dry and wet. In addition to the iLoop™ intelligent sensor, LED display, self-cleaning function, battery operation and app integration, FLOOR ONE S5, unlike its slightly smaller brother FLOOR ONE S3, has a free roll on one of the sides. The improved edge cleaning thus enables streak-free vacuuming and cleaning even in corners, ledges, skirting boards and corners.
Additionally, FLOOR ONE S5 has larger containers for fresh and used water, allowing you to clean larger areas without having to change the water.
Original price: €519
Discounted price: €379 (27% discount)
TINECO PURE ONE S15 Pet: War against pet hair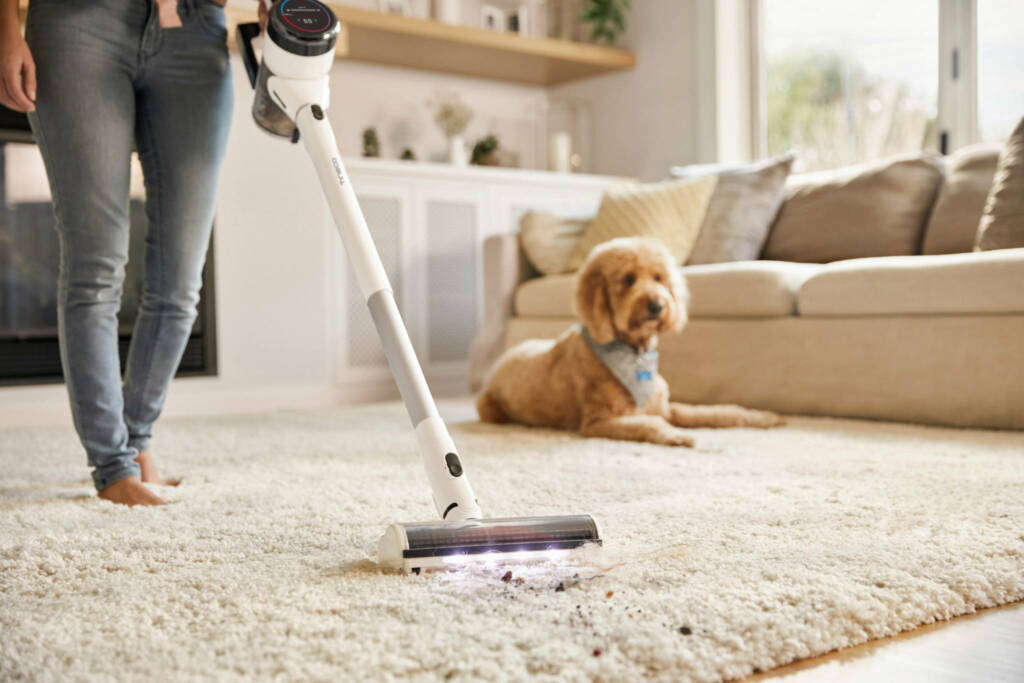 The Pure One S15 Pet, effortlessly removes pet hair with formidable efficiency, hair and allergens. He is endowed with ZeroTangle™ roller exclusive to the brand, which greatly simplifies maintenance and improves the overall customer experience. Combined with the angled bristles, the dual comb roller actively separates and removes hair and sends it straight into the tank for eliminate tangles and clog the roller. This technique allows for a 99% reduction in tangled hair (tested under controlled laboratory conditions).
It has an LCD display for intuitive user guidance. It also displays battery level, suction power, Wi-Fi signal and sends notifications. Finally, it extended battery life with the help of Tineco's iLoop Smart Dust Sensor technology.
Original price: €499
Discounted price: €399 (20% discount)
TINECO FLOOR ONE S3: The smart mop for dry and wet floors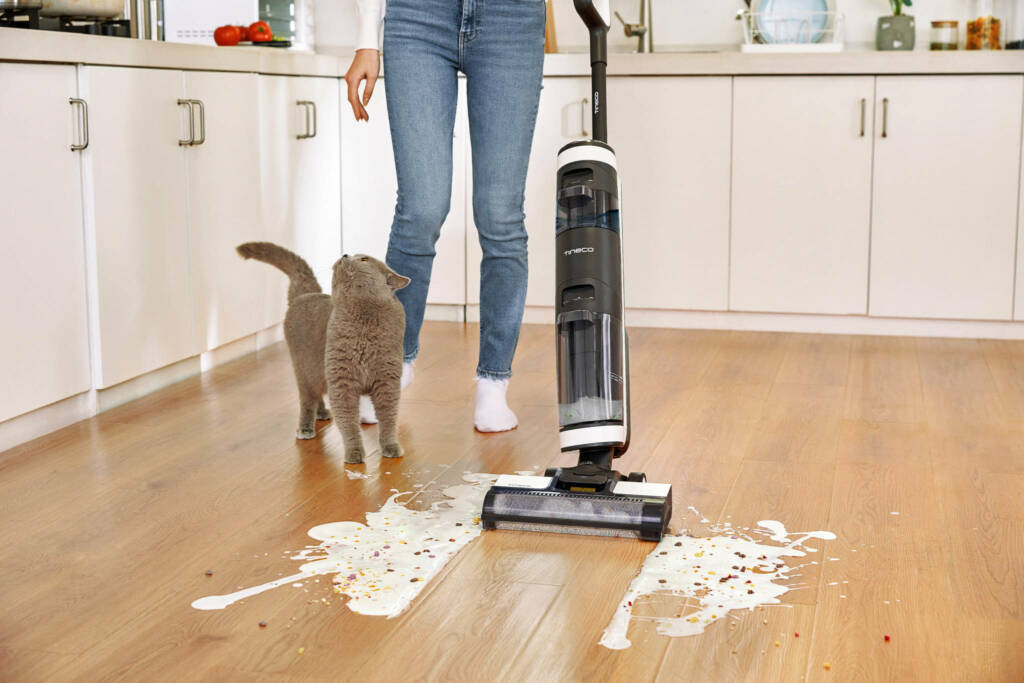 THEintelligent wet-dry vacuum cleaner battery operated with LED display quickly and completely removes all stains, whether liquid residues, dirt or animal hair on the floor. Thanks to the iLoop™ Smart Sensor, the device automatically adjusts the suction power and water flow to clean floors effectively and thoroughly in just one step. The handy, cordless vacuum eliminates the need to lug around a bucket of water and a broom. Through the app you can view data such as cleaning performance and reports, instructions for use, battery status or device maintenance reminders. And thanks to the multistage self-cleaning system, the FLOOR ONE S3 also cleans itself when the job is done.
Original price: €409
Discounted price: €299 (27% off)
Tineco PURE ONE S15 Pet Cordless Vacuum Cleaner, Electric Broom, Powerful, Anti-Tangle Brush, Excellent for ...
10 December 2022 6: 49

Amazon.it
Price updated on: 10 December 2022 6:49