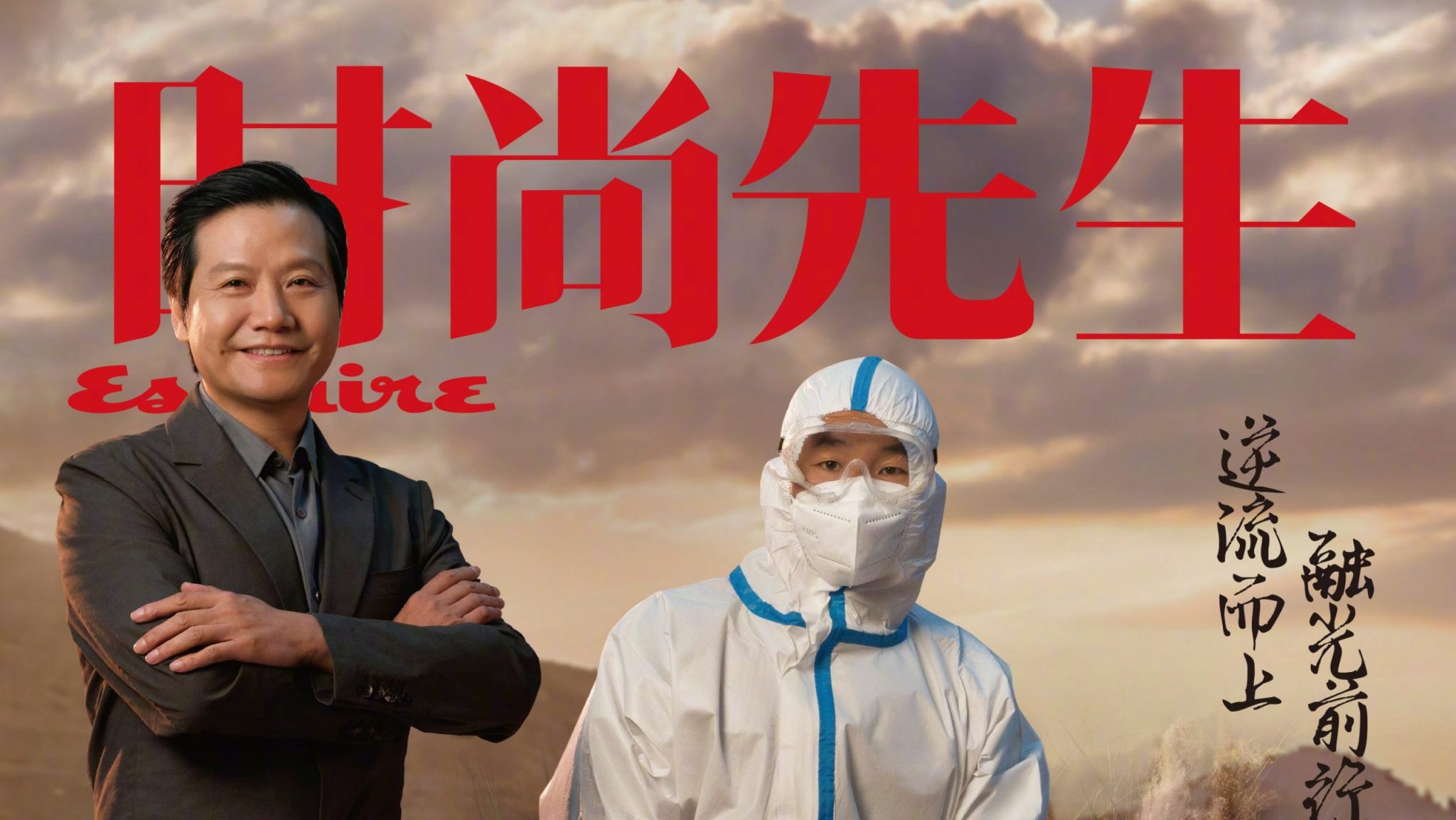 As almost all smartphone manufacturers in the world hold press conferences where they present the new devices, the hosts of these conferences have become internet celebrities in recent years. Among the best known, at least in China, we have the founder, president and CEO of Xiaomi, Mr. Lei Jun, one of the most loved in the Asian country. But not only that, because Lei Jun is apparently also a well-known "singer" thanks to the meme-song "Are you OK" which became popular a few years ago.
Lei Jun is the most fashionable man of the year according to Esquire magazine (China)
Returning to this year, in addition to appearing at Xiaomi conferences and other events, Lei Jun has also appeared many times on CCTV, Chinese state TV, and other platforms. Moving from internet celebrity to a real celebrity. This allowed him to grab a very special result, namely he was chosen by two major fashion magazines "GQ" and "Mr. Fashion Esquire "to appear on the cover that sums up this year. According to the Chinese media, this means that in addition to being a tech blogger, Lei Jun has now also become a fashion blogger.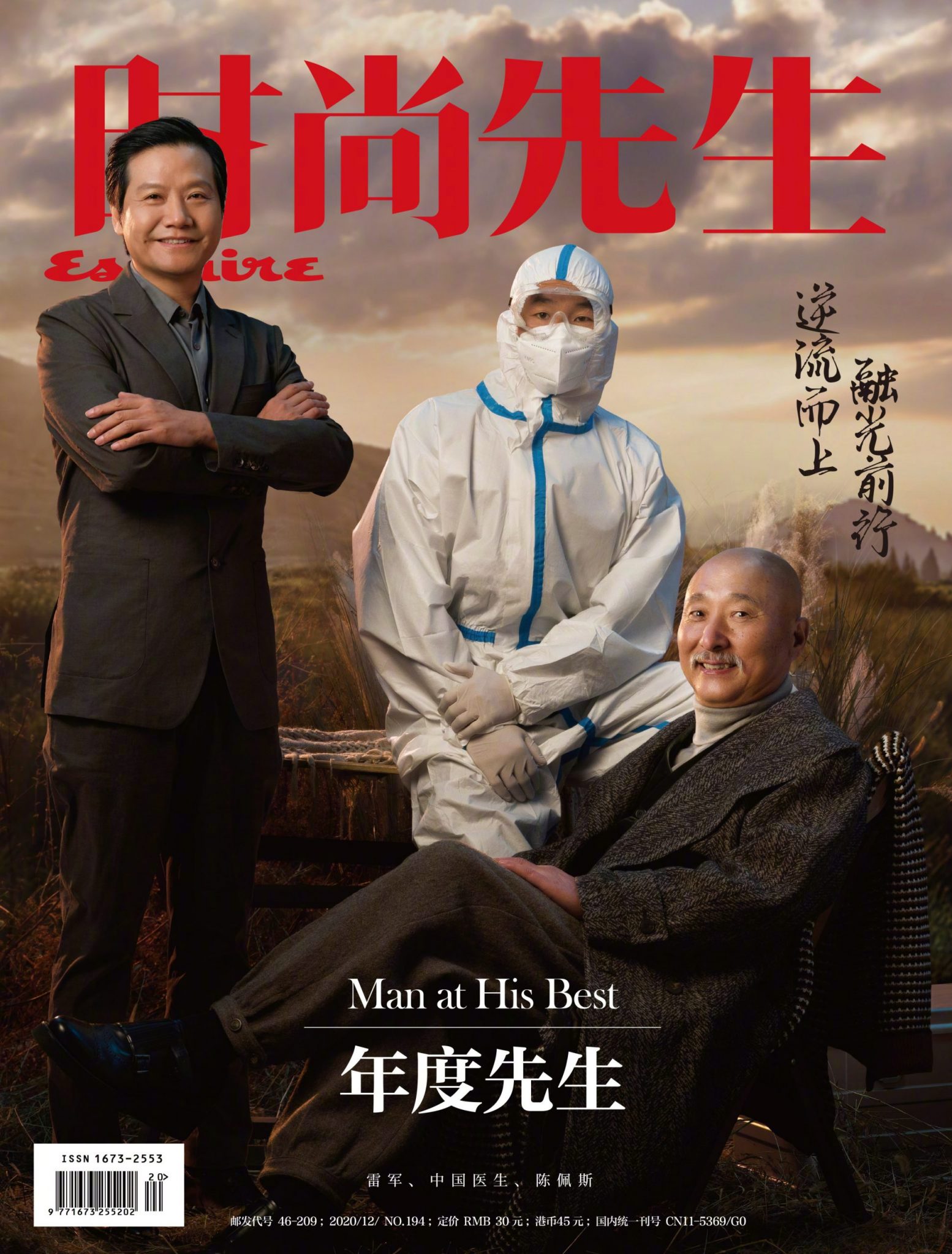 Even though Lei Jun is already well known and has won various awards in the past, he has rarely been seen in the fashion industry's annual selection, so this is something totally new to him and which obviously makes him very proud. After all, there aren't many tech entrepreneurs on the covers of fashion magazines. For this Lei Jun thanked Mr. Fashion of Esquire on Weibo and revealed that this year's theme is "Let's join forces and move forward", therefore a positive message in a troubled period due to the global epidemic. .
Now we just have to understand if after appearing on the cover of Esquire, next year we will see a more fashionable Xiaomi, perhaps with a new line of smart clothing? We hope so!
19 January 2021 14: 56

Amazon.it
Price updated on: 19 January 2021 14:56
Are you interested in OFFERS? Follow our TELEGRAM Channel! Many discount codes, offers, some exclusive of the group, on phones, tablet gadgets and technology.