From an unknown company to an established and recognized brand around the globe, with an enviable steady growth and above all achieved in just 10 years of activity. A true Xiaomi revolution, but this has been said several times and therefore with today we want to talk to you about the plans to achieve excellence in Europe, revealed by the company's CEO, Lei Jun, who throws the gauntlet in China to Huawei while just in Europe, the growth that will follow due to the ban and the many problems that Huawei is experiencing could be of natural surge.
Lei Jun's project is ambitious, but definitely feasible, as the manager explains that at all price ranges where his products are inserted, they will have to pass strict quality tests. This will probably lead to a slight increase in prices, but users who rely on Xiaomi smartphones will be able to count on efficiency and quality, or how much better can be found on the market in terms of price ratio. This ambition is linked to the objective of expansion on a global scale, proposing itself as a leader company in as many markets as possible and Europe will be the brand's second home, so much so that it will want to become a local entity.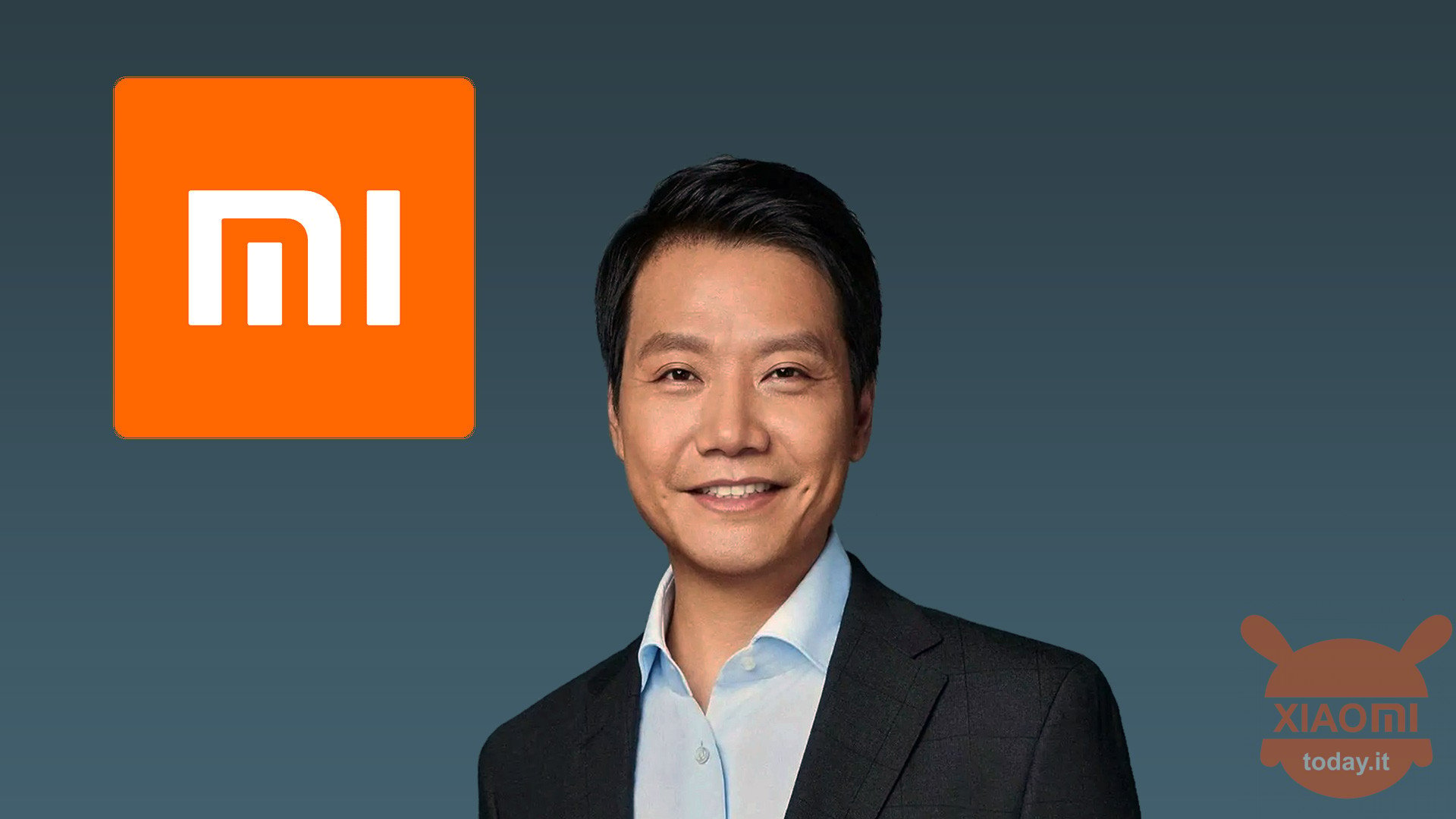 You might also like: OmniVision launches the new OV64A sensor. Very bright, 64 MP and 8K: will Xiaomi be the first to use it?
This could materialize a reality in which Xiaomi places its roots in terms of manufacturing its smartphones directly in Europe. Think how nice it could be to have a Xiaomi smartphone in your hands assemble it in Europe and in a certain sense, Lei Jun, also missed a time frame that provides for the realization of the dream within the next 10 years.
Lei Jun reveals growth plans for Xiaomi in China and Europe. It starts with the construction of a new factory, with 10 million smartphones per year
But when it comes to Xiaomi, time is relative and the future is already here. In fact, in an era in which production speed represents one of the most important success levers of a company, here is that to meet the demand in the technology sector with particular preference for the smartphone market, Xiaomi has started the smart factory project, which will be able to produce over 10 million smartphones per year.
You might also like: Amazfit Band 5 lands in Italy: details, price and purchase link
All this is therefore linked to the latest statements by Lei Jun, or the satisfaction of the demand for technological products by Xiaomi, eliminating delays in the export and release of new smartphones. To date, the factories of the Asian brand are equipped with state-of-the-art systems capable of reducing waiting times between one process and another, while maintaining a certain rigidity in controls. But for the future, the smart factory will allow us to go beyond current limits. We do not know where the new manufacturing plant will be located, which could also see its home here in Europe considering that a company similar to this has already been in operation for six months in Yizhuang, Beijing.
You might also like: An HDMI port on a power bank? It is not a mistake, but the new innovation from ZMI
Are you interested in OFFERS? Follow our TELEGRAM Channel! Many discount codes, offers, some exclusive of the group, on phones, tablet gadgets and technology.