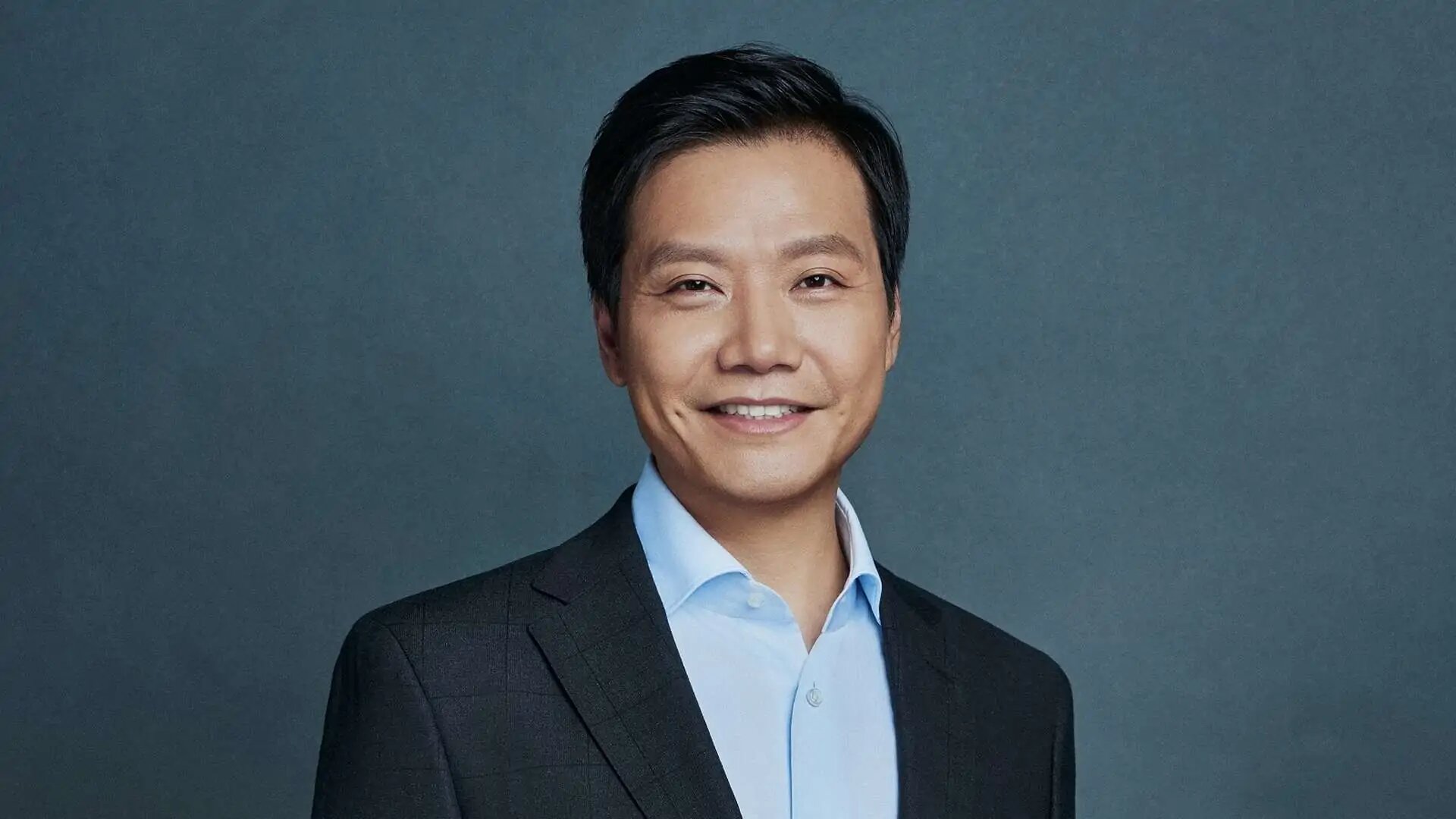 Are you interested in OFFERS? Be smart and subscribe to our Telegram channel! Lots of discount codes, offers, pricing errors on technology from Amazon and the best online stores.
According to the latest from China, Xiaomi Film Industry Ltd. has undergone changes in its organizational chart, with Lei Jun stepping down as chairman, Hong Feng stepping down as director, Zeng Xuezhong being added as executive director, and Sun Qian being added as a key member.
Lei Jun leaves the presidency of Xiaomi Film Industry: his focus is on cars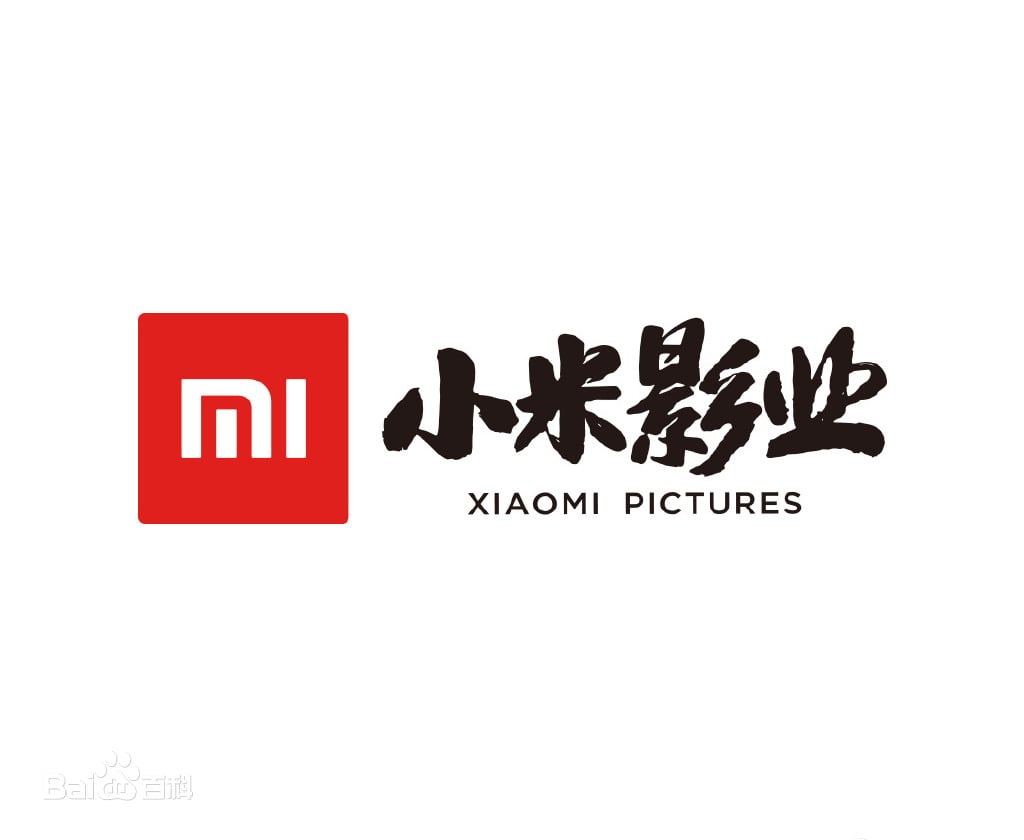 Xiaomi Film Industry Ltd. was established in June 2016. The legal representative is Wang Chuan, with a registered capital of 50 million yuan. Its scope of activity includes the production of radio and television programs; film distribution; performance intermediation; film and television programming; business planning; design, production. Li Wanqiang, Hong Feng and Liu De hold shares by acting as an agent and posting advertisements.
Also on the same day, Beijing Tianmi Technology Ltd. also saw internal changes. Lei Jun and Wang Chuan stepped down as directors and Sun Qian was added to the staff. Beijing Tianmi Technology Co., Ltd. was established in July 2015. The legal representative, executive director and manager is Zhang Feng. The registered capital is 2,45 million yuan. The business scope includes computer software, hardware and network technology development; contract processing of notebook computer peripheral accessories; the integration of IT systems. Beijing Tianmi Technology Ltd is 70% owned by Xiaomi Communication Technology Ltd. According to public information, the company is a Xiaomi notebook ecosystem enterprise.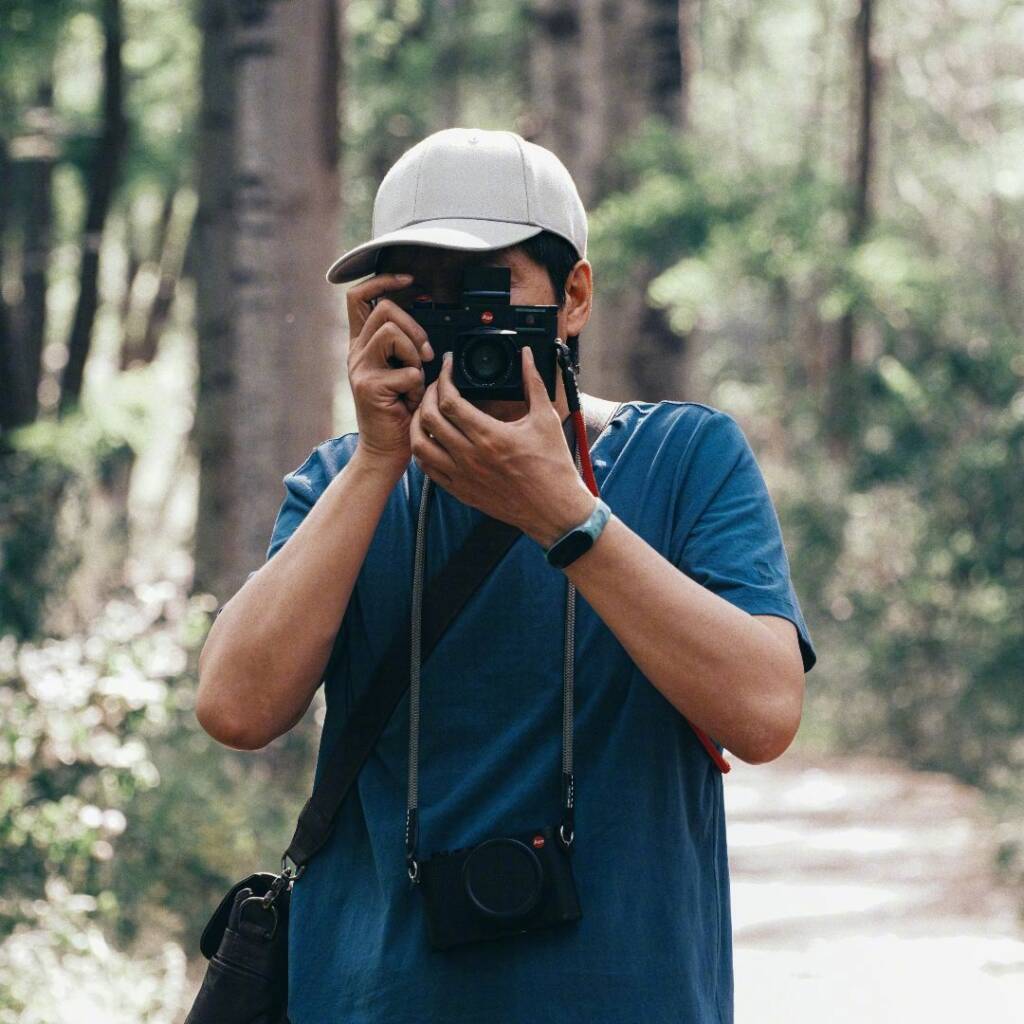 It has been reported that Lei Jun has retired from several Xiaomi-affiliated companies. Among these also as president of Xiaomi Electronic Software, as president of Sichuan Yinmi Technology, as executive director of Xiaomi Interactive Entertainment and as director of Xiaomi Youpin Company.
In response to the speculation caused by Lei Jun's withdrawal from several Xiaomi-affiliated companies, Wang Hua, general manager of public relations at Xiaomi, replied on Weibo on December 14, 2022 that this behavior was a normal change. Lui said that Lei Jun's energy this year is mainly focused on auto-related issues, and senior leaders have been able to share some related jobs and responsibilities. On January 3, Wang Hua also responded to the rumors that "Xiaomi's car production has encountered obstacles and the Xiaomi car brand has not been approved," saying that the news is not true and there is no so-called brand that needs approval. .
It is worth noting that from the end of 2022 to today, Xiaomi's organizational structure and personnel management have proven to be quite problematic. Previously, it was reported that Xiaomi's overall layoffs were around 15%. Xiaomi replied that the reports of the number of layoffs were wrong. In fact, it is far from such a large scale. The company has fulfilled its legal and compliance process, while annual leave has not ended but has been doubled. The online data and false information comes from an anonymous rumor on the Maimai platform, and the company has already obtained the evidence and started legal proceedings.
After the news of the layoffs, Xiaomi released an announcement about the executive changes. On the evening of December 22, 2022, Lei Jun issued an internal letter stating that Xiaomi chairman and partner Wang Xiang would officially retire on December 30, 2022 and will continue to serve Xiaomi as a senior advisor. On the same day, Lu Weibing took over as the new CEO and Chief Executive Officer. On January 3, 2023, Lei Jun sent an internal letter again, saying that Xiaomi Group held a formal promotion and nomination ceremony, promoted Lu Weibing to group chairman, and promoted Wang Xiaoyan, Qu Heng and Ma Ji to vice chairmen of the group at the same time.
Xiaomi 12 Gray
1 used by 444,27 €
5 February 2023 4: 56

Amazon.it
Price updated on: 5 February 2023 4:56