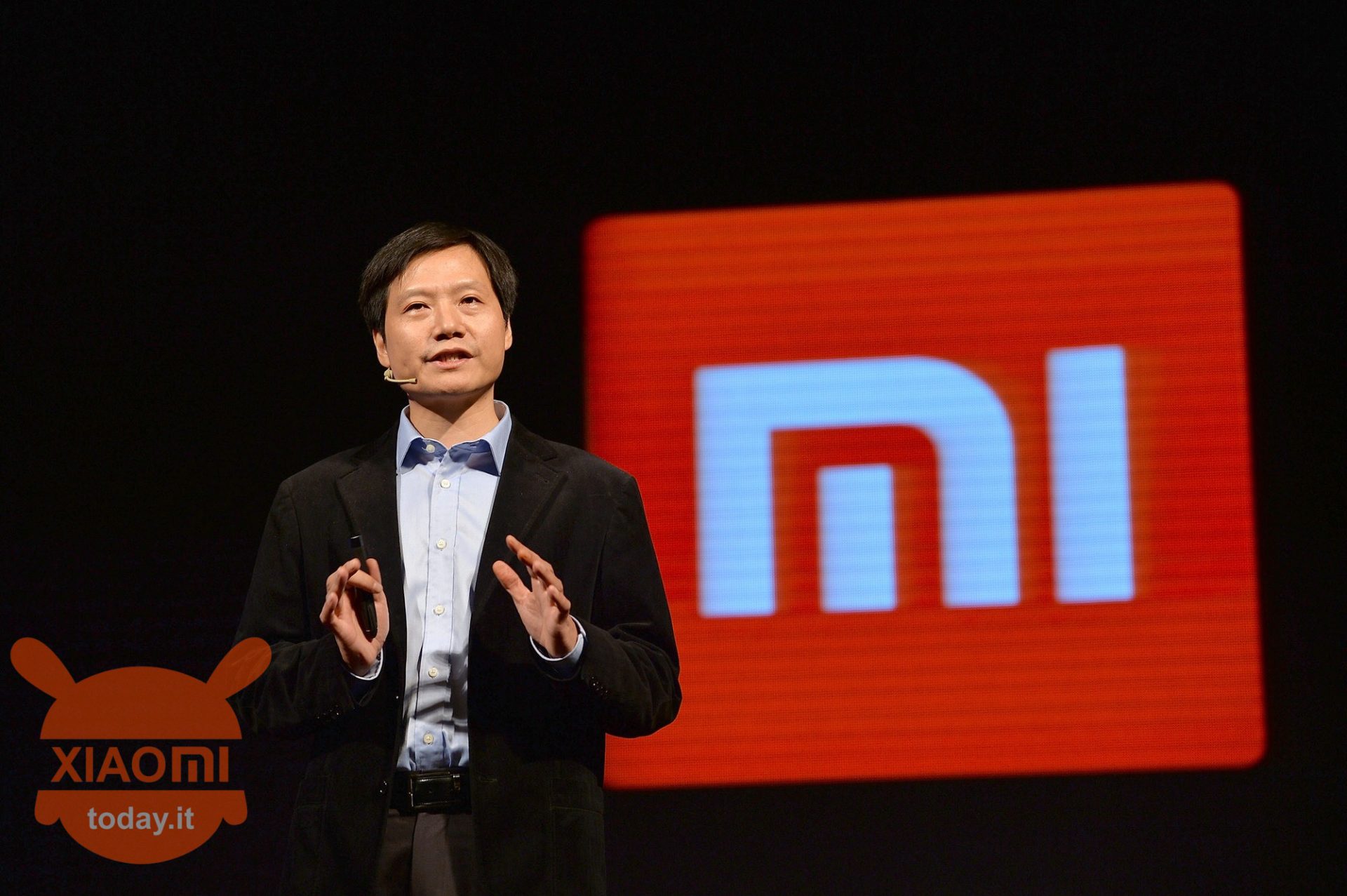 Last week, the president and founder of Xiaomi, Lei Jun, spoke publicly at Tsinghua University in Beijing at a conference on "9 Years of Xiaomi: Innovation, Change and Future".
Lei Jun: Xiaomi will not raise prices like Huawei did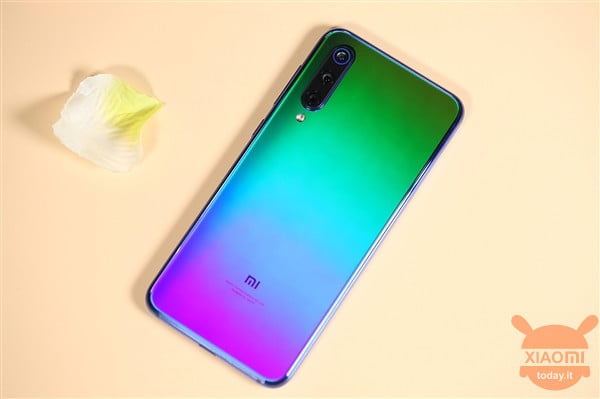 At the event, Lei Jun was obviously bombarded with questions, but the one that in our opinion is the most interesting is the one that puts another Chinese telephony giant in the middle: Huawei.
A student would in fact have asked the boss of Xiaomi if, in the future, the prices of the devices of the brand will be more and more similar to those produced by Huawei, Lei Jun has fortunately replied "No, never".
Then specifying that "Low prices and value for money are not the same thing. For example, Xiaomi wants to create a projector from 150 inches. The value of the product would be 100000 Yuan (13 thousand euros), but Xiaomi sells it at 10000 Yuan (1300 €). Would you ever say that 1300 € are few? On the other hand, having a high price does not mean that the product is better. "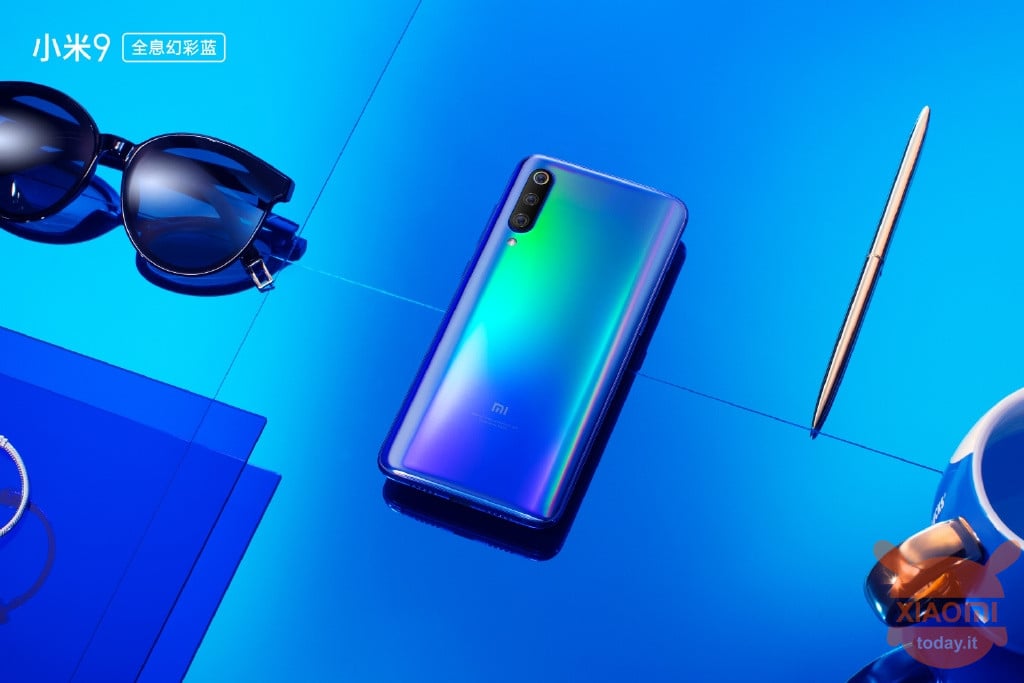 The latter we think is just a dig at the latest Huawei P30 Pro recently presented with a price starting from 999 €, when the Mi 9 instead costs less than half to 449 € (in the cheapest version).
Xiaomi had previously promised that after taxes, the company's profit margin would not be more than 5%. In reality, the financial report for the year 2018 showed that the margin is only for 1%.
In the speech of the other day, Lei Jun then reiterated that Xiaomi's goal is to change the manufacturing industry in China. They want to create good quality products that touch the lives of everyone in every part of the world. Adding that "Some brands are huge, they are gods, we are not. We treat users sincerely and as if they were friends. The result of this mentality is a company that is different from the others with so many fans around the world. "
Furthermore, the Xiaomi boss has made it known that he wants to increase the number of 10 fans over the next ten years, both thanks to the production of smartphones and AIoT devices.
Are you interested in OFFERS? Follow our TELEGRAM Channel! Many discount codes, offers, some exclusive of the group, on phones, tablet gadgets and technology.