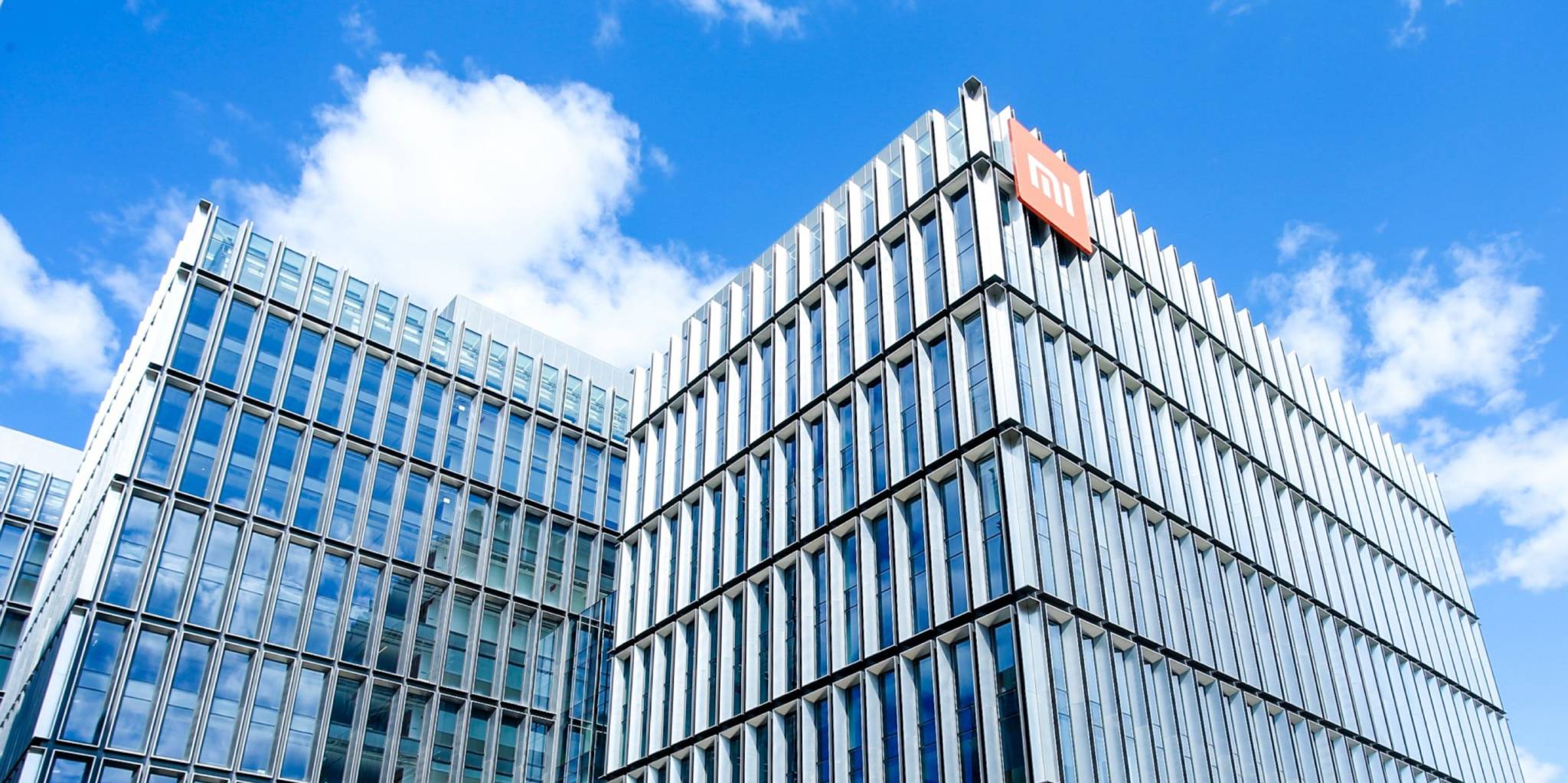 The "Zhongguancun Forum" was held in Beijing today. Lei Jun, President and CEO of Xiaomi Group, attended the event recalling the 11 years of Xiaomi's entrepreneurial history, but also talked about the future of Xiaomi. Let's find out together what he said!
Lei Jun: Xiaomi has already invested 10 billion Yuan in R&D, Smart Factories are the future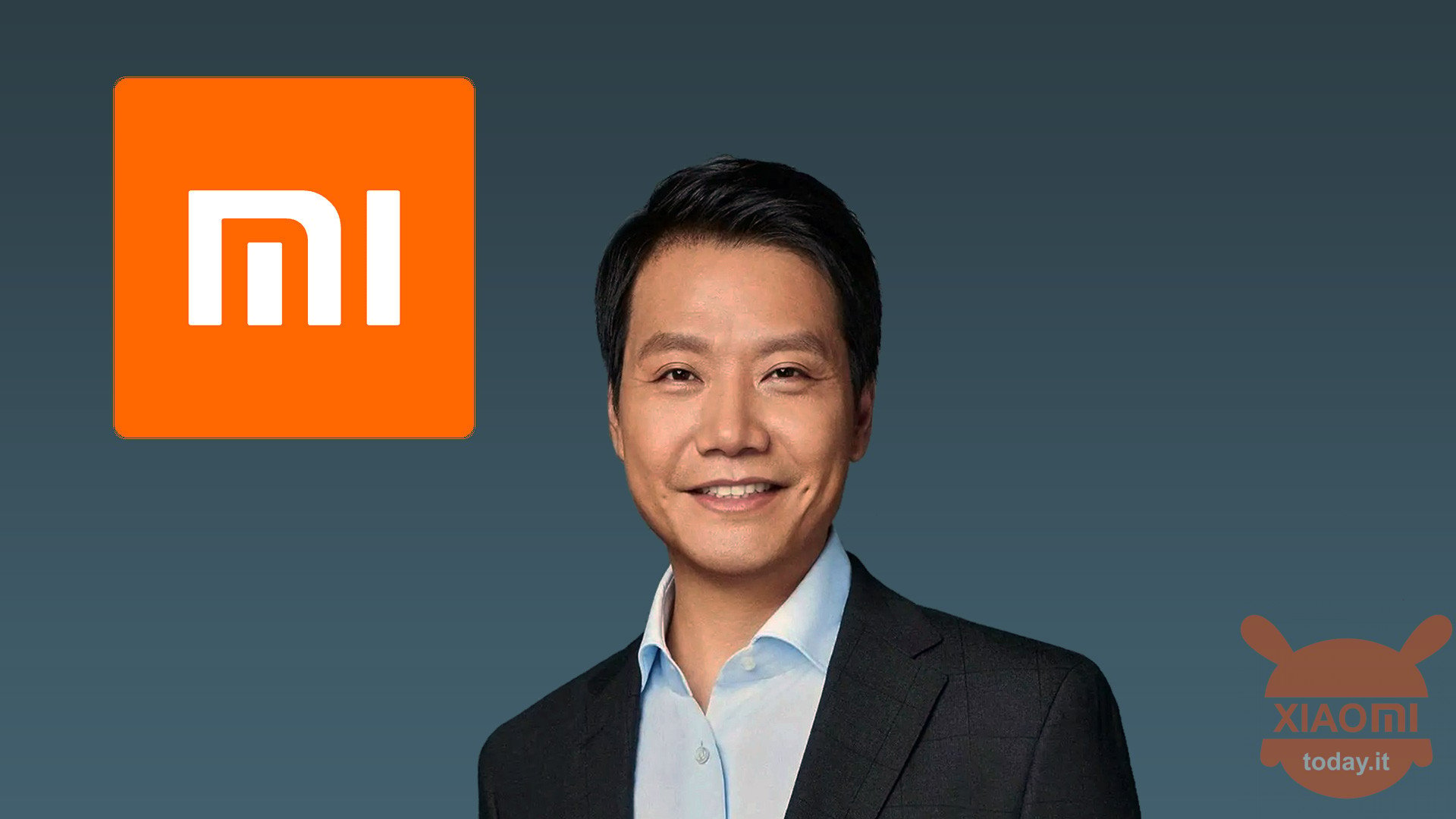 Lei Jun stated that:
Xiaomi is a startup born and raised in Zhongguancun. Almost any kind of talent can be found in Zhongguancun soil. The talent density here is very high. Financing in the early years of the business was completed in Zhongguancun.

For Xiaomi we have high expectations, especially in technological innovation even making great efforts. This year we have invested over 10 billion yuan (1,248 billion euros) in research, half of the amount invested by all publicly traded companies on the Kechuang Board.

With these 10 billion in research and development costs, Xiaomi's main strategy for the next 10 years is to use smartphones as the core for an AIoT network.

What I am most proud of is the first phase of Xiaomi Smart Factory in Yizhuang. This is a "lightless" smart factory that produces high-end smartphones. In addition to loading and unloading, the entire production line is fully automated.

But what makes me even more proud is that all the equipment in this production line, with the exception of the positioning machine, is all developed by Xiaomi, or by Xiaomi investment company, so the degree of automation is one of the most advanced a global level.

ss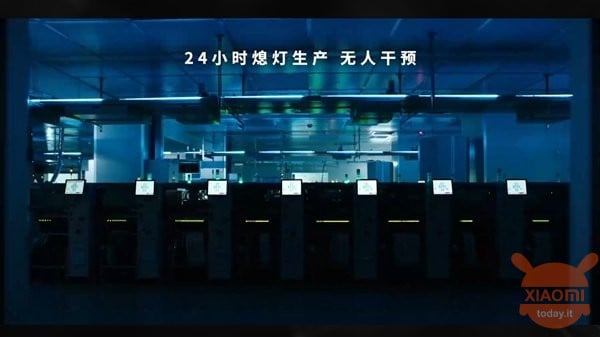 But why build a Xiaomi smart factory in the first place? Lei Jun said there are three reasons: 1) to have a fully automated factory; 2) it is essentially a very large laboratory; 3) help Xiaomi develop enough devices.
Lei Jun also revealed that Xiaomi is planning the second phase of the smart factory to produce tens of millions of units per month. In addition, the factory may have fewer than 100 employees in total, all of whom are engineers, while the annual output value can be between six and seven billion yuan (870 million euros).
Poco F2 Pro Global 6 / 128Gb from EU Warehouse
ES Standard Shipping Shipping 2 / 5gg (NO customs) ✈
Are you interested in OFFERS? Follow our TELEGRAM Channel! Many discount codes, offers, some exclusive of the group, on phones, tablet gadgets and technology.