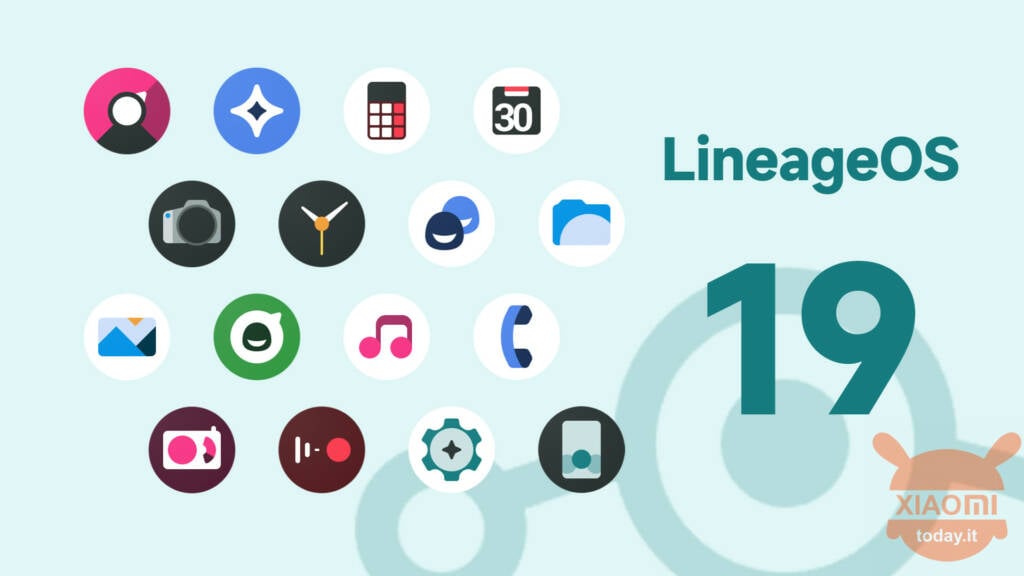 There is practically no Xiaomi device that has not passed under the hands of international modders, which over the years have developed Custom ROM worthy of note. Among the most acclaimed we find the LineageOS that finally it also arrives on technologically obsolete models of the Chinese company, despite the latter intending to issue the MIUI 14. Unfortunately, however, it is not enough to update the graphics of the operating system, without updating the same. This is the case with Xiaomi Mi 8 Pro, Mi 8 Explorer and Mi Mix 2S, devices that have long been abandoned to their fate.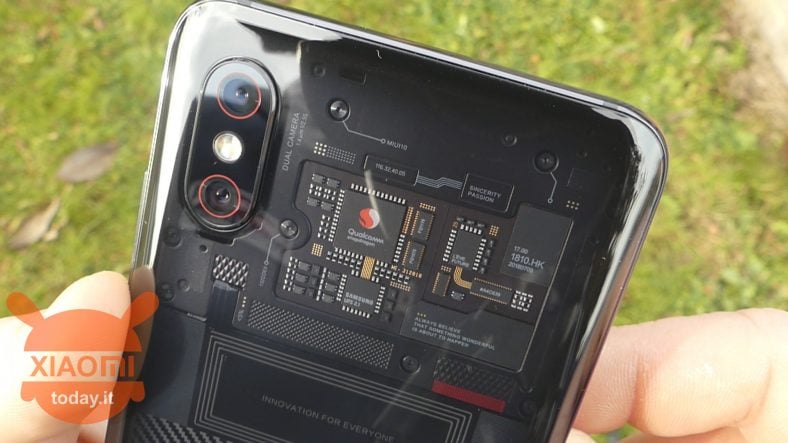 LineageOS 19 has a huge amount of functionality and allows a deep customization, certainly less effective as the one proposed by MIUI, but at least it brings the experience of Android 12 on these Xiaomi devices, otherwise forced to lag behind the times. The equally positive thing is that the Custom ROMs Lineage OS 19 for Xiaomi Mi 8 Pro, Mi 8 Pro Explorer Edition and Xiaomi Mi Mix 2S they are official and therefore there is no porting that could compromise system stability.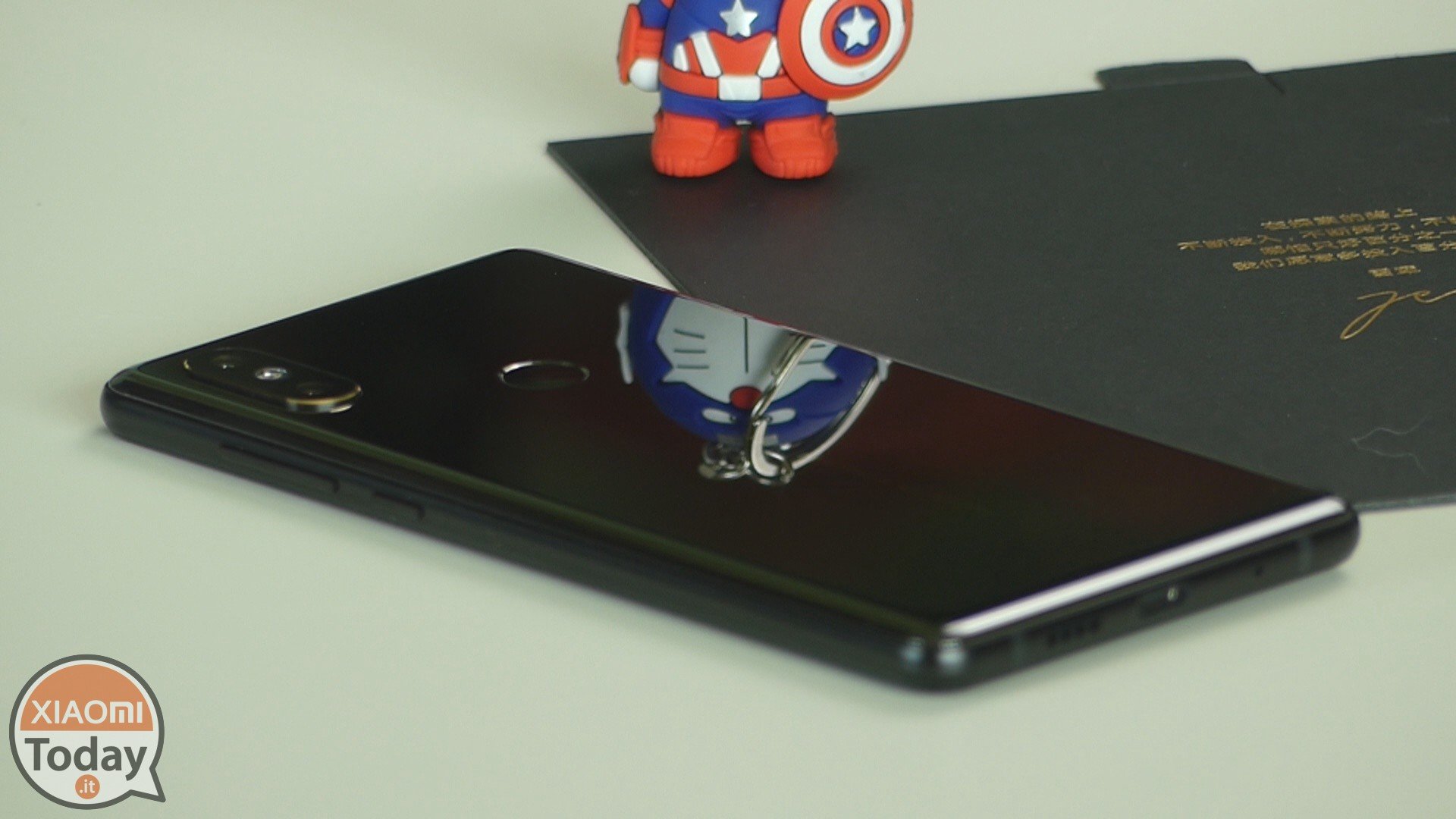 LineageOS 19 officially supports 3 other Xiaomi smartphones
As a reminder, we remind you that the LineageOS ROM is based on the operating system Android (AOSP), which arises from the ashes of the best known Cyanogenmod. Its aims are to resume the development from where the CyanogenMod project had stopped but at the same time to break away from its past with Cyanogen Inc. Nightly they are compiled and built automatically every week always based onlatest version of Android and including the latest security patches every month. (source Wikipedia)
But apart from the historical preamble, if you want to try the nova LineageOS 19 and therefore Android 12 on your Mi 8 Pro, Mi 8 Explorer and Mi Mix 2S, we remind you that the installation provides, as for the other ROMs, the unlocking the Bootloader and the presence of a rmodified modified ecovery, for example, the TWRP. So you just have to stay download by clicking on the links below based on your smartphone.
As always, remember to back up all your data before starting the process. The reason? First, because you will lose all your data by unlocking the bootloader; second, because something could go wrong and then you can go back to where you started.