All Xiaomi fans know POCO, the brand that brought the first real flagship-killer ever to the market, we clearly refer to the POCO F1. Since then, the brand hasn't seen many changes, except for independence from Xiaomi, at least on paper, since last November.
POCO reminds us of independence from Xiaomi and rejuvenates itself with a new mascot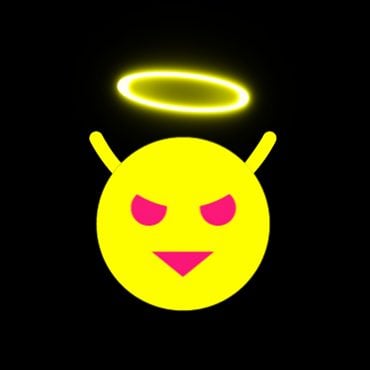 Well, today POCO has decided to renew its look with a new mascot which, in addition to giving a new image to the brand, serves to remind us once again that we are dealing with a company independent from Xiaomi and that with the former house mother shares very little (pun unintentional).
As we can see in the tweet above, POCO's message is quite clear:
Everyone wants a part of Mi (Xiaomi).

We do not.

Not LITTLE.

No No.

We are too crazy for Mi.
The GIF with the slot machine immediately afterwards makes us understand this also visually, or at least that was the intent.
In any case, in addition to the tweet that may have convinced some teenagers, POCO has also unveiled the new mascot that should accompany the brand in the future.
In practice, it is an emoji that has a lot of meanings well explained by the brand and that now we are going to find out, if you are interested.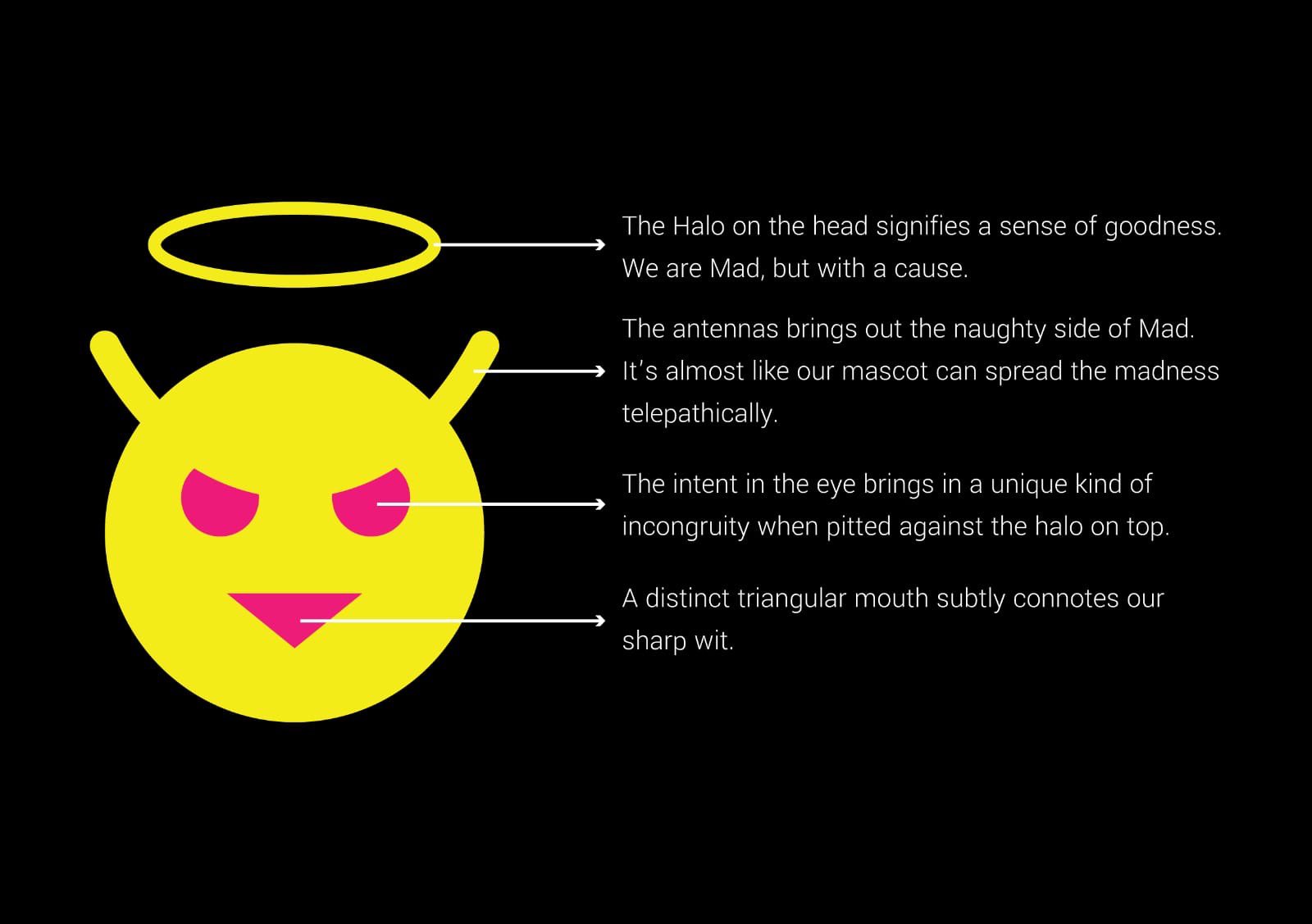 The halo on the head signifies a sense of goodness. We are crazy, but for a good cause.

The antennas show the bad side of madness. It is as if our mascot could telepathically spread madness.

The goal of these eyes is to bring an inconsistency with the halo above the head.

The triangle-shaped mouth serves to make it clear that we are very witty.
POCO also keeps in mind that the mascot does not only show the identity of the brand, but is something created with the intention of redefining the madness in POCO sauce.
What can I say, a publicity stunt to attract younger people and it probably worked since we talked about it here as well. However, we point out that at the moment "madness" is only in the account of POCO India, while the global one still seems to be healthy.
2 March 2021 10: 17

Amazon.it
Price updated on: 2 March 2021 10:17
Are you interested in OFFERS? Follow our TELEGRAM Channel! Many discount codes, offers, some exclusive of the group, on phones, tablet gadgets and technology.