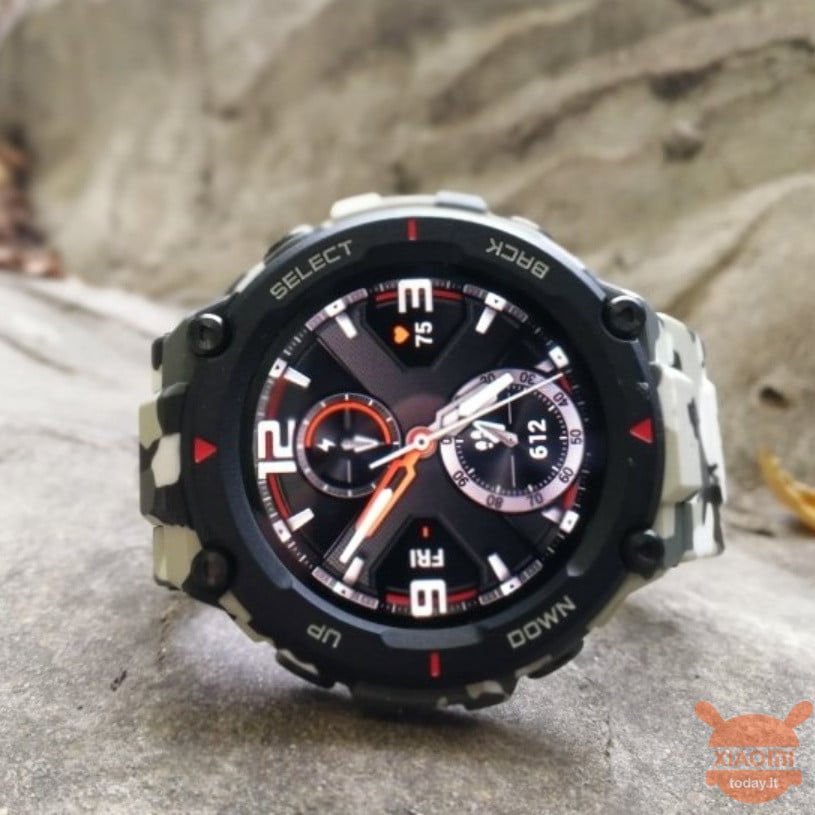 Smartwatches have now entered our daily life and are faithful companions both during sports activities and during the day. In this area Amazfit is now a leader with products of all types and for all budgets.
They are therefore now devices appreciated and desired by everyone who can become one of the most popular gifts both last year and certainly this Christmas too.
Today, but we don't know how long, they are on offer on Amazon many of Amazfit's best smartwatches, starting with 29 € for the timeless Amazfit Bip S Lite, up to the aggressive Amazfit t-rex.
Christmas is near and we advise you to take advantage of it to make a gift technological and certainly appreciated.
Price updated on: January 30, 2023 17:01