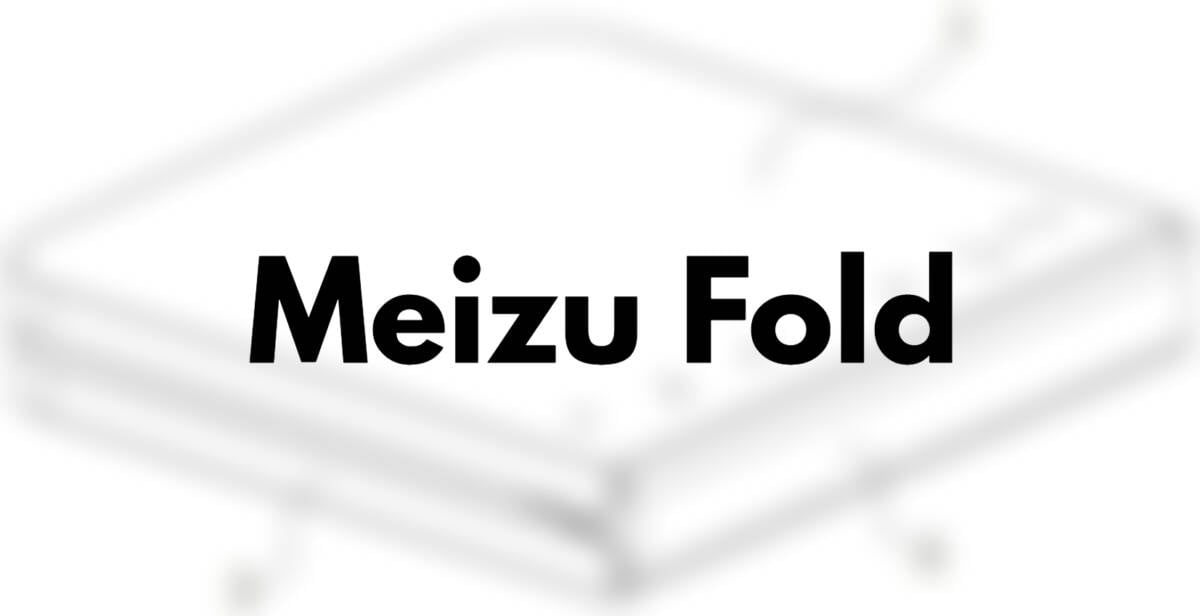 Are you interested in OFFERS? Be smart and subscribe to our Telegram channel! Lots of discount codes, offers, pricing errors on technology from Amazon and the best online stores.
In the last few hours, news has arrived from China that the company Zhuhai Meizu Technology Co. (known as Meizu) has applied for a patent for "an opening and closing structure for folding screens and electronic equipment".
Meizu patents a new design for foldable, the device should arrive later this year
The patent has application publication number "CN115766921A" and is used to realize the automatic opening and closing of the internal screen.
According to the patent extract, the invention provides a structure for opening and closing the screen of an electronic device. The shield opening and closing structure comprises first and second shields; the first screen and the second screen are connected to each other by a folding mechanism. The folding mechanism can drive the first and second screens to open each other, and lock the first and second screens when the first and second screens are closed.
To put it simply, the patented solution can effectively realize the automatic opening and locking of the screen, and the opening and closing structure design of the foldable screen is relatively simple and compact, so it can be implemented smoothly and can effectively improve the experience of device usage for users.
It is worth mentioning that Huang Zhipan, executive vice president of Xingji Meizu Group and CEO of the Meizu brand, previously disclosed to the media that the foldable screen products will be launched at the end of the year. Therefore, this technology patent is likely to be applied to the next foldable screen smartphone that the manufacturer Meizu is expected to launch in the last months of 2023.
We remind you that a couple of days ago Meizu made the presentation date of the new Meizu 20 series official, or March 30th. At the same time, Yang Xueliang, senior vice president of Geely Holding Group (now owners of Meizu) had released high-quality photos of the upcoming Meizu 20 Pro in silver color. Click here to find out more about it.
Amazon offers
€879,99
€1.099,90
available
5 new from 879,99 €
to March 23, 2023 7:42
Last updated on March 23, 2023 7:42