Are you interested in OFFERS? Be smart and subscribe to our Telegram channel! Lots of discount codes, offers, pricing errors on technology from Amazon and the best online stores.
September 2023 marks a turning point for users of Messenger Lite, both in Italy and in the rest of the world. Meta, the company that took over Facebook, has "announced" (via 9to5Google) the discontinuation of this lightweight version of the messaging app starting from September 18. For those who have found Messenger Lite an efficient and data-saving way to communicate, it is essential to be aware of what's new and prepare for the change.
Origins and development of Messenger Lite
Launched in October 2016, Messenger Lite was initially designed for less powerful Android devices. However, its popularity has also grown among users with more advanced devices, thanks to its streamlined interface and low data consumption. It stood out for its simplicity and for the absence of superfluous design elements, offering a basic but effective messaging platform.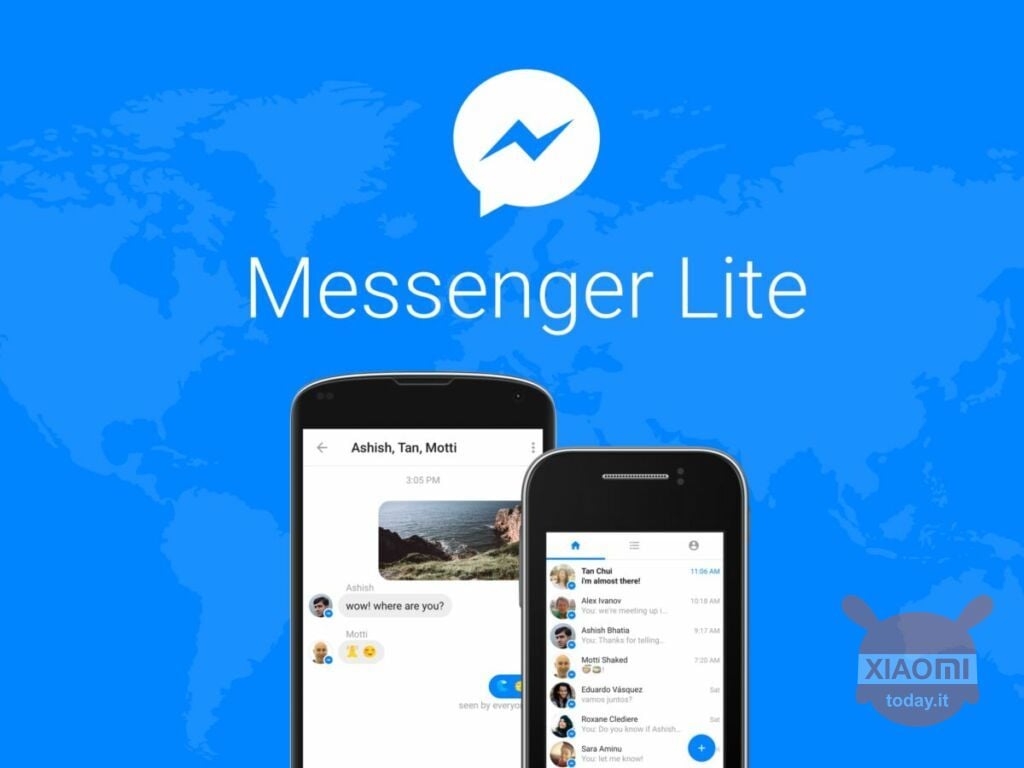 The reasons for the cancellation by Meta
Meta's decision to retire Messenger Lite was made for concentrate resources on other products and services. This choice could be interpreted as part of a broader trend in the technology sector, where "lite" versions of apps are becoming less relevant due to the evolution of mobile devices. There is also no need to worry about the security of your data and conversations. Meta ensured that all information will be transferred and will remain accessible in the standard version of Messenger.
Alternatives to Messenger Lite
If Messenger Lite was your primary messaging app, you might consider upgrading to the full version of the app, which offers a wider range of features. Other options include messaging platforms like Whatsapp, also owned by Meta, or alternatives like Telegram e Signal. The discontinuation of the app is a sign of the times in the world of mobile technology. While witnessing the farewell to this application, it is crucial to be informed and prepared for the news that the future holds. For example, users might be interested in the app Threads, although it is blocked in Europe.