Let's face it, finding your way in the jungle of the new TWS (true wireless stereo) earphones is not easy. The only certainty is that if we want a good product it costs poco, today we can only orient ourselves on the earphones Mi Earbuds Basic 2 by Xiaomi! As always value for money to say the least poco excellent!
Xiaomi Mi True Wireless Earbuds Basic 2, Wireless Bluetooth 5.0 Earphones, Wireless headphones, Touch ...
28 November 2022 9: 45

Amazon.it
Price updated on: 28 November 2022 9:45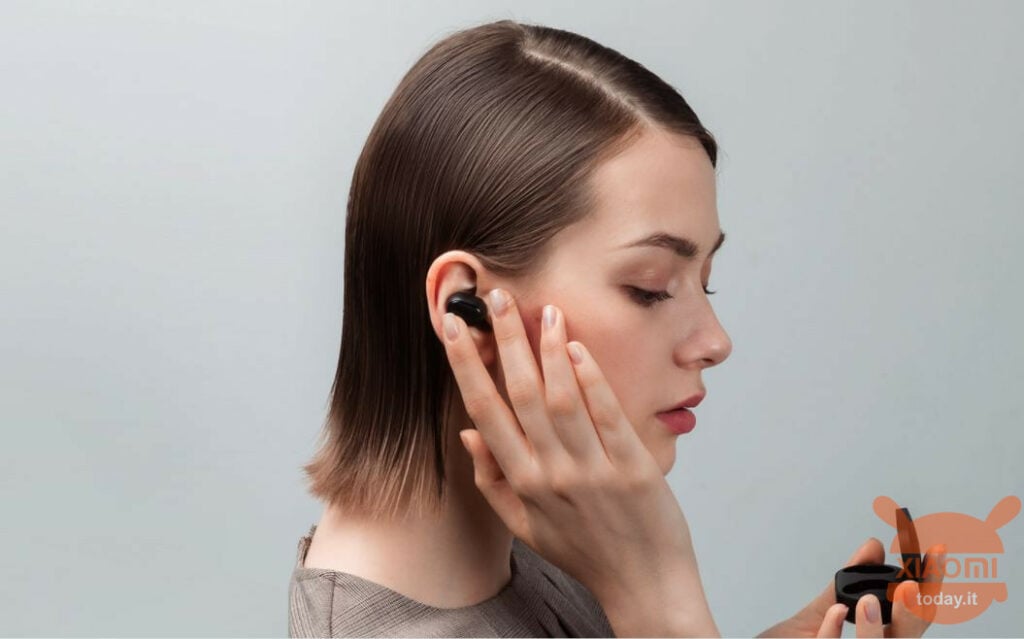 Incredibly simple to use, the Mi True Wireless Earbuds Basic 2 are ready to use as soon as you take them out of the charging case. Just put them on to start listening immediately. Of course the first time you will have to pair them with your smartphone but then you just need to remove them from the case because they turn on and connect automatically. The Mi True Wireless Earbuds Basic 2 earphones offer an optimized connection between the left and right earphones. With no limitation between primary and secondary devices, you can easily switch from one earbud to two earbuds. Put on one headset for mono audio, then put on the other headset to automatically resume stereo sound without having to pair again.
They are equipped with the latest Bluetooth 5.0 chip, which boasts twice as fast data rates as the previous generation, as well as more stable and faster connections. This is what is expected from the latest generation of these devices.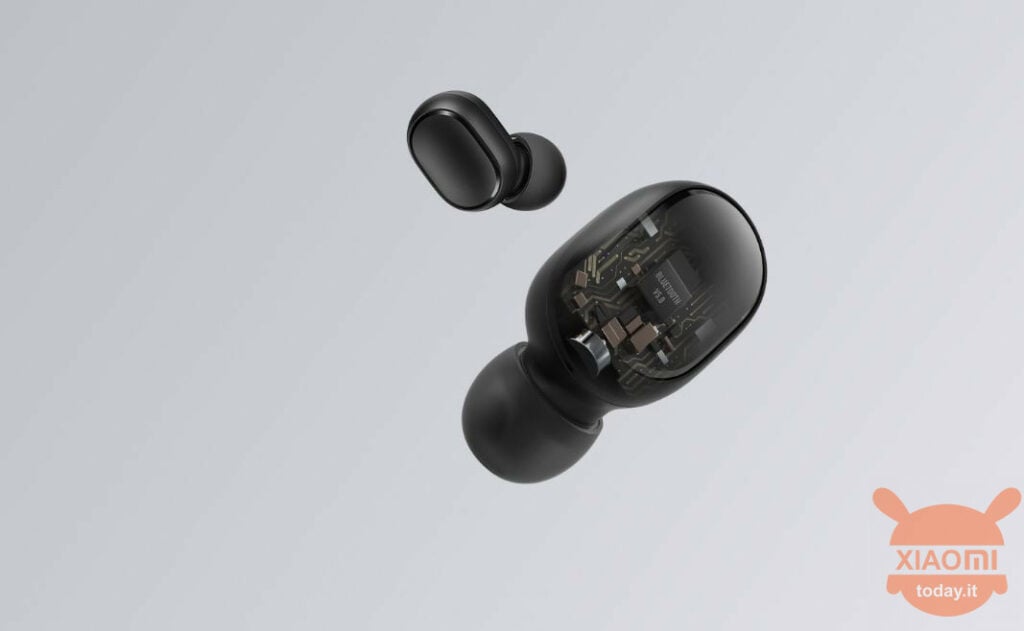 The 7,2mm audio unit features mid and low frequencies, thanks to numerous refinements made by acoustic experts, and DSP technology for noise cancellation, which filters out ambient noise and ensures crystal clear audio quality. You can control music and calls with a single button, activate the voice assistant by double pressing one of the earbuds and access navigation at any time. Here are all the commands available:
Press once to play / pause the music while playing
Press once to answer / end a call
Press and hold for about a second to reject an incoming call
Press twice to activate the voice assistant
The weight is really feather, we are talking about only 4.1 Gr and the autonomy of about 4 hours with a full charge. Combined with your own charging case you can even reach 12 hours!
Now we come to the price .. it will seem impossible but we have found a couple of really unmissable promotions that we post below! For both the availability will be while stocks last and we remind you that the payment can be made through PayPal.
Xiaomi Mi True Wireless Earbuds Basic 2, Wireless Bluetooth 5.0 Earphones, Wireless headphones, Touch ...
28 November 2022 9: 45

Amazon.it
Price updated on: 28 November 2022 9:45
⭐BANGGOOD
🎧 Mi True Wireless Earbuds Basic 2S TWS earphones
💰 Price: 18 €
📌 Buy https://xiaomi.today/2MLV6IR
🇨🇳 Priority Direct Mail Shipping (No Customs)