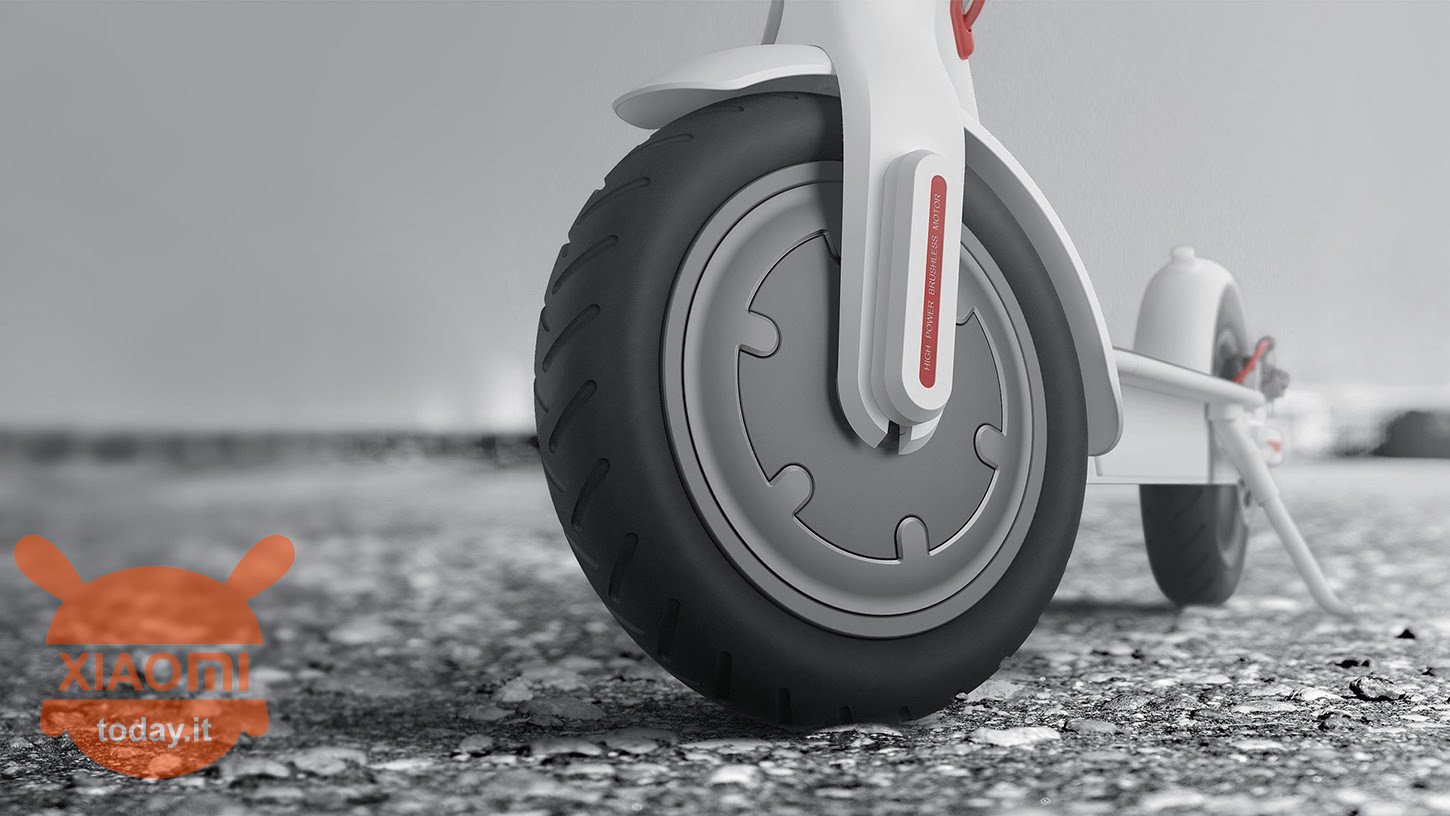 Xiaomi is famous in the world for smartphones with an excellent relationship between price and build quality, but these are not the only products that have had great international success. In fact, even it Xiaomi Mi Electric Scooter M365, or the electric scooter, is one of the most popular and sold Xiaomi products in the world.
Well, the praise ends here given that today's news is anything but positive. The Mi Electric Scooter M365 would in fact have a manufacturing defect that makes it quite dangerous, hence the withdrawal of the aforementioned scooter from the market.
Is the Mi Electric Scooter M365 recalled, yours is part of the lot?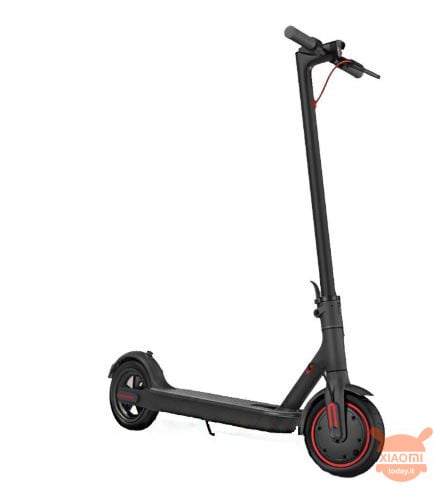 Specifically, the problem would be found in the screw that holds the entire handlebar block and the underlying base together. Apparently the screw would unscrew itself due to vibrations causing the closure system to collapse, completely removing the handlebar from the base. So in practice we could have the scooter without any control, a situation to say the least dangerous.
The problem seems however limited to 10257 units sold mostly in the United Kingdom, Germany, Spain and Denmark. But even in countries like Italy where only 37 units would have arrived, a much smaller number than the UK's 7849.
In any case, if you are in possession of a Xiaomi Mi Electric Scooter M365, there is a method to check if your scooter suffers from this problem. Just check the serial number (S / N) and see if it is between 21074 / 00000316 and 21074 / 00015107 or between 16133 / 00541209 and 16133 / 00544518.
Xiaomi has already begun the process for the recall of all scooters affected by this anomaly. The recall will begin the 26 June 2019 for the UK, while other countries will have to wait until July 1 2019.
The company encourages all scooter owners to stop using it until it is certain that the scooter is not part of the compromised batch. We also advise against trying to fix the problem by yourself as it could void the warranty.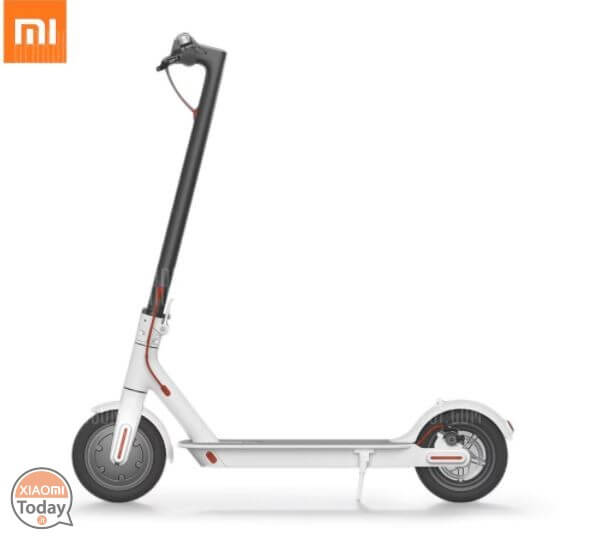 In any case, the production of the Mi Electric Scooter has been improved to prevent this problem from recurring again.
If you want to quickly check if your Xiaomi scooter is part of the lot just mentioned, you can do it quickly on the official Xiaomi website at this link. Just go to the bottom of the page and enter the serial number you find here (image below).
Have you gone to check? Are any of you out of the unfortunate? Let us know in the comments section below!
Are you interested in OFFERS? Follow our TELEGRAM Channel! Many discount codes, offers, some exclusive of the group, on phones, tablet gadgets and technology.