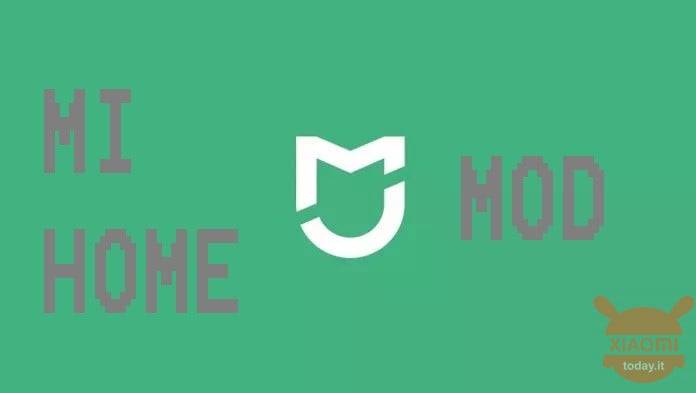 Xiaomi is over a year that has taken root in our beautiful country but despite a series of products, once available only through import from China and now finally available also through the company channels, the European servers still struggle to support the whole Xiaomi home automation ecosystem. As you all know, everything is entrusted to the app Mi Mi Home, forcing users who want to take advantage of all the products of the brand, to configure via Chinese servers.
Also in this case the world of modding comes to the rescue, which solves this problem, offering Italian users the possibility of configuring most of the devices available only in China on a European server. We therefore thank the user xCape, which made the app Mi Home mod. Available to the community.
Mi Home Mod: here's how to transfer Xiaomi smart devices from China servers to Europe
To take advantage of the possibility just mentioned, you need to download the modulated apk using the button below. Of course, if you already have an official Mi Home app, you must first uninstall it and then proceed to install the apk you just downloaded. Once the application is open, you can select the "Unblock link server" item via the switch located between the choice of language and the server.
By doing this you will have the possibility to transfer devices from China servers to EU servers, even if they are not officially supported. However, not all devices are available and some devices can be connected and used only with predetermined scenarios. We therefore attach the list of supported devices.
In case you have problems using the MiHome mod app, you can try the following steps:
Delete cache and data mod;
Uninstall MiHome Mod;
Reinstall the MiHome Mod;
Choose China server but plug in the profile and activate "Switch Unblock Link a Server" before logging in;
Perform China login server;
Log out of the MiHome options;
Delete the app cache again and close MiHome from your smartphone;
Change servers to Italy and re-login.