Today we point out an excellent offer for the Xiaomi printer, the Mi Pocket Printer 3 ″ that you can take home with an excellent discount and FREE shipping from Europe warehouse!
€42 €70
GOBOO
🇪🇺Fast Shipping from Europe Included (No Customs)
€45 €70
GSHOPPER
🇪🇺Fast Shipping from Europe Included (No Customs)
This Xiaomi device will allow you to print, without ink, your most beautiful photos in 3 ″ format and adhesive! So get ready to wallpaper every home object with your best memories!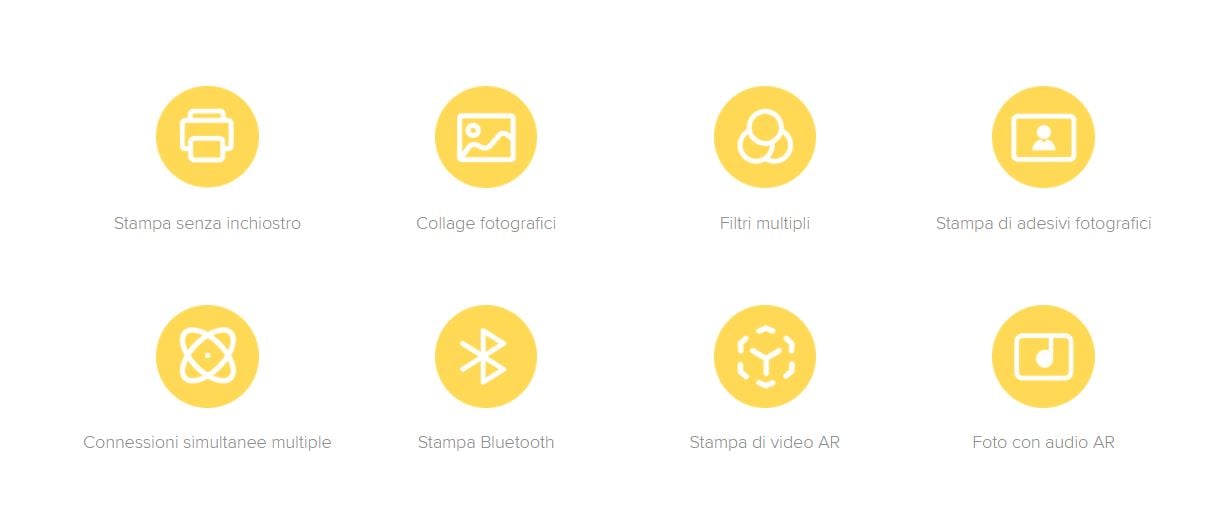 ZINK inkless printing technology uses microcrystalline dyes embedded in the paper
Needs no ink: images are formed when photo paper is heated by the print head. The absence of ink results in less wear on the print head.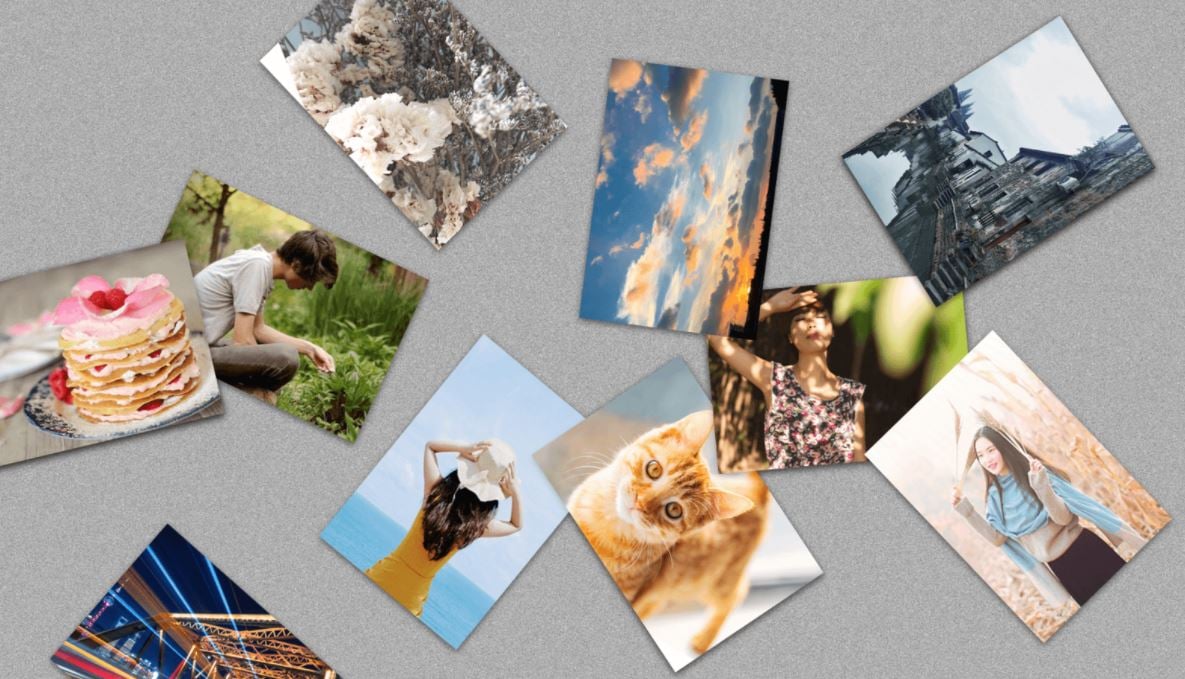 You can also print your photos in AR, photos captured using a dedicated application. Scan the photo with AR audio, relive the emotions, record or upload any audio while printing a photo, then open the Xiaomi Home app and scan the photo to hear the built-in audio message, anytime.
You can add up to 3 people simultaneously to the My Pocket Printer and share all the photos with friends.
The design is compact and pocket-sized, as small as a power bank, takes up very little space
The outer casing is made of ABS and PC flame retardant material, which resists deformation and discoloration. The sleek and compact body of the device has only three buttons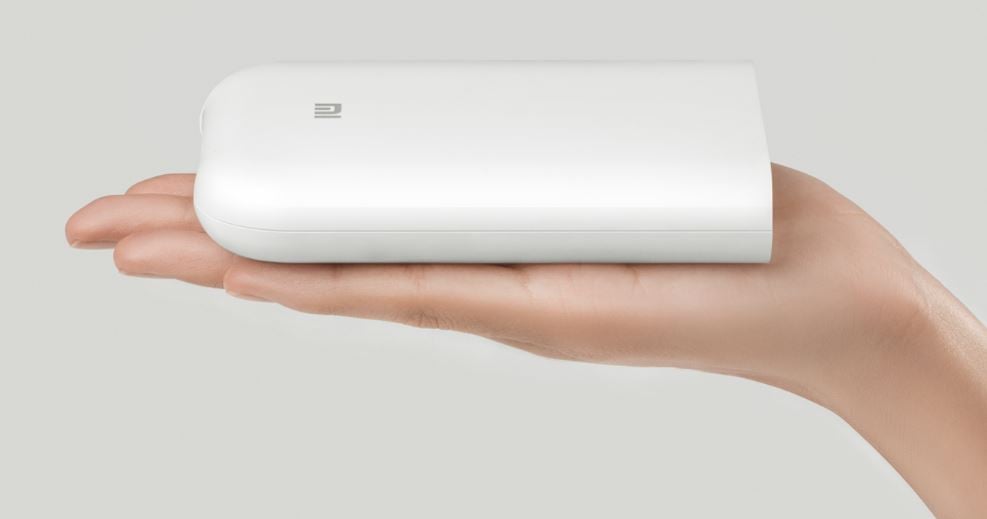 So if you want to take this little gem home with you with a 30% discount on the list price, here's where you can do it:
⭐️ GSHOPPER
🖼️ XIAOMI Pocket Photo Printer 3 ″ at 45 €
💰 Coupon: 8CF81DC559
📌 Buy http://shrsl.com/3du2x
🇪🇺Fast Shipping INCLUDED from Europe (No Customs)

Here are all the technical details in the detailed tab:
Print performance
Print technology: Thermal (ZINK)
Print resolution: 313 x 400 dpi
Photo paper size: 2 × 3 inches (50mm × 76mm)
Print Speed: Approximately 45 seconds per sheet
Paper tray capacity: Up to 10 sheets
Supported file formats: JPEG , PNG
AR photos: Supported
Multiple Bluetooth Connections: Up to 3 people
Exclusive materials
Name: Paper for Mi Portable Photo Printer
Pack 1: 3-inch photo paper, 20 sheets
Pack 2: 3-inch photo paper, 50 sheets
System
Update mode: Works with Xiaomi intelligent hardware update framework
Compatible with: Android 4.1 or iOS 9.0 and above
Supported devices: Smartphone, smart tablet
Connectivity
Wireless Connectivity: Bluetooth 5.0 BLE
Battery parameters
Battery Type: Lithium Polymer Battery
Nominal voltage: 7,4 V
Nominal capacity: 500 mAh
Operating time: Prints approximately 20 sheets of photo paper
Product ports
Types of ports: Micro-USB
Other
Net weight of printer: About 181g