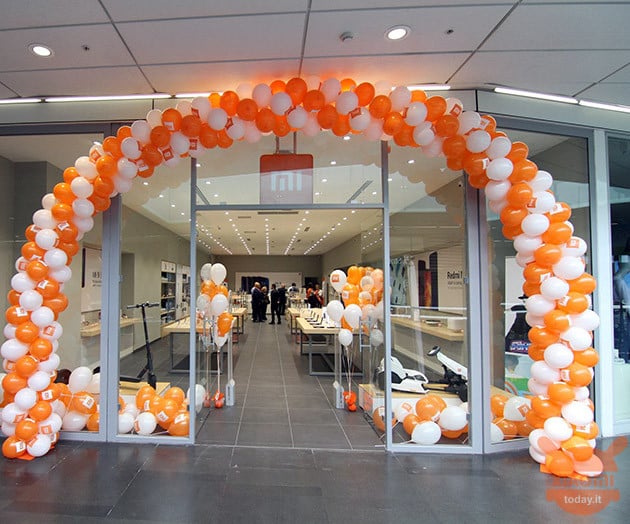 A little more than a year has passed since Xiaomi set foot in our beautiful country and with it has inaugurated the first Mi Store on the Italian territory, the one present in the shopping center Il Centro in Arese. Well since then the road has been made so much that just yesterday there was the inauguration of the eighth Mi Store, that of Caserta which in a certain sense celebrates the expansion from north to south of the Asian brand, which only in the last 15 days has inaugurated 3 well.
But the real news does not concern the Mi Store of Caserta, although it is a wonderful news for the Mi Fans of southern Italy, but what still fills the joy of the various users of the Chinese brand is that the Italian management intends to continue the extensive network of stores that this summer will see the addition of two new Mi Stores.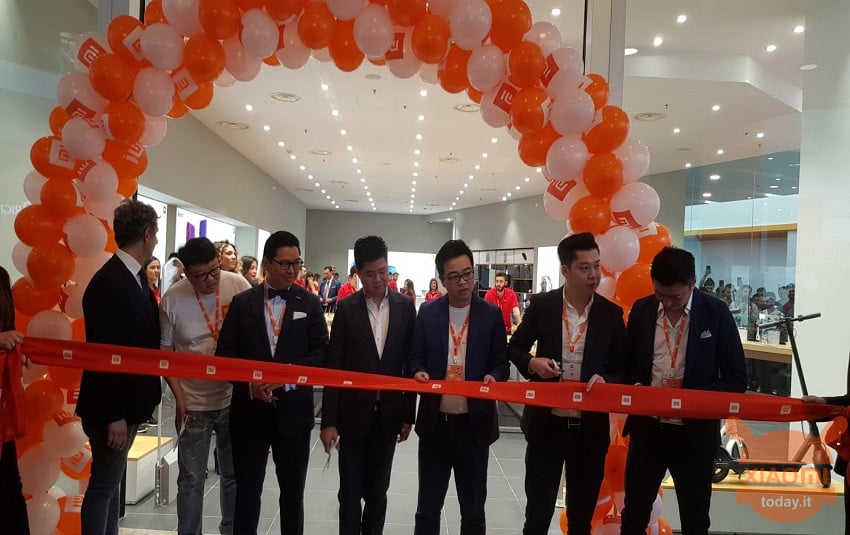 Mi Store: more new stores are coming. Genoa, Turin and Bologna the likely goals
The places of opening are not known, let alone the exact date, but recently during the opening of the store in Catania, Francesco Zhou Fei has not a little off balance about what will be the future opening stages of the Italian Mi Stores. In fact, in an interview with colleagues from TuttoAndroid, the general manager of Xiaomi Italia declared Genoa, Turin and Bologna to be future cities but also that the sights of Xiaomi are concentrating in Puglia and Sardinia.
In short, Xiaomi will try to satisfy its users in large and long on the entire boot, trying to carry out an ambitious development project that foresees Mi Store also on the road and in historical centers coming out of the "ghetto" of shopping centers. Mi Store and Xiaomi is a binomial that is literally taking more and more shape all over Italy, where from a semi-unknown brand now everyone talks about it and everyone wants the products. And what do you think? What are the cities where you would like a future Mi Store?
Are you interested in OFFERS? Follow our TELEGRAM Channel! Many discount codes, offers, some exclusive of the group, on phones, tablet gadgets and technology.