The chatter Xiaomi Mi Mix 3 now it is becoming an object of worship and apparently seems almost unattainable: it has been presented in one location that we have described as a destination for the few; some time after the release, the announcement of one comes out variant really elite. In short, this device really seems hard to imagine in our hands ... but nothing more wrong! In fact after the success of the program I Explorer, which allowed a lucky few to go in Spain in July and see in preview the new devices, Xiaomi renews this appointment changing clothes: the new appointment is called #MiFirst and is dedicated to what he wants to do from tester for Mi Mix 3!
Xiaomi Redmi 7 Global
ATGRATIS Shipping from Italy 24 / 48h - Cover and Film free
#MiFirst: looking for tester for Mi Mix 3!
Already previously the community had organized a #MiFirst for the POCOPHONE F1, Mi 8 Pro e Mi 8 Lite, but this brand new program, organized following the success of the fan clubs that have opened in Italy for a few months now, will always allow very few lucky ones to be a tester for the new Mi Mix 3. The community tells us that the chosen fans will have to pass 5 challenges in all:
unboxing video;
photographic test;
fluency test and gaming experience (and I like it a lot!);
battery test;
general evaluation of the device.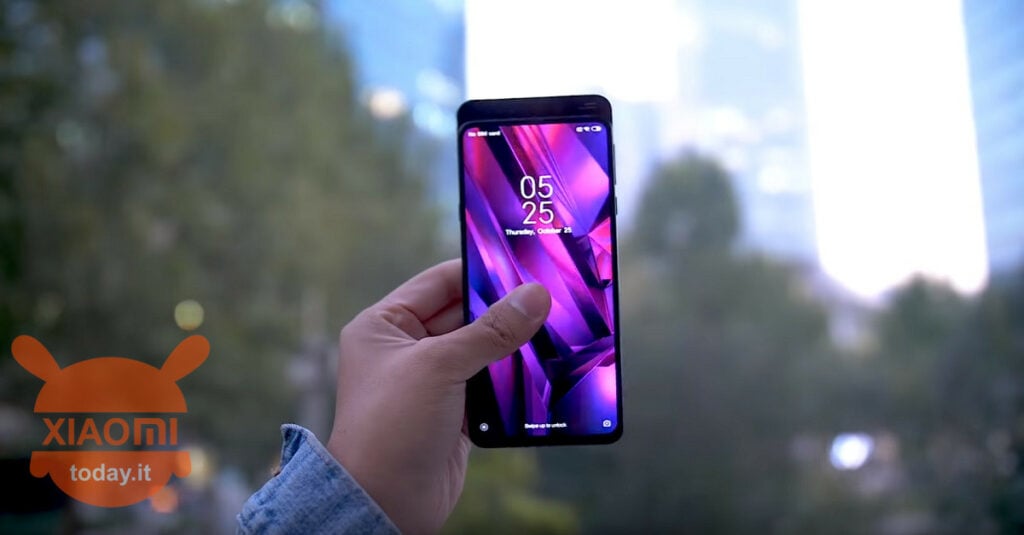 The fans who will be chosen to overcome these 5 challenges will have in everything 3 weeks of time, a period that may vary. This is a great opportunity not just for those interested in trying in absolute preview (yes, it will arrive in Italy very soon) this new device but also to experience the thrill of becoming one tech-blogger in effect, because these tasks that the community requires are nothing but gods dowels that go to form an all-round videorecensione, like ours does Emanuele!
There is a week to register, then until December 10. We leave you the link through which you can access the form to fill out, if you are interested in doing this experience.