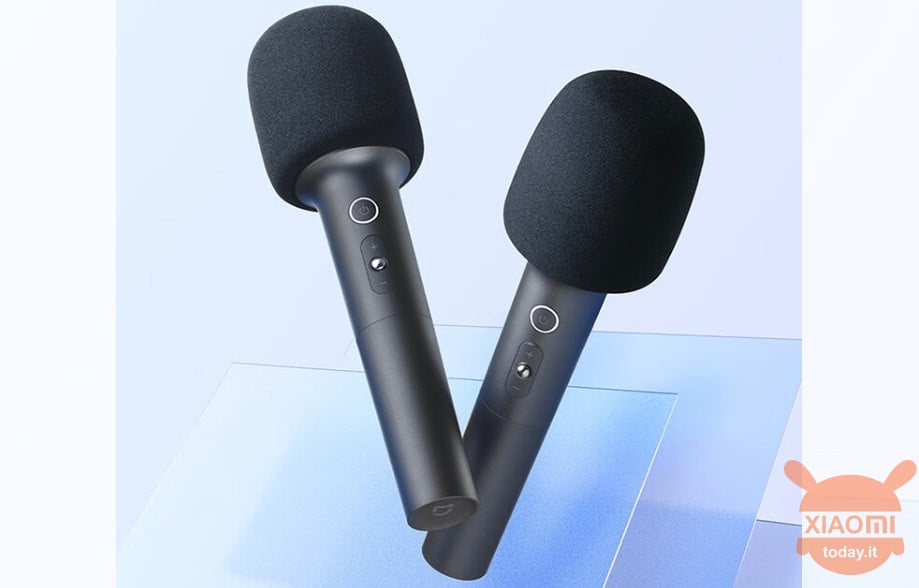 In September of this year, Xiaomi's Mijia brand launched a karaoke microphone priced at 299 yuan (42 euros). Well, today a new Mijia K Song Microphone Large-screen Edition was presented at the special price of 299 yuan (42 euros), while its list price will be 369 yuan, on 52 euros at the current exchange rate.
Mijia K Song Microphone Large-screen Edition is the karaoke microphone that connects to TVs and projectors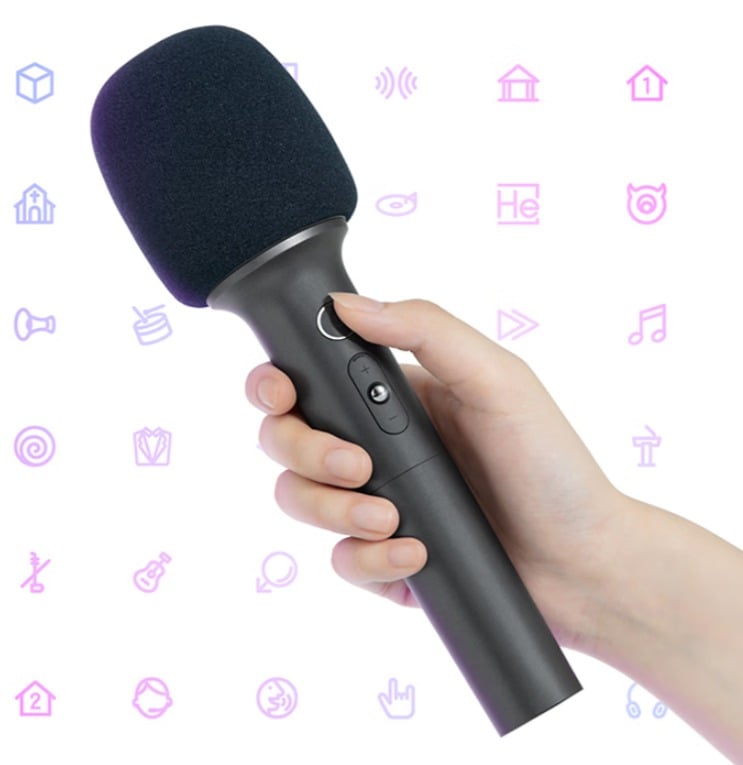 The Mijia K Song Microphone Large-screen Edition version adds a USB wireless connector, which can be connected directly to the device with the karaoke function, everything is plug and play. The product is de facto compatible with most large screen devices such as Mi series TVs and projectors, with a full digital signal connection, low background noise, low distortion and low latency.
The Xiaomi Mijia K Song Microphone Large-screen Edition supports U-segment signal transmission, provides 36 preset sound effects and increases battery life from 9 hours to 16 hours. It also supports connection with the Xiaomi Xiao Ai virtual assistant and with the Mijia app.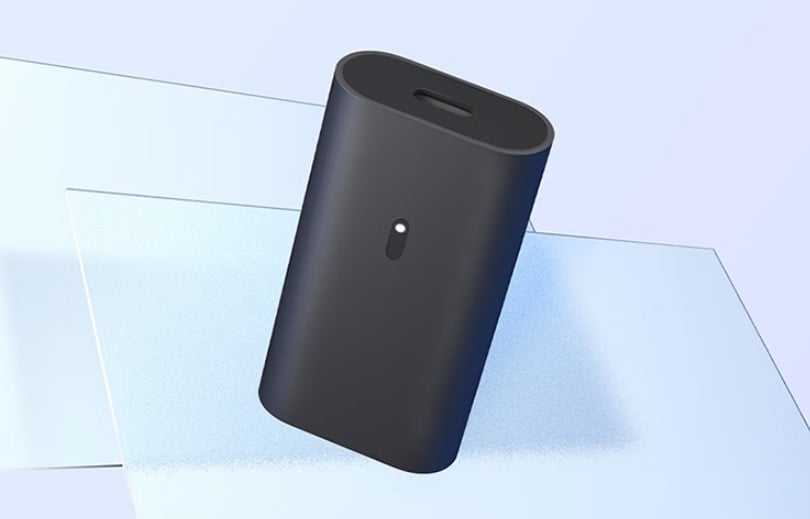 The appearance of this microphone is basically the same as the ordinary version, including fine steel mesh and high-quality sponge cover, which can effectively filter out noise, dull sound, and has pop suppression.
The microphone uses a 28mm moving coil, has a sound card level DSP chip, supports professional equalization equalization and reverb effects, and DRC dynamic optimization technology to beautify the human voice.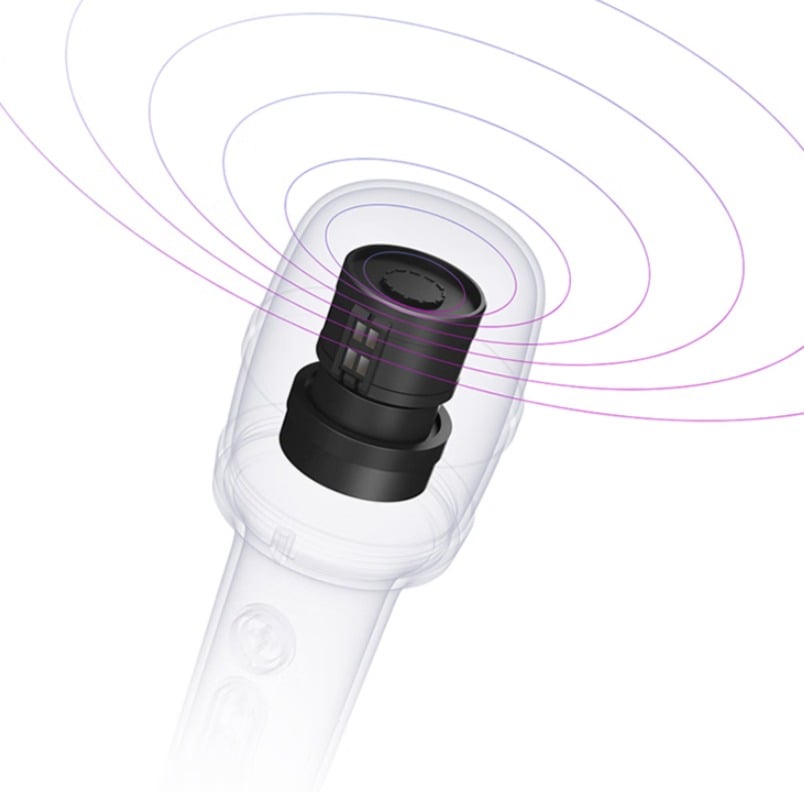 Finally, according to what the brand reveals, the Mijia K-sing microphone is preset with 36 kinds of K-sing sound effects in 4 categories, supports one-button deletion of the original song, songs change accompaniment in seconds and has also the wireless duet function with dual-mic connection.
Xiaomi smart band 7
42 used by 37,09 €
10 December 2022 7: 24

Amazon.it
Price updated on: 10 December 2022 7:24