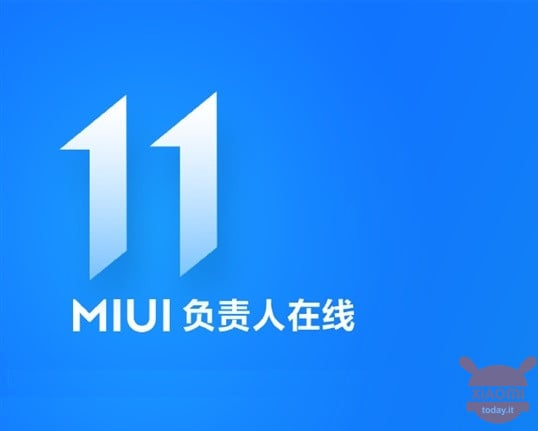 After false alarm of the other day, in which we reported on the upcoming release of the new MIUI 11, caused by a somewhat ambiguous post from the Chinese MIUI team. Today, the same team has decided to anticipate some of the features that we will find in the next OS of the Xiaomi house.
If you are curious, read on to discover all the information available with us!
MIUI 11: New icons and Ultimate Power Saving Mode coming soon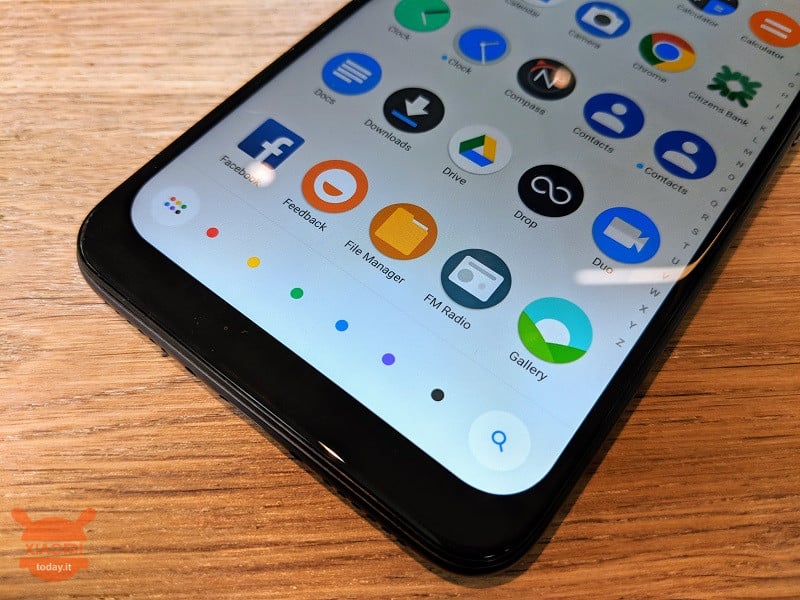 The most important change that we seem to perceive from Chinese sources would seem to be the renewal of all the icons of the operating system. Design director Liu Ming would have said that the MIUI icons have not undergone major changes since the MIUI 6 and that with the MIUI 11 this will not be the case. The MIUI 11 will therefore have a more homogeneous design that incorporates the new icons throughout the operating system.
Furthermore, another highly requested feature that will be introduced in the MIUI 11 will be the Ultimate Power Saving Mode. As you will already understand from the name, this is the mode that allows you to save as much energy as possible without having to turn off the device. With Ultimate Power Saving Mode the screen will convert to black and white, all unnecessary applications and features will be interrupted, while it will be possible to receive calls, messages and use some applications.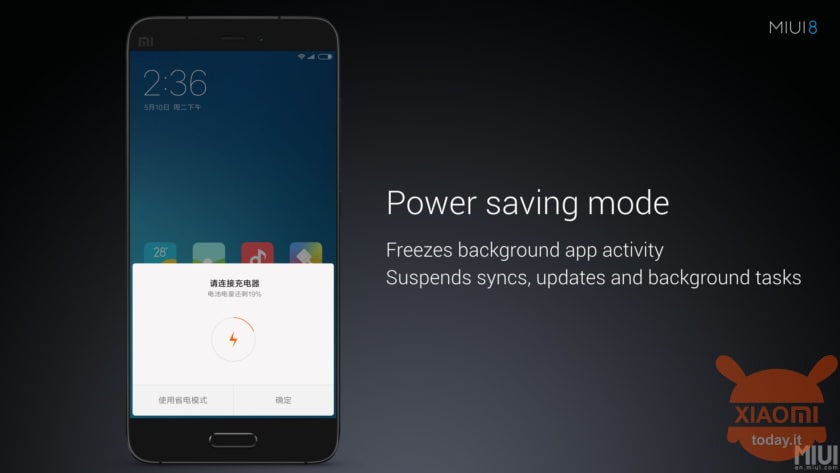 Finally, with the MIUI 11 we could have the possibility to automatically delete a screenshot after we have shared it, a more optimized status bar, new reduced screens for multitasking, new additional information on the screen and much more.
Unfortunately, although Liu Ming has shared this info online, we are still unable to know the release date of the new operating system. So until then we can not help but hope in the fact that Xiaomi has understood the importance of creating a complete operating system, without bugs and that is able to exploit the image sensors on board to the maximum of their possibilities.
Are you interested in OFFERS? Follow our TELEGRAM Channel! Many discount codes, offers, some exclusive of the group, on phones, tablet gadgets and technology.