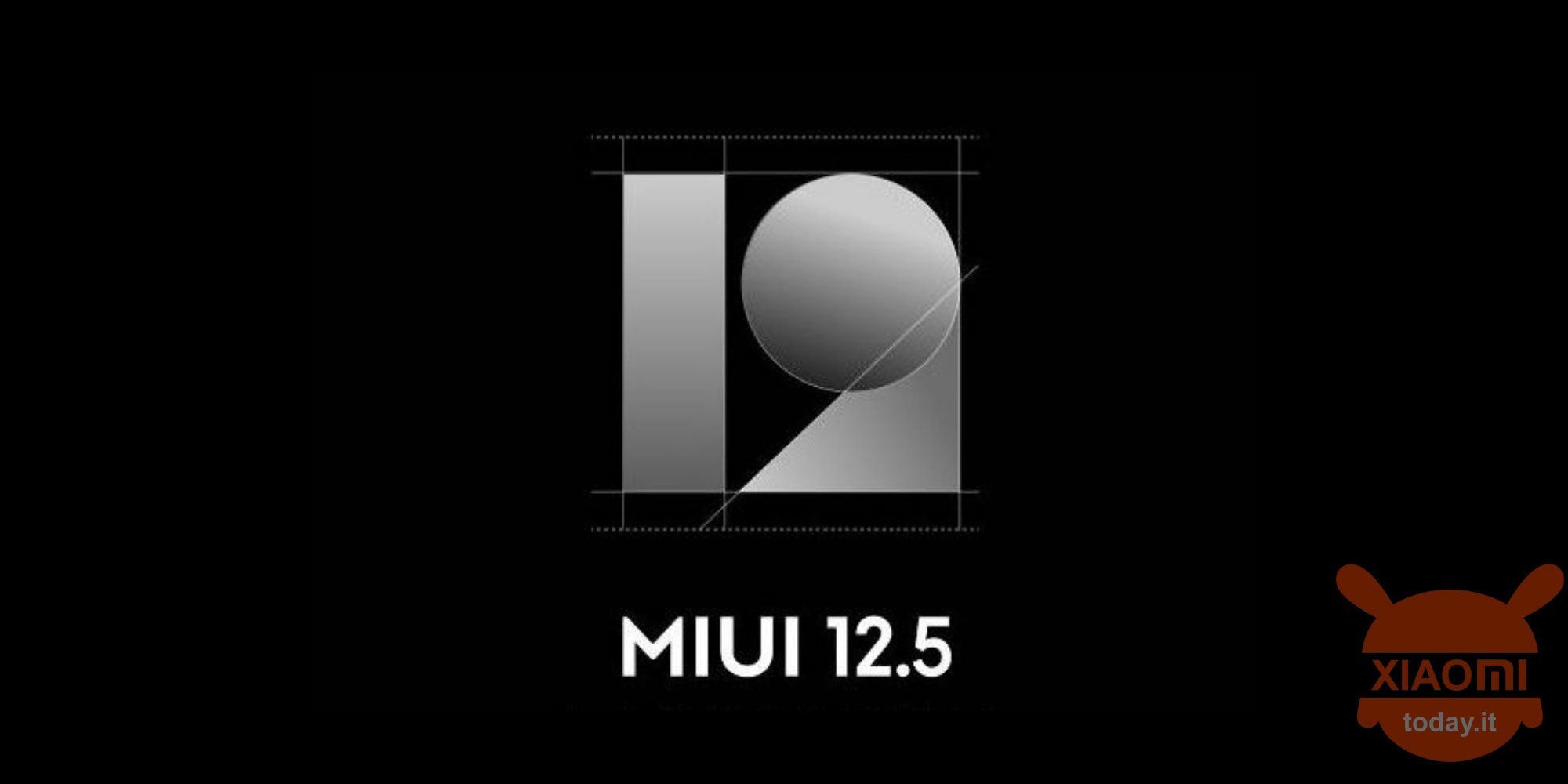 MIUI is an ever-changing Android skin. We are not just referring to what it integrates in terms of functionality. The style and design of the skin itself also changes from time to time. Over the years, from the first to the twelfth version, we have seen how the logo tended to be gradually more rounded, softer. The broken lines were fewer and fewer… until today. With the latest update of the skin, everything changes a bit, waiting for the arrival of the thirteenth version. In this regard, if you missed it, we refer you to the article that talks about first smartphones that will update to MIUI 13.
MIUI 12.5 returns to its origins going to resume the design of MIUI 11 in its logo. With the latest update, here's the style change
Today, after some time, Xiaomi's MIUI has decided to change its appearance and go back a year and a half. During 30 months we witnessed the transition from version 11 to 12.5, clearly passing through an intermediate 12. While we wait the arrival of MIUI 13 however, Xiaomi somehow wants to prepare us for the new that is advancing. New, but up to a point since the logo has been modified taking up the lines and design of version 11. In fact, with a new update, inside the updater, we will find a new but familiar logo.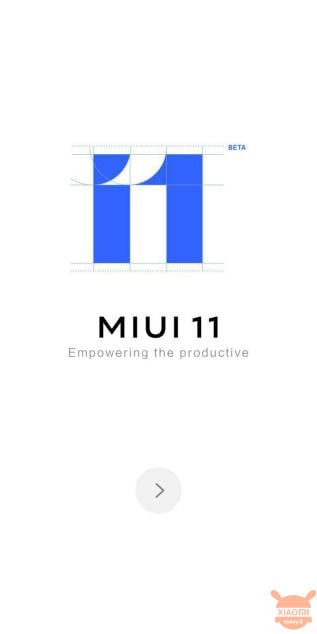 As we can see, i colors that we previously found in the MIUI 12.5 logo have disappeared. These have made room for the gray and black, certainly duller but also more minimal. But that's not the only thing that changes. The vertical, oblique and horizontal lines of the numbers continue with dashed lines as we see in the left image which shows the version 11 of the Xiaomi Android skin.
But do you notice anything? Yup: the new logo accompanies Android 12! In fact, only smartphones that are updating to the beta version of Android 12 can "enjoy" the new logo. However, we want to underline one thing: unlike what various sources are claiming, this change is not symptomatic of the arrival of MIUI 13. Indeed, rather it confirms that MIUI 12.5 will continue to be updated.
POCO F3 | 6 GB - 128 GB | Black
3 used by 249,00 €
349,99

€

484,00

€
available
5 December 2022 16: 09

Amazon.it
Price updated on: 5 December 2022 16:09