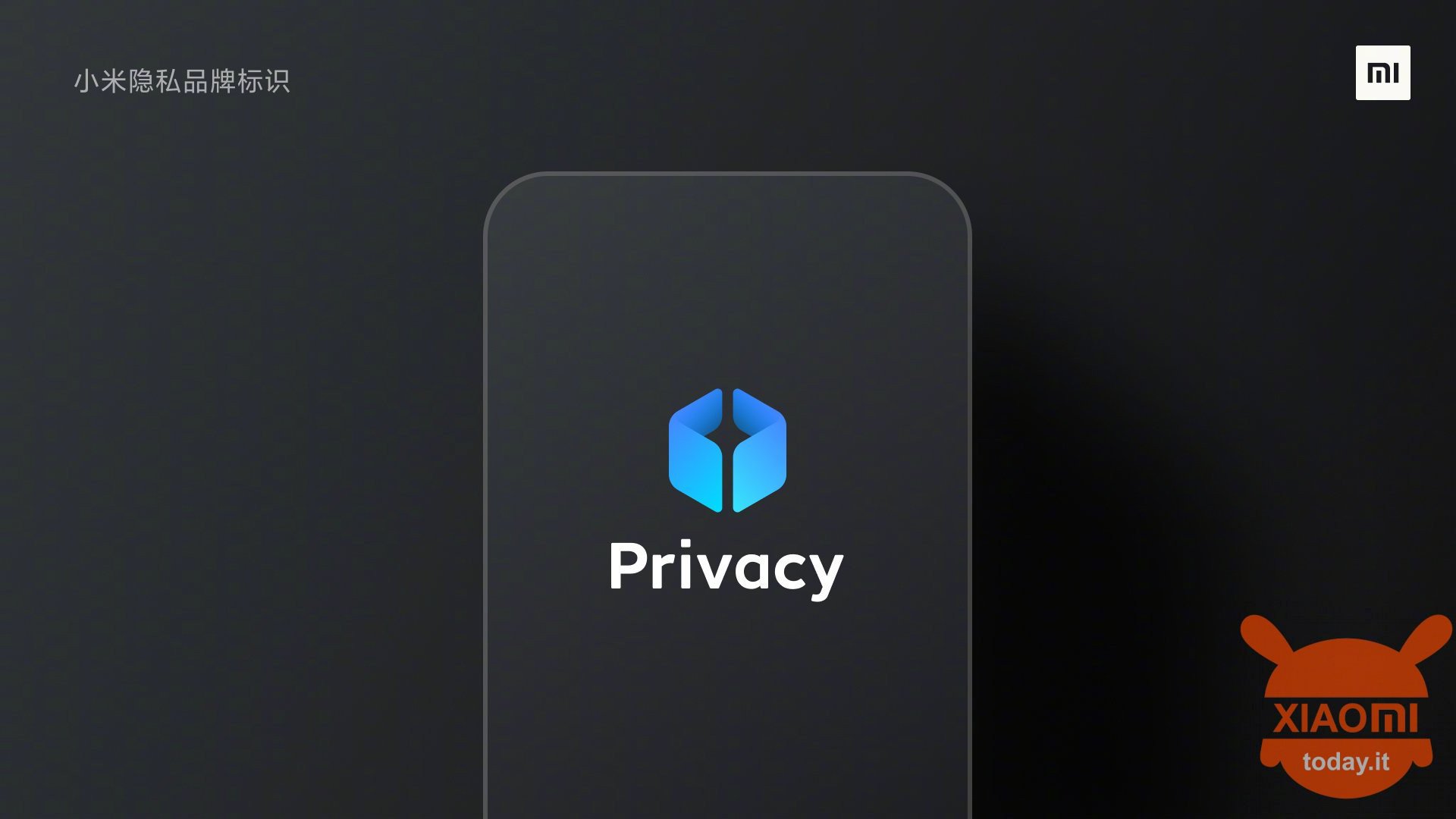 Most likely some of you don't know that every time you download a photo or take one with the camera of any Android device (but not only), they remain "attached" to the metadata file. These are some information not visible immediately, but which can communicate with a careful analysis sensitive data about who took the photograph. Data that maybe we don't want to let people know when we share this shot or image. These data include the time, location or changes made to the file. Well, the MIUI 12 makes us hide this data.
Here's how to hide sensitive data (metadata) from images and photographs thanks to the special function of MIUI 12
THEthe subject of privacy is quite complex, especially if we talk about Xiaomi. Although since last September it has been advertised that data protection was a prerogative of MIUI 12, we know that with apps like Mi Browser there is no way to prevent data from being tracked. Unfortunately, these are policies that we poor users cannot put our hands on. But in some way Xiaomi comes to meet us, avoiding (when possible) to spread sensitive data in the air.

Anyone who has received the update of the MIUI 12 on your device can hide data such as time, location and changes previously made when sharing a photo

. Before doing that, let's understand what metadata is. To do this we take a photo taken in Gallery and go to the bottom right of the icon with the three dots. Here we select Details and let's see how data about the photo are visible: date, time, save location and so on. Well, these are the data we're going to delete.
How to delete sensitive data from photographs when we share them
go to Gallery e we choose one of the photographs that we took and want to share;
we choose the option for share clicking (fig. 1) on the icon at the bottom left;
now the blue writing will appear at the top (fig. 2) Privacy protection: we tap on her and we will be asked how to share your chosen photograph;
if we have the GPS turned on then we will be given the option to Share without location information; the second option Share without metadata and instead always selectable;
we turn on the corresponding switch and that's it. The recipient will not be able to see the information referred to above.