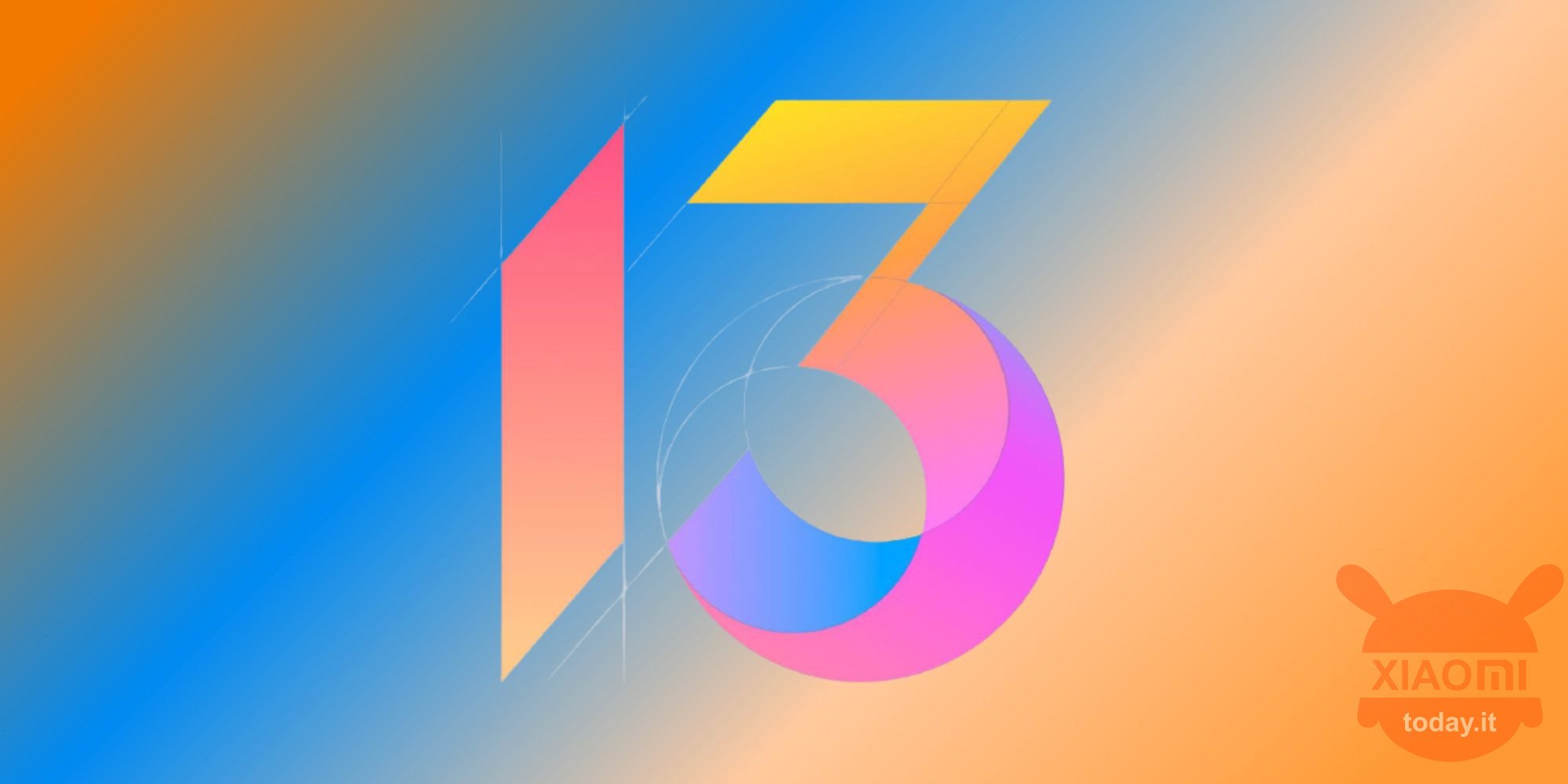 At the end of the year, precisely the 28th December, Xiaomi will finally present the new top-of-the-range smartphone Xiaomi 12. The device will arrive accompanied by several other models, including the Pro and the X. The first of the two we do not know if it will arrive in the Global variant, however, as well as the second. But one thing is certain: MIUI 13 will arrive with mobile devices. The new Android skin will bring a whole host of new features. Some will be improvements of MIUI 12.5 Enhanced, others just new. However, it will be above all to improve fluidity. Let's see the details.
MIUI 13 will debut on December 28 together with the Xiaomi 12 series. The features, or rather the improvements, have been revealed in advance
Xiaomi today officially confirmed the announcement of the Android skin MIUI 13 on December 28 together with Xiaomi 12 smartphones, Xiaomi 12 Pro and Xiaomi 12X. The company also revealed official details on this customization. Specifically, it was reported that the fluidity of the interface itself compared to the MIUI 12.5 Enhanced is 20-26% higher. And the smoothness of applications increased by 15-52%.
Read also: MIUI 13 officially shows up for the first time | Photo
In terms of optimization in MIUI 13, Xiaomi did the same as in MIUI 12.5: processor efficiency, memory and peripheral devices (for example, wireless adapters) has been increased. Improvements have been made on all fronts, and this is one of the ways to improve smoothness and fluidity. The Chinese company believes that after such optimizations, MIUI 13 can lead the benchmark Master Lu for the proper functioning of mobile interfaces. In this regard, we remind you that Master Lu is the benchmark platform that takes care of evaluating the speed and fluidity of Android and iOS skins.
A further novelty lies in the fact that MIUI 13 will also arrive for tablets. Specifically, we know with certainty that Xiaomi pad 5 will receive the update. Nothing official is known about the previous tablets, but considering that they have not been officially updated for several years now, we do not hope for an update. The company claims they have been Approximately 3.000 applications adapted in order to make the most of the large tablet screens. Kind of what it was done with Android 12L.
Xiaomi 11T | 8 GB - 128 GB | Grey
6 used by 260,75 €
5 December 2022 16: 49

Amazon.it
Price updated on: 5 December 2022 16:49