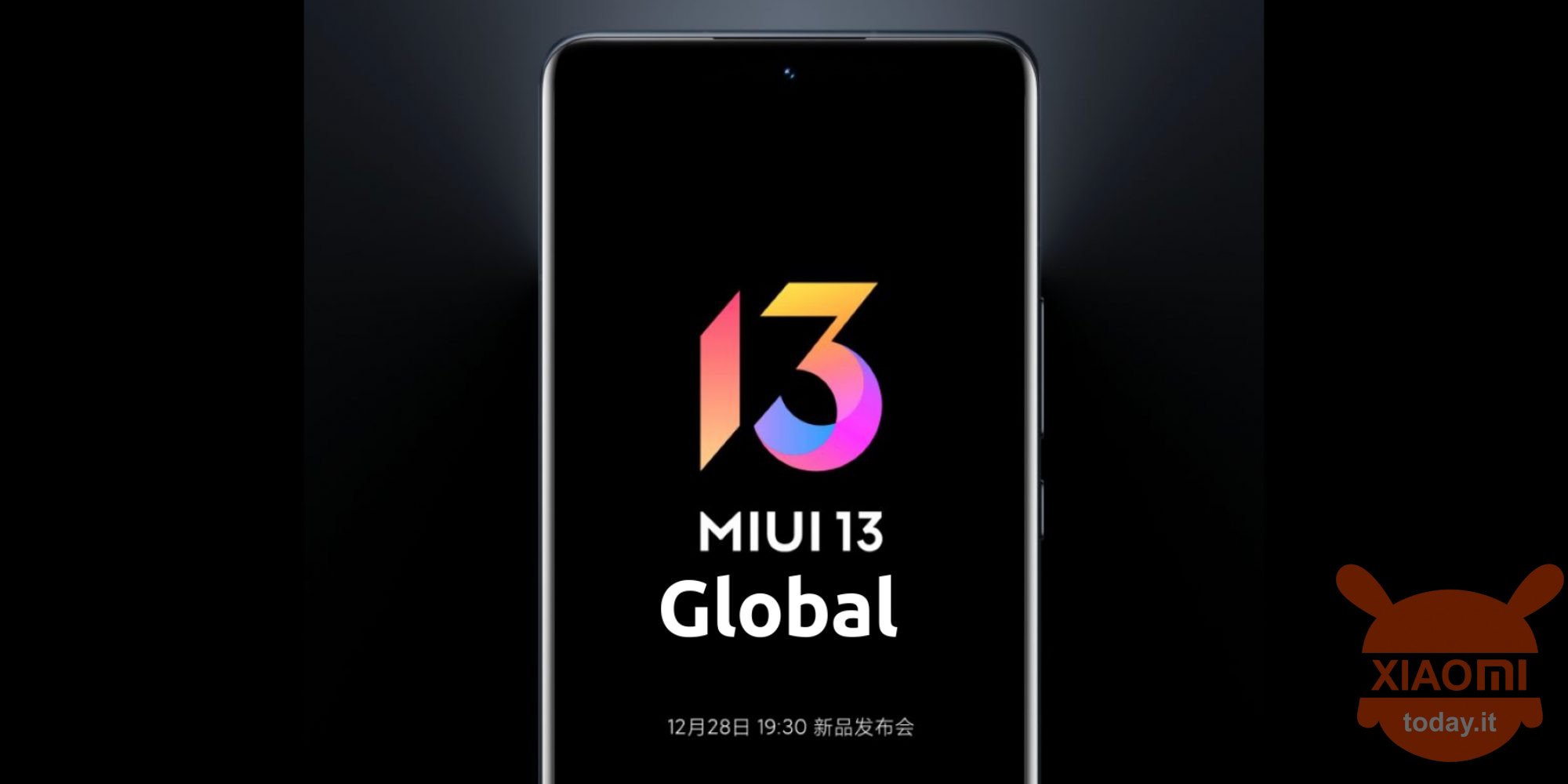 MIUI 13 debuted today in China and all Global users, from the first to the last, are asking themselves a question: will my smartphone update? And if so, when? To date we have avoided, as far as possible, avoiding unofficial lists not corroborated by official sources. Today, however, Xiaomi wanted to give us a list of Xiaomi and Redmi Global smartphones that will be officially updated. In addition, he also told us when the rollout will begin of MIUI 13 for these Global smartphone. Let's go see the details.
MIUI 13 focuses on improving core functions, with a overall fluidity increase of 52%. Further enhancing its self-developed focused algorithms, atomized memory and liquid storage, the new system focuses on optimizing processing capabilities for core apps during heavy use. The new version of the Android Skin prevents and reduces deterioration of reading and writing skills by 5% through technology Atomized Memory e liquid storage over a period of 36 months, extending the life of the devices.
List of Global devices that will update to MIUI 13
Of all the functions we have seen, we remember that only a few will arrive on Global devices. This also happened with MIUI 12 and MIUI 12.5 Enhanced and will also happen with the next versions. But having said that, Western users using ROM Global (here all the versions of MIUI and how to recognize them) will see the update to MIUI 13 arrive starting from the first quarter of 2022 (from January to March).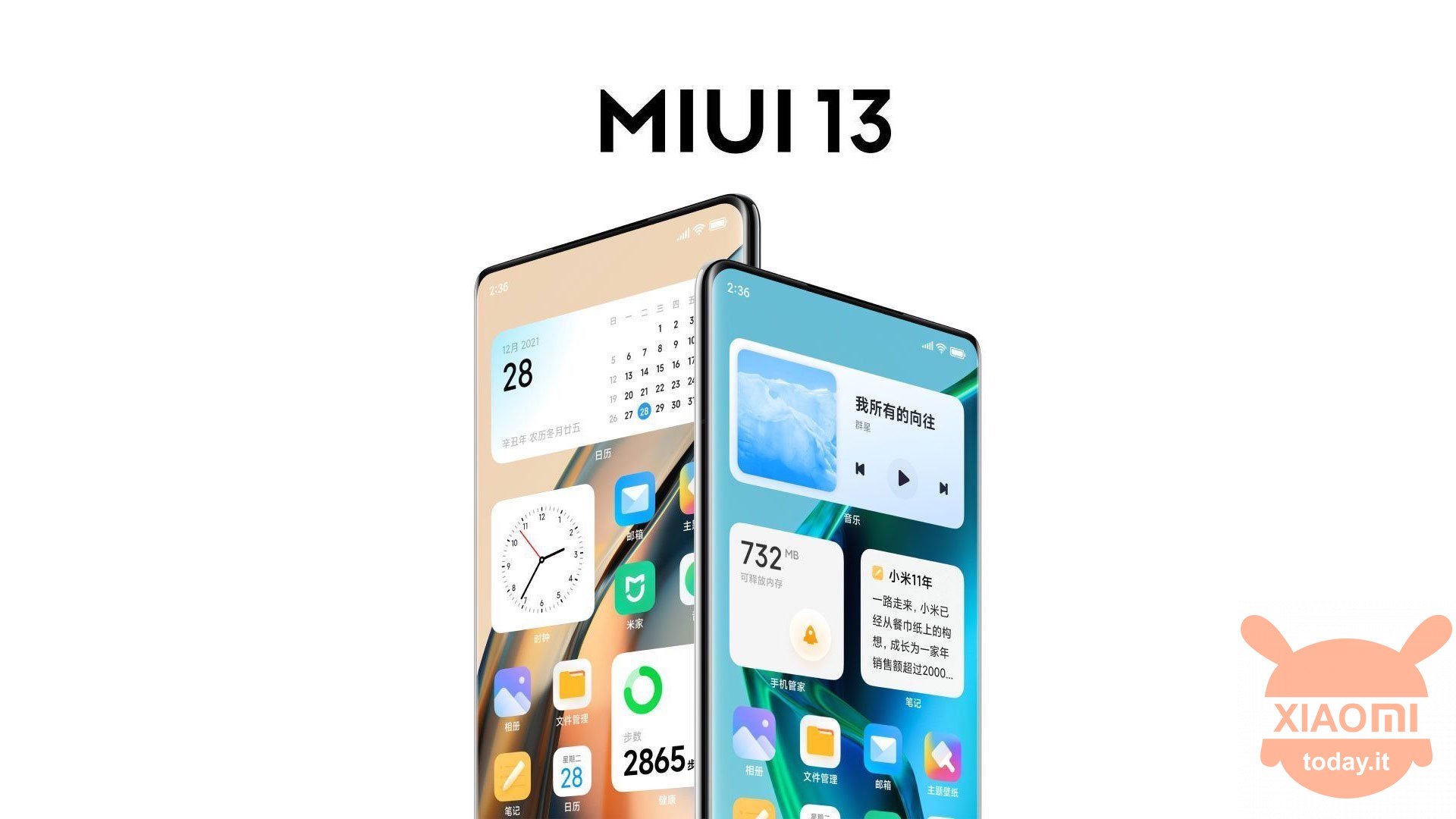 The first batch of compatible models with MIUI 13 is the one composed of:
Xiaomi Mi 11
Xiaomi mi 11 ultra
Xiaomi Mi 11i
Xiaomi Mi 11X Pro (India only)
Xiaomi Mi 11X (India only)
Xiaomi pad 5
redmi 10
Redmi 10 Prime (India only)
Xiaomi 11 Lite 5G
Xiaomi 11 Lite NE
Redmi Notes 8 (2021)
Xiaomi 11t pro
Xiaomi 11t
Notes redmi 10 Pro
Redmi Note 10 Pro Max (India only)
Redmi Note 10
Xiaomi Mi 11 Lite 5G
Mi 11 Lite
Redmi Note 10 JE (India only)
As mentioned above, it is only the FIRST LOT of devices and not the single batch. Consequently, if you do not find a new generation smartphone in this list it does not mean that it will not receive the update. Means that will be part of the second or third batch of devices that will be updated. It goes without saying that the second and third batches will receive the MIUI 13 AFTER the first quarter of 2022, therefore starting from April 2022.