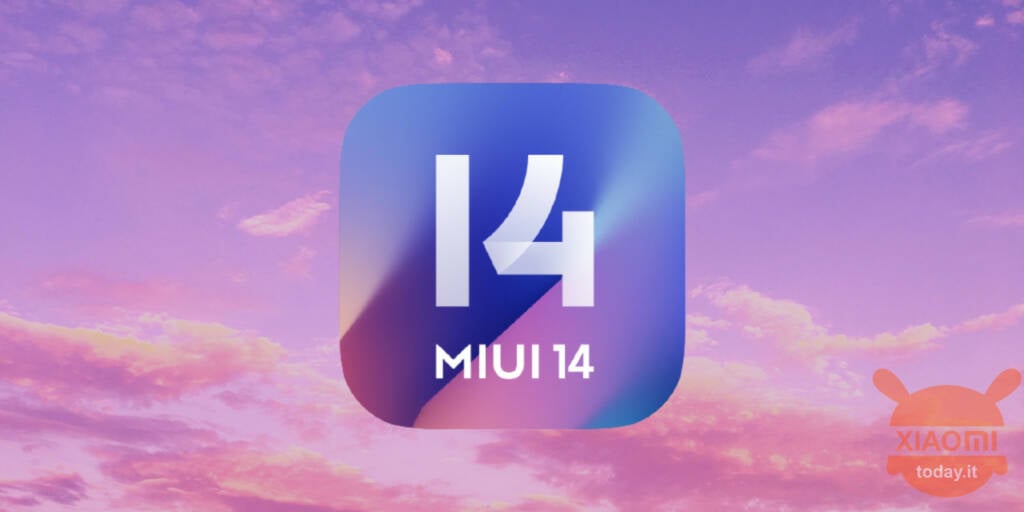 It hasn't even been a week sinceofficial announcement of MIUI 14. Despite the first rumors that saw it as the protagonist with Xiaomi 13, we know that the smartphone will not be called Xiaomi 14. Today photos of the latest top of the range have appeared on the net xiaomi 12s pro with the new firmware already installed. This is the first time we are able to see the custom Android skin interface. But is it really her?
MIUI 14 has been officially announced, even if we don't know its characteristics. It seems to have appeared in the first spy photos
The author of the picture is WHYLAB which is notoriously known for its reliability. He only provided a photo of Xiaomi 12S Pro with the menu screen Information on the device and the corresponding screenshot. On them we can see the new MIUI 14 logo which was officially presented earlier. The screen with information about the device itself is slightly changed compared to what was in MIUI 13.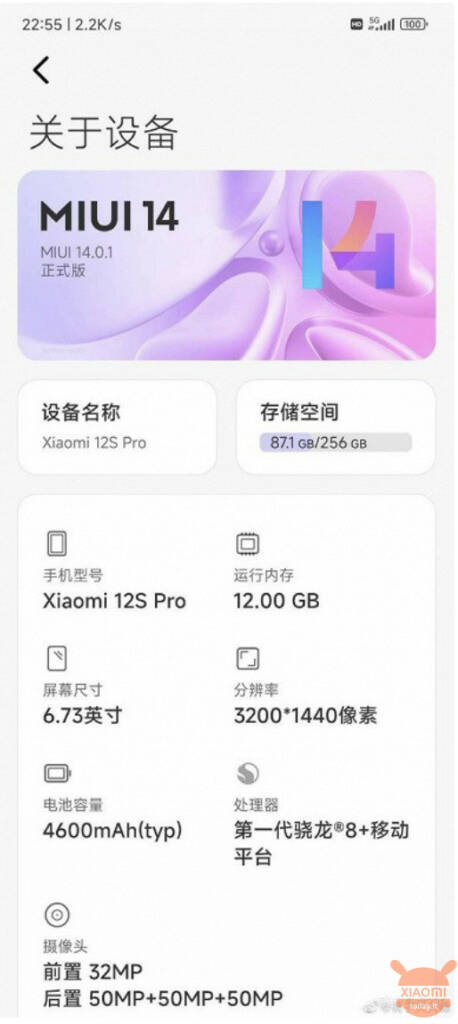 Indeed, now the window with the firmware version now occupies almost the entire width of the screen, and the memory filling of the smartphone is shown by a simple horizontal gradient. It is clearly likely that there will be other visual differences throughout the system compared to MIUI 13. Previously, the developers had said that in the new version they will focus on optimization and "lightness" of the system. Indeed the MIUI 14 Xiaomi will remove ads and reduce bloatware.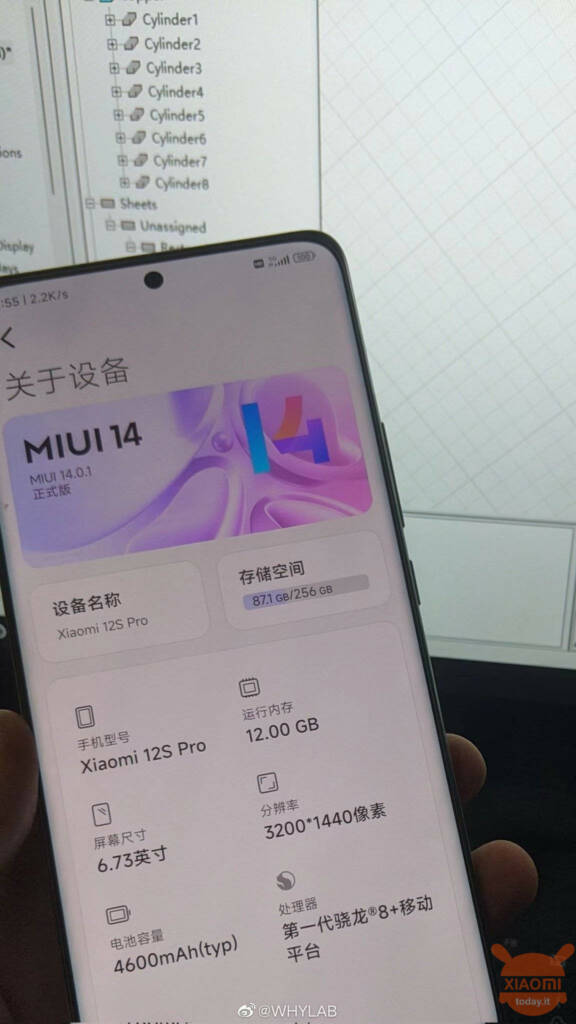 It is worth mentioning that Previously one came out smartphone list Xiaomi, Redmi and POCO which presumably will receive the update to MIUI 14. However, we do not feel like saying that it is true. As useful as it is at the moment, we await official information. In this regard, MIUI 14 should be launched alongside the new flagship smartphones Xiaomi 13 and Xiaomi 13 Pro within the year (in China). Debut in Europe during the first quarter of 2023.