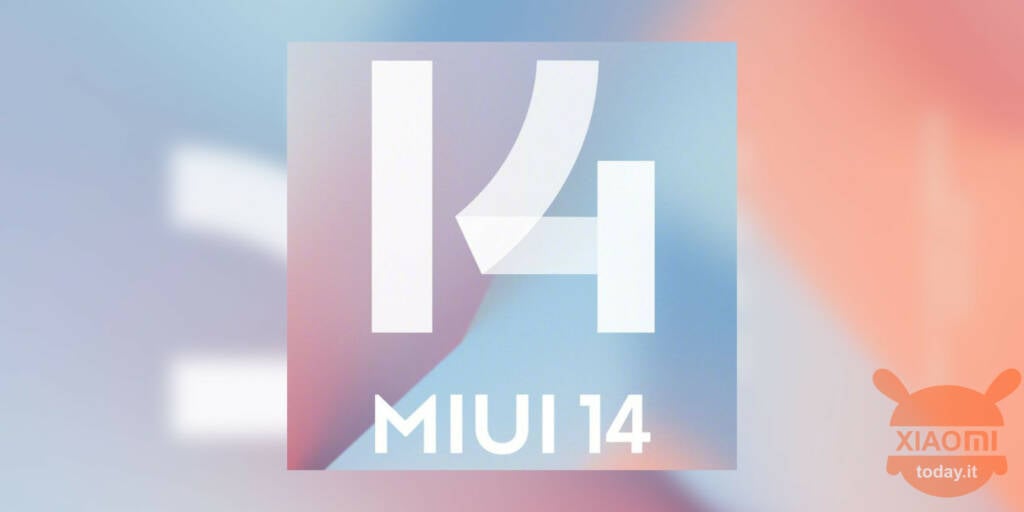 Xiaomi's new Android custom skin, MIUI 14, will once again be faster and better optimized. The company itself announced it a few days ago through posts on the social network Weibo. Today, however, the brand has decided to anticipate users what are the "core points" of the new version. Specifically, Xiaomi has revealed three of the upcoming news, including the Razor Project. Let's see what it is and what will be the other news.
Xiaomi announces the first news of MIUI 14 to be released in a couple of days together with Xiaomi 13 and 13 Pro. Here's what awaits us (perhaps)
In general, everything focuses around the so-called MIUI 14's Razor Project. As the name suggests, the "Project Razor" gives a thinned out all those dry branches that weighed down the previous firmware version. There are 3 new features:
Significant optimization of the system
As announced every year, the system has been optimized this time too. MIUI 14 will once again be optimized for speed of execution and app launch. According to Xiaomi, the system and file sizes decreased by 23% compared to MIUI 13. In any case, this is another optimization of the code and the move of the application to the usable memory of the phone.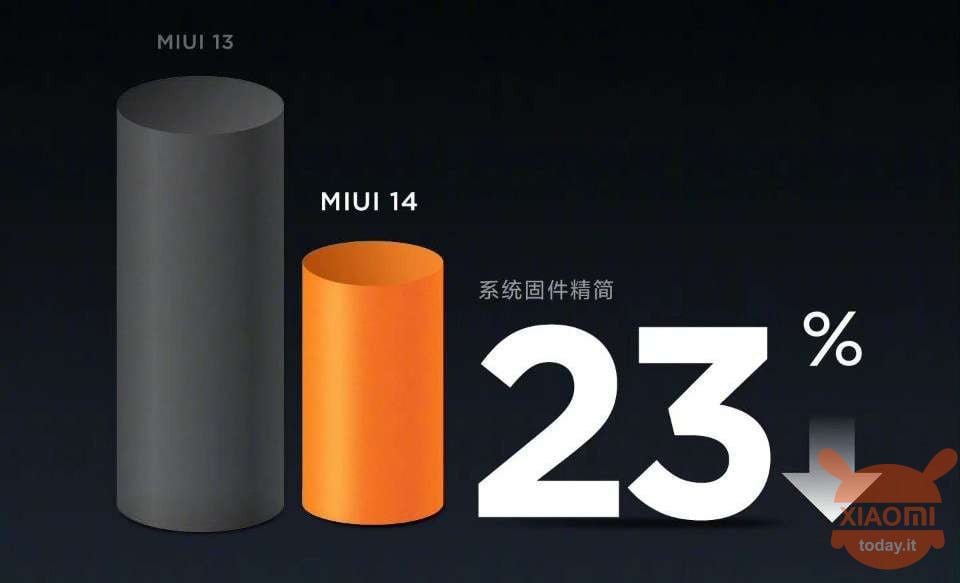 Read also: Xiaomi 13 and MIUI 14: OFFICIAL release date and first features
Memory management
The company has announced that MIUI 14 will be no longer "aggressive" in RAM management compared to its predecessor. The effect of this change will be seen immediately in daily use: applications launching faster and responsive multitasking at the highest level. However, we don't know how these improvements can be seen in conjunction with the virtual RAM expansion. In fact, remember that with this new function, you can add up to 3 GB of virtual RAM.
Ability to uninstall most applications
Editing, previously announced, consists of allowing the user to uninstall multiple applications from the system, leaving only those absolutely necessary to provide basic functionality. We will be able to remove the Gallery (a good change for MIUI in the Global version where a second Google gallery is added), Mail, Weather, Clock, Scanner, Compass or Calendar. However, the Phone, Settings, Browser or SMS applications cannot be deleted. Recall that in ROM Global, the app Phone and Messages are from Google.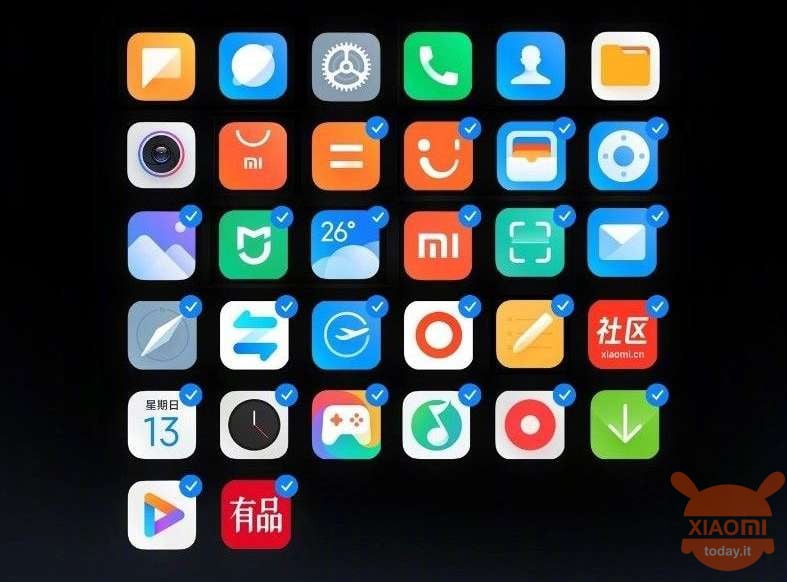 Through | Miuipolska