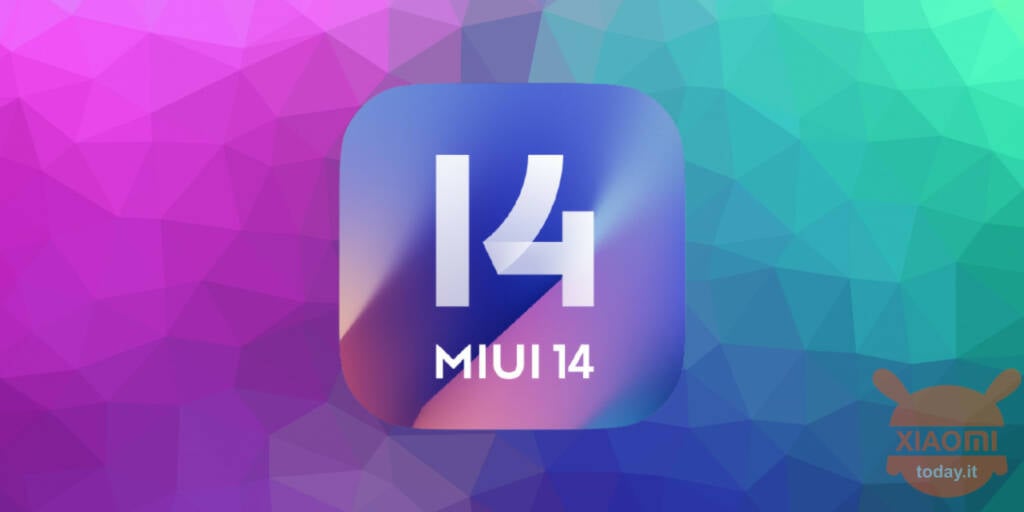 When it comes out MIUI 14? We don't know, even if it's the question we ask ourselves most often in recent weeks. Since the latest MIUI 13 update came out (yes, it's true, not everyone has arrived) we can only think of the next version of Xiaomi's Android skin. Well, today the company announced the surprise MIUI 14 logo, giving way to speculation.
The MIUI 14 logo is official: Xiaomi's custom Android skin should arrive soon. From today we can expect everything
What news will there be on MIUI 14? We don't know, even here. What we have so far been able to find out is that (probably) on MIUI 14 bloatware and ads will not be there. But nothing official, at least for now. But having said that Xiaomi has officially announced the next version of its proprietary Android-based firmware. On the eve of the full-fledged presentation, the developers showed the logo and spoken what goals they had set.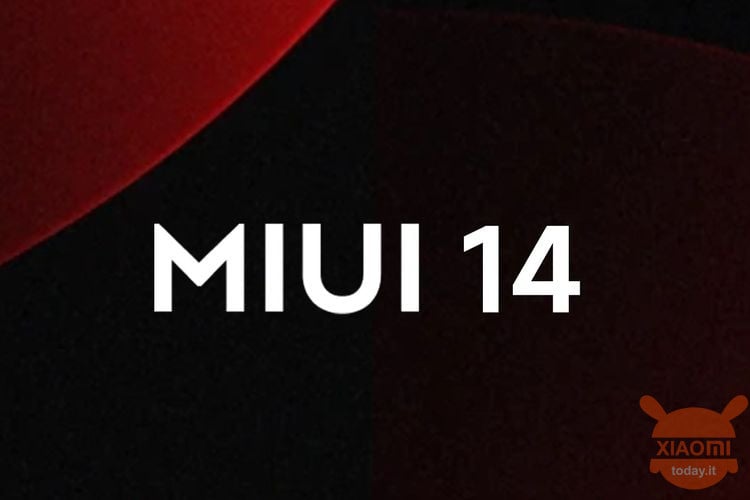 The appearance or functions of the firmware have not yet surfaced. Instead, the official logo was released. In addition, Jin Fan, head of development of MIUI, said he wants to make "the most optimized and lightweight operating system for mobile devices". This probably goes hand in hand with the history of bloatware and ads. Apparently, in the logo, the company just wanted to show just this "lightness", making the numbers translucent.
Recall that Xiaomi has already announced the imminent presentation of a smartphone based on the latest processor Snapdragon 8 Gen2. We are probably talking about the Xiaomi 13 series. Together with it or even earlier, the new MIUI 14 firmware could be presented. In any case, there won't be much longer to wait given that the presentation of the smartphone is expected by the end of the year. In any case, even Xiaomi 13 will NOT come with the new MIUI out-of-the-box.