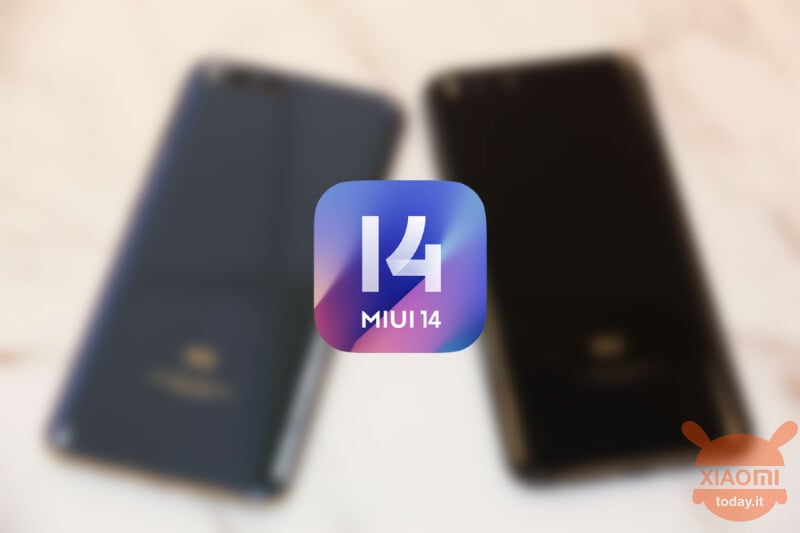 Are you interested in OFFERS? Be smart and subscribe to our Telegram channel! Lots of discount codes, offers, pricing errors on technology from Amazon and the best online stores.
There's nothing to do: Xiaomi Mi 6 remains and will remain the company's best smartphone ever. Thanks also (and above all) to the effort of independent Chinese and non-Chinese developers, the smartphone in question was able to see new life thanks to custom mods. After 5 years, he manages to spin the MIUI 14 just released almost flawlessly. He shows it to us a Chinese developer in a few shots.
Xiaomi Mi 6 can run MIUI 14, the newly released Android custom interface. Good but not great though. Here because
An enthusiast from China, known as Amktiao, brought the latest version of the MIUI 14 UI to the Xiaomi Mi 6. Recall that this smartphone was released in the 2017, well 5 years ago. However, it is also true that, according to what the author himself said, not all the features of MIUI 14 have been ported to the Mi 6. The original MIUI 14 is based on Android 13 but on Mi 6 we managed to bring "only" Android 11. Changes include customizable folders with regular and large icons, flower and pet widgets, new privacy features, and the ability to remove all but five of the built-in apps (Phone, Messages, Camera, Settings and the Xiaomi store).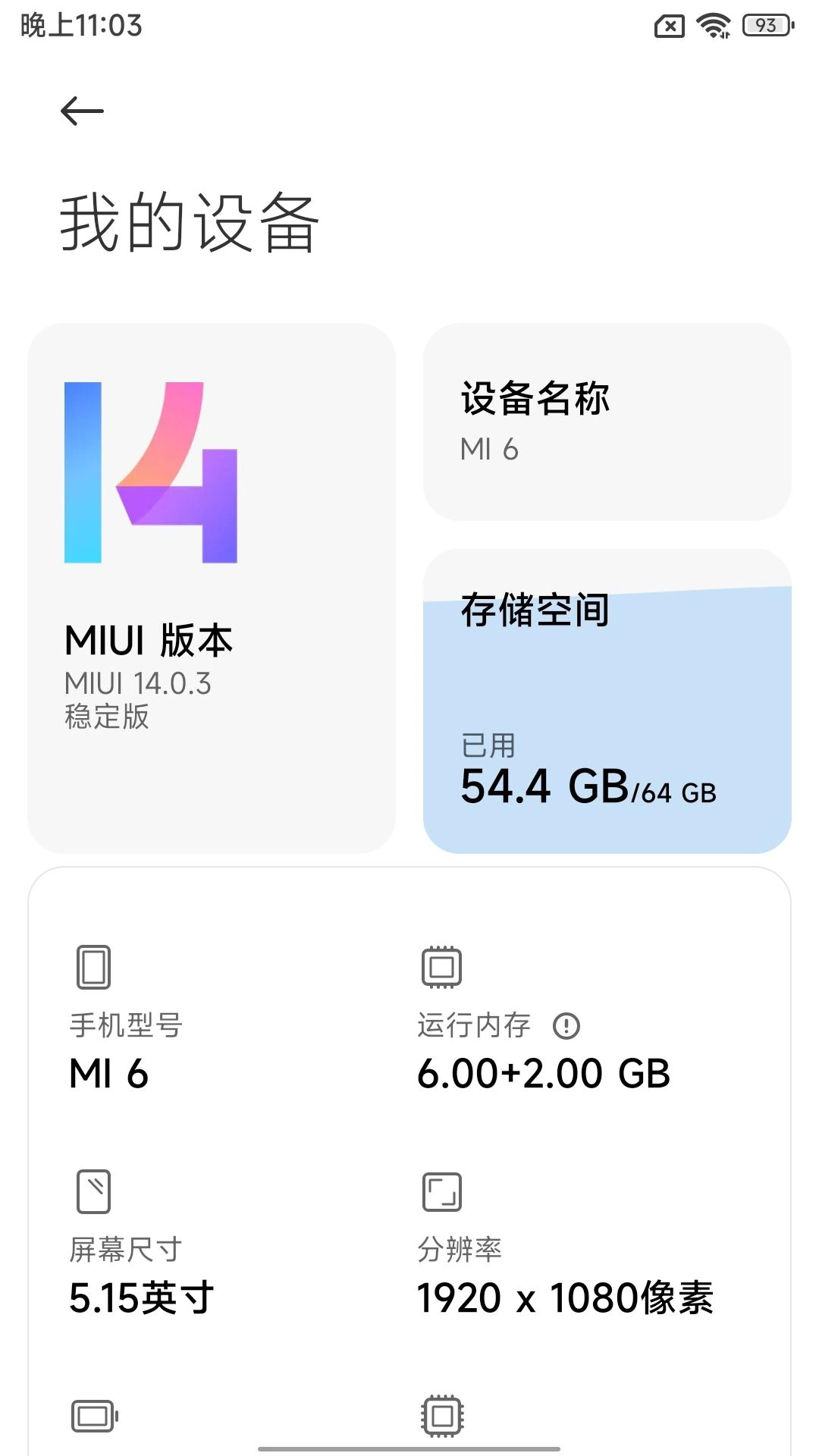 Read also: Xiaomi 13 and 13 Pro official: with MIUI 14 they are the perfect hat-trick
Recall that the software has dimensions reduced and an improved system architecture. It has fewer pre-installed apps which should lead to better performance. MIUI 14 features a visual redesign and offers more customization options with a new format of widgets, home screen folders and Super icons.
Official list of Xiaomi and Redmi that will update to MIUI 14
Xiaomi 12S Ultra
xiaomi 12s pro
Xiaomi 12S
Xiaomi 12 Pro Dimension Edition
Xiaomi 12 Pro
Xiaomi 12
Xiaomi 12X
Xiaomi MIX 4
Xiaomi 11Ultra
Xiaomi 11 Pro
Xiaomi 11
Xiaomi 11 Youth Edition
Xiaomi 10S
Xiaomi Civic 1S
Xiaomi civi
Redmi K50 Extreme Edition
Redmi K50 Gaming Edition
Redmi K50 Pro
Redmi K50
Redmi K40S
Redmi K40 Gaming Plus
Redmi K40 Pro +
Redmi K40 Pro
Redmi K40
Redmi Note 11T Pro +
Redmi Note 11t Pro
Redmi Note 11 Pro +
Notes redmi 11 Pro
Notes redmi 10 Pro