Are you interested in OFFERS? Be smart and subscribe to our Telegram channel! Lots of discount codes, offers, pricing errors on technology from Amazon and the best online stores.
Finally, the famous MIUI on the Tablet also came in, since so far its availability was reserved only to smartphones.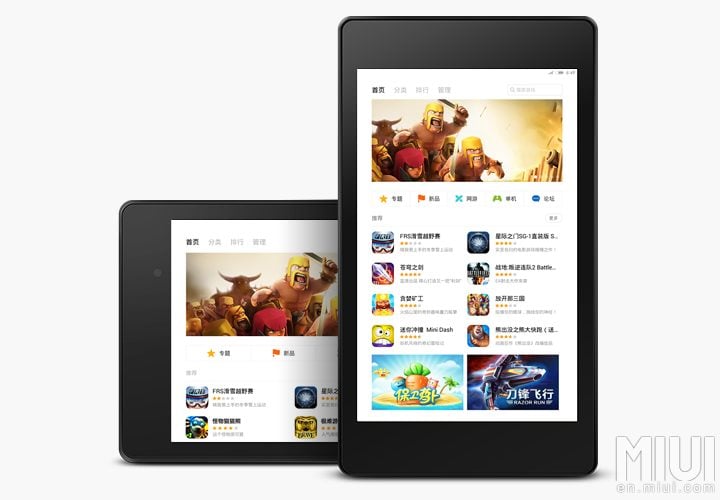 This new version, optimized for working on large screens, is based on V5 and at the moment it is only possible to install it on the Nexus 7 2013 WiFi.
This version of MIUI is not an adaptation to work done on smartphones but a new system optimized for use on tablets.
So Xiaomi has the privilege of being the first Chinese company to have created a tablet ROM, or at least to have created their firmware for the tablet.
The CEO Xiaomi, Lei Jun, has invited the producers to get in touch with the company in case they want to test and consolidate the new Miui for tablets, on their devices.
This new ROM is obviously a launch pad for the arrival of China's first tablet.
Looking forward to future developments, if you want to download the ROM and try it you can find all the details here: