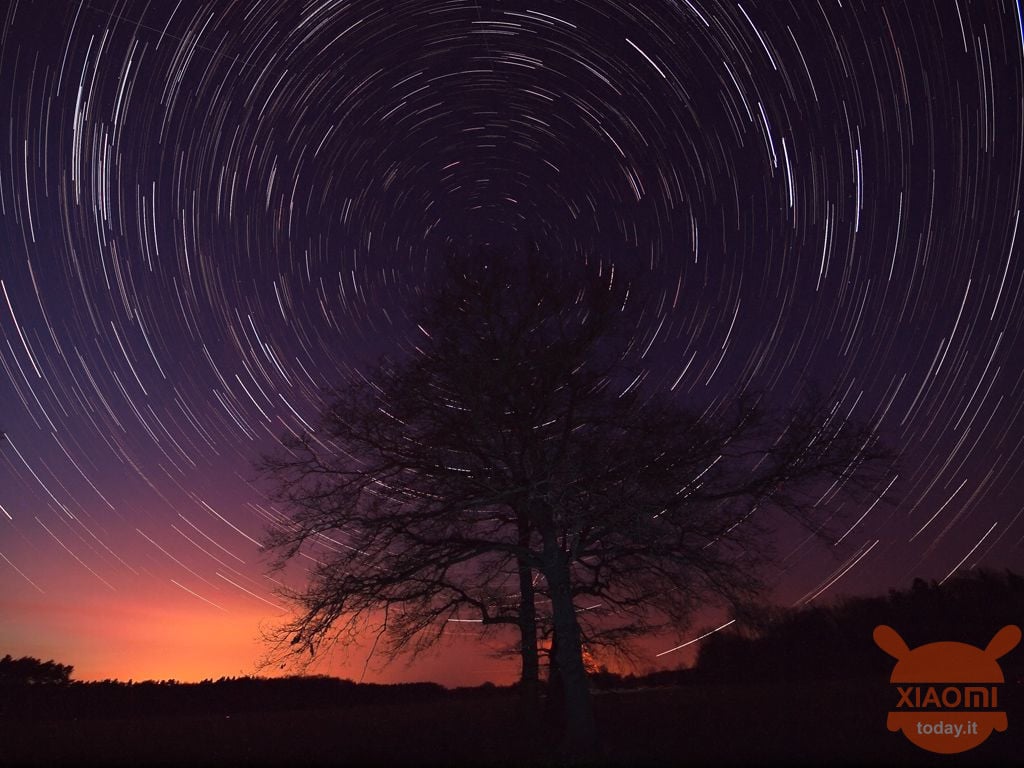 Among us Xiaomi users there is certainly the one who rejoices in front of such a news. Indeed the MIUI has never shone that much with regards to camera optimization and perhaps only with the MIUI 12, you are coming to one maturity that we have been waiting for for a long time. Of course, not all features are truly original: think of the Top Shot function which will be introduced in the future, taken from Google's Pixel phones. But it must be said that the clone function is somewhat original, the one that allows you to split the subjects in the photos. Today however we get news of astrophotography feature test.
The astrophotography feature will allow you to take shots to the sky and create effects as you could only do with the Google Camera: soon it will be native to MIUI
Many xiaomists already know from the start that one of the prices to pay when buying a Xiaomi or Redmi device is the scarcity of the native camera. For this reason we choose to download the latest version GCAM compatible (currently the 7.3). It is this that gives different and better functions than the default one, and among these there is also the astrophotography mode. The developers of the XDA team.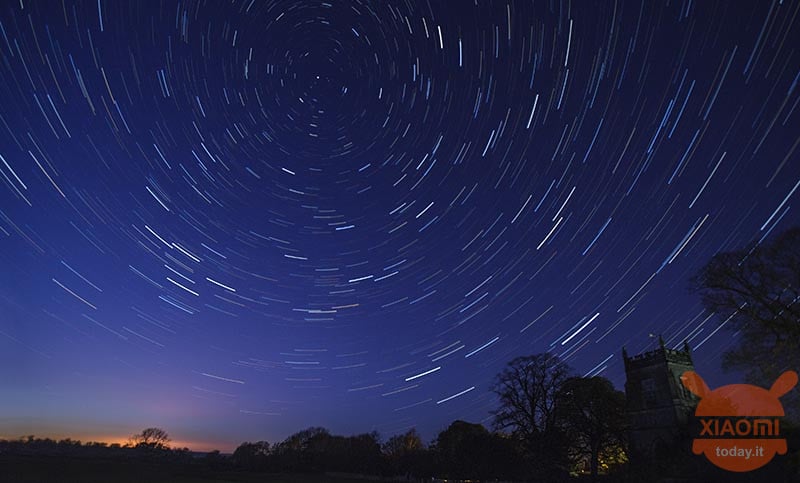 Based on what was discovered by the well-known developer kakscrz e DEIK , inside the MIUI code 12 traces of the presence of this new feature have been discovered. Consequently we can say that the native camera of our Xiaomi and Redmi devices is increasingly being homologated (and fortunately) to that of Google Pixel. For the moment this mode is present on the beta of POCO F2 PRO and we know, thanks to reports from international users, that it is possible to take advantage of truly breathtaking effects as well as features that allow you to close the shutter at different speeds. Below is an example of the effects available on the POCO.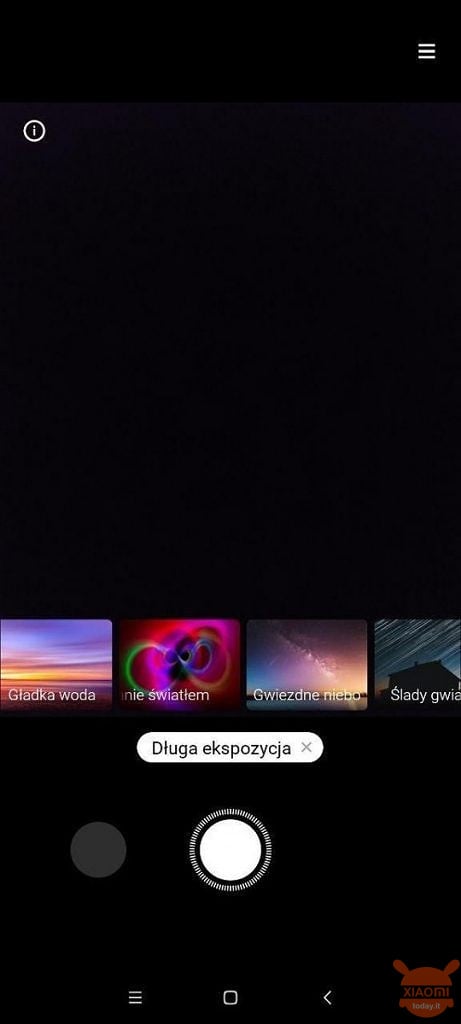 The XDA Developers team assumes this feature can be implemented only on some brand devices: it's no wonder that this was true as we already know that some features of the latest custom Xiaomi skin will be usable on specific devices.
Xiaomi Redmi 9 - Smartphone 3GB 32GB, 6.53" FHD+ Display, AI Quad Camera 13 MP, 5020 mAh Battery, Purple [Spanish Version]
🇮🇹 Fast FREE shipping from Italy
Through | XDA