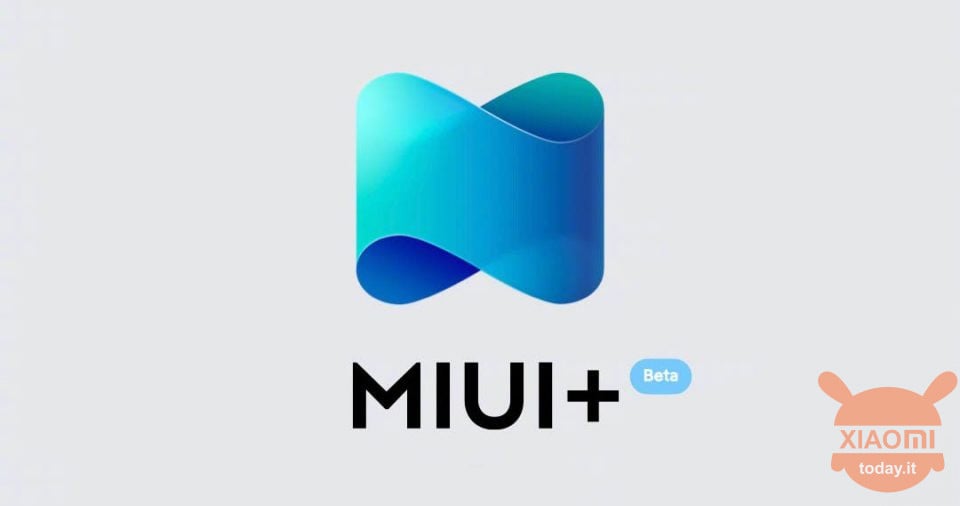 During the last presentation event where the company has officially unveiled Xiaomi Mi 11, some details have also been communicated MIUI +. For those who do not know what it is, in short a summary: it is in a few words a porting to desktop, that is a system that allows you to "Run" the custom skin of Xiaomi and Redmi devices on portable and non-portable PCs. A desktop mode to all intents and purposes that projects everything we do on smartphones even on a PC monitor. But can anyone use this feature? Here's the answers.
According to what was revealed during a Q&A on Weibo, MIUI + will soon also receive support for the MacOS platform and MediaTek processors
Initially the company had communicated that not all Xiaomi and Redmi devices would have been compatible with the MIUI +. In fact, only the following smartphones of the brand can, in the early stages, take advantage of the desktop mode:
Xiaomi Mi 11
Xiaomi Mi 10 Ultra, Mi 10 Pro, Mi 10,
Xiaomi Mi 9 Pro 5G, Mi 9
Redmi K30 Ultra, Redmi K20 Pro, Redmi K30 Pro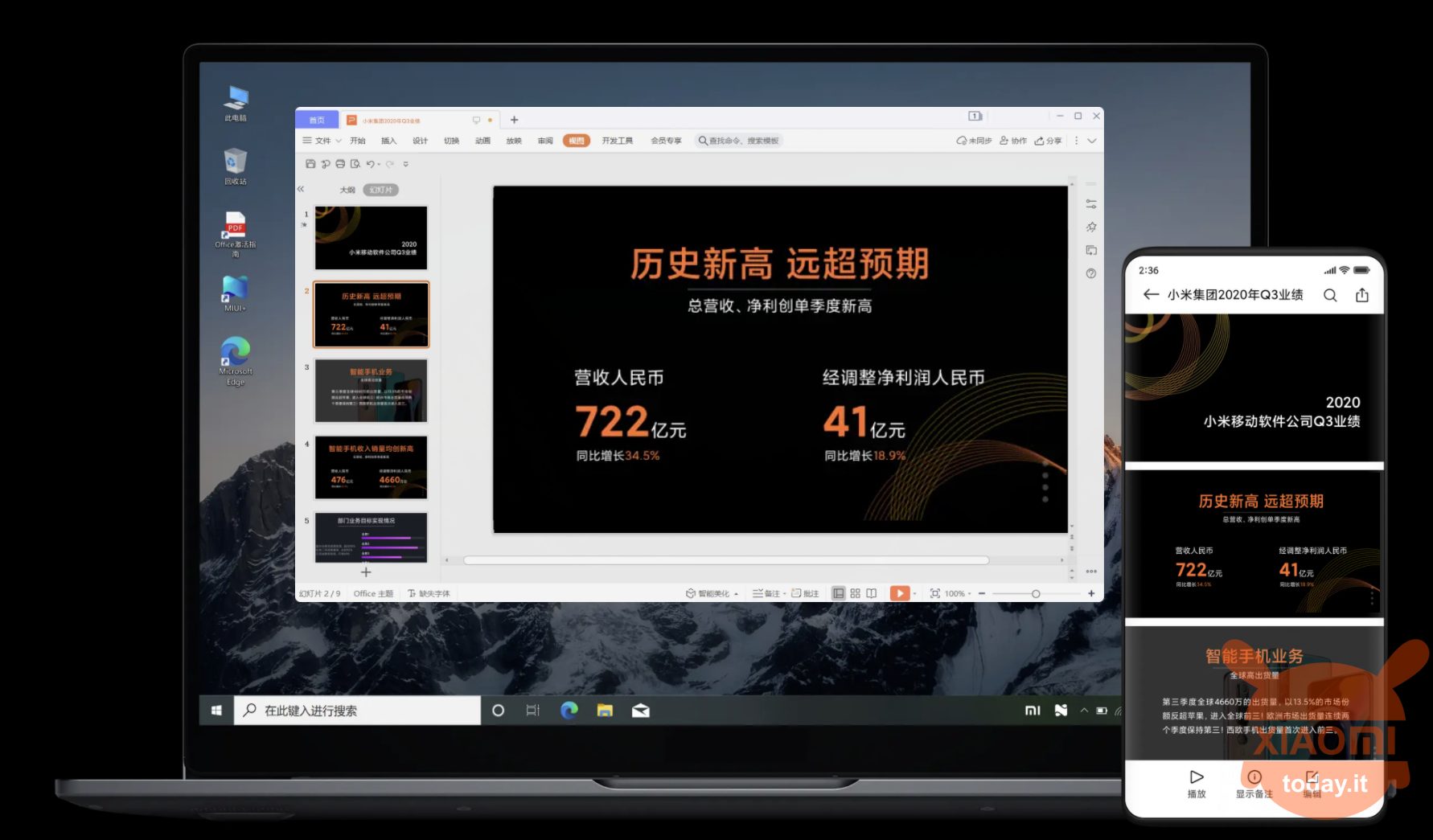 So far nothing to say: you need some computing power to use this service and not all smartphones can do it. But the questions that have arisen in recent days also concern the PC platform. We explain ourselves better: MIUI + will be made available immediately for Windows, but for Mac? Apparently the company has plans to extend compatibility also to the MacOS platform. Specifically, during a Q&A session, the developers said that support will also be extended to MacBook. It is not specified (not yet at least) if the desktop mode will also be available for other Mac models.
Other than that, always the developers they let "escape" that the support will also be expanded to smartphones with a MediaTek processor. This would be a big step forward because if until now all users in possession of smartphones with this SoC have not been able to move (see the practically non-existent modding), in the future they will be able to do something more.
Buy on Amazon
399,99€
available
6 new from 399,99 €
2 used from 249,00 €
Last updated on March 1, 2021 20:55
Are you interested in OFFERS? Follow our TELEGRAM Channel! Many discount codes, offers, some exclusive of the group, on phones, tablet gadgets and technology.