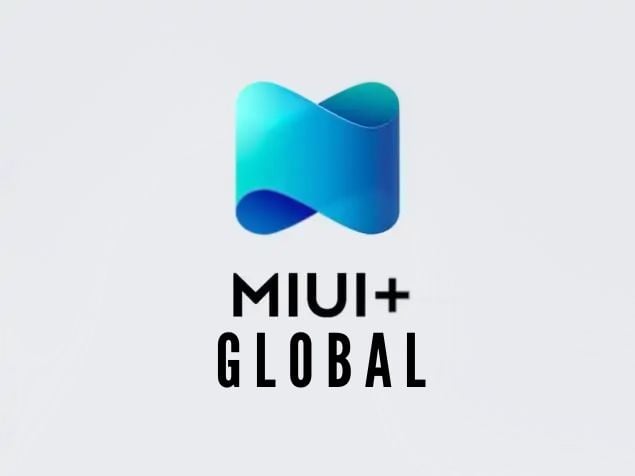 Are you interested in OFFERS? Be smart and subscribe to our Telegram channel! Lots of discount codes, offers, pricing errors on technology from Amazon and the best online stores.
This news is so unbelievable that we find it hard to believe. It was the end of the year 2020 when Xiaomi presented, together with the MIUI 12.5, a super cool feature. Let's talk about MIUI +, a feature allows you to connect your smartphone to your computer and share the screen with it. Unfortunately we knew that this feature was only available for the ROM China but we have news: the MIUI + Global exists and has arrived on some devices of the brand.
SECURITY UPDATE TRAINING: unlike what others say, this is not fake news. In fact, although the feature is not called that in the ROM Global, the effects it has are the same.
How to get MIUI+ Global? Simple, just have a Xiaomi 13, 13 Pro or a Xiaomi Pad 5: the features switch from ROM China to us!
By now the MIUI 14 is out and some previously "abandoned" features in the ROM Global have fallen by the wayside. However, Xiaomi has decided to surprise us by releasing releasing the feature for some Global devices. Specifically, there are three devices that can use MIUI+ Global:
Xiaomi pad 5
Xiaomi 13
Xiaomi 13 Pro
As we see, these are three latest generation devices. In the first case it is a tablets, while in the second and third case of smartphone brand new. In this regard, find Thu e Thu their full specifications.
MIUI+ is one desktop function that allows you to connect your smartphone to your computer and share the screen. Unlike other similar apps on the Google Play Store, MIUI+ offers significant benefits. In addition to viewing and al control the screen of the smartphone or tablet from the PC, this feature allows you to use your phone for other activities. For example, you can watch a YouTube video on your computer while writing a message to a friend, without the application taking up your smartphone screen.
Using Android applications on your PC resembles the ChromeOS operating system, with applications opening in resizable windows. Furthermore, MIUI+ allows you to stream application content from PC to phone and vice versa, copy text from PC to phone and view phone screenshots on PC.