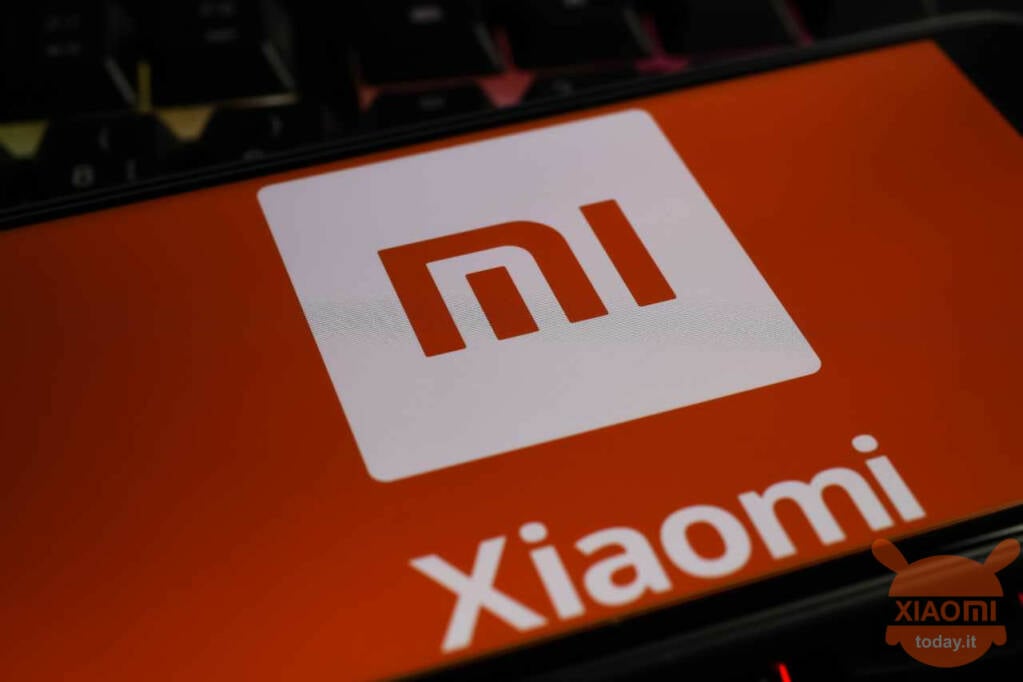 At the beginning of May this year we saw the list of Xiaomi and Redmi that will no longer update. As usual, when the company prepares to launch a new mobile device, it also communicates how much support it can count on. It should be remembered that the life cycle of a device it does not depend on the company itself but above all on the processor manufacturers. In this article, more information on this. In any case Xiaomi has updated the list of Xiaomi and Redmi that in this 2022 will no longer receive MIUI updates beta. Let's see them together.
The list of Xiaomi and Redmi that will no longer update (beta) from October 2022 is updated. The life cycle (EoL) of some devices ends
As announced by the company officially and how we learn through the portal MIUIPolksa, from 31 October 2022 several Xiaomi and Redmi smartphones will no longer update in beta. It is announced that yes, these are devices with Chinese ROM but in any case the support will end in every market. So, probably, starting from the end of the year the following smartphones will no longer receive MIUI beta updates (in bold those available in our market).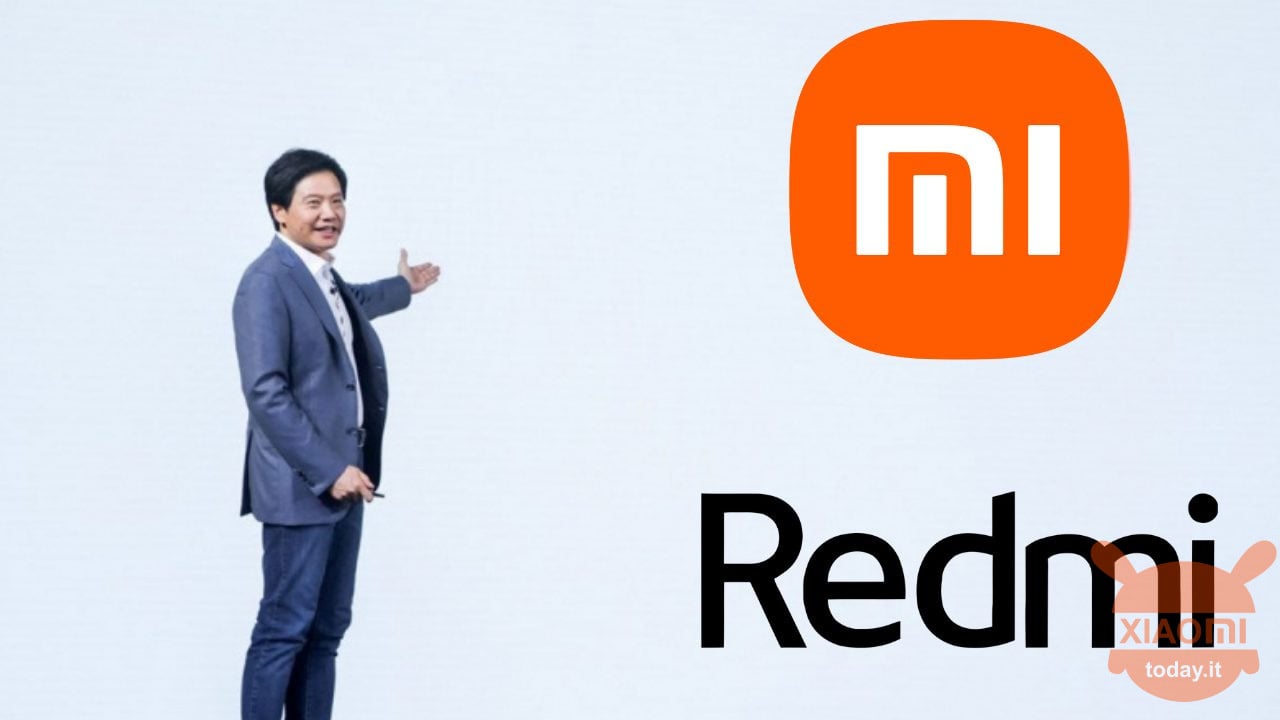 Xiaomi and Redmi list that will no longer update to MIUI (beta)
Xiaomi mi 10 ultra
Redmi K30S Ultra alias Xiaomi Mi 10T e Xiaomi Mi 10T Pro
Redmi Note 9 Pro 5G aka Xiaomi Mi 10T Lite
Redmi Note 9 4G aka redmi 9T
Redmi 10X / Pro (Chinese and Indian version only)
Redmi Note 9 5G
Redmi K30 Ultra (Chinese version only)
As pointed out several times in the article and as we repeat once again, the support that will end will be the one related to the beta ROM. As a result, updates for stable firmware (the one most of us have) will continue to come out smoothly until at least 2023. In the case of the Xiaomi 10T Lite, in fact, the Stable MIUI updates will be ensured until October 2023. The other devices are similarly too.