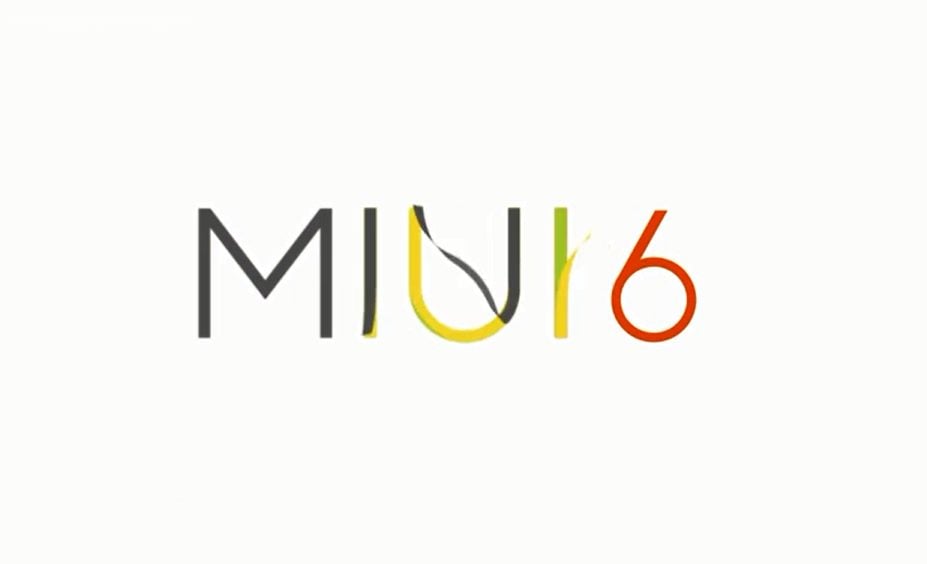 A lot of Xiaomi users, or rather roma MIUI, found boring problems with using the Instagram application.
The bug that has been discussed a lot in the last few days was distorting the use of Instagram at the moment of uploading the image; when it was loaded, there was a single, unpleasant black frame on the screen, so it had to demolish all our forces in order to capture a photo full of details. Initially, it was thought that the problem was solely for the Xiaomi Mi4 and instead it was found that the bug was to characterize all the devices with the MIUI ROM installed.
The latest update however went to fix the problem and so the images on Instagram are back to express all their beauty. If you have not received the update anyway, you do not have to worry about it, the first to receive it were the MIUI users of the beta channel, who receive weekly updates via OTA.
Bugs like these are frankly boring, but thanks to Xiaomi who has managed to implement an efficient upgrade system capable of solving them in very short times.
Let us know in your comments if you have also rescued some bugs!
via | [email protected]