Are you interested in OFFERS? Be smart and subscribe to our Telegram channel! Lots of discount codes, offers, pricing errors on technology from Amazon and the best online stores.
Finally we return to talk about our beloved brand Mobvoi, which temporarily put aside the adventure in the field of wearables, is concentrating its energies in the wireless headphones sector, without sacrificing the excellent quality / price ratio that has long accompanied the products of the Asian brand. So here we come to Indiegogo crowdfunding, the new Earbuds Gesture, TWS headphones that as the name suggests are distinguished by having the possibility of controlling the various functions through the movements (gesture) of the face as well as a really wide autonomy .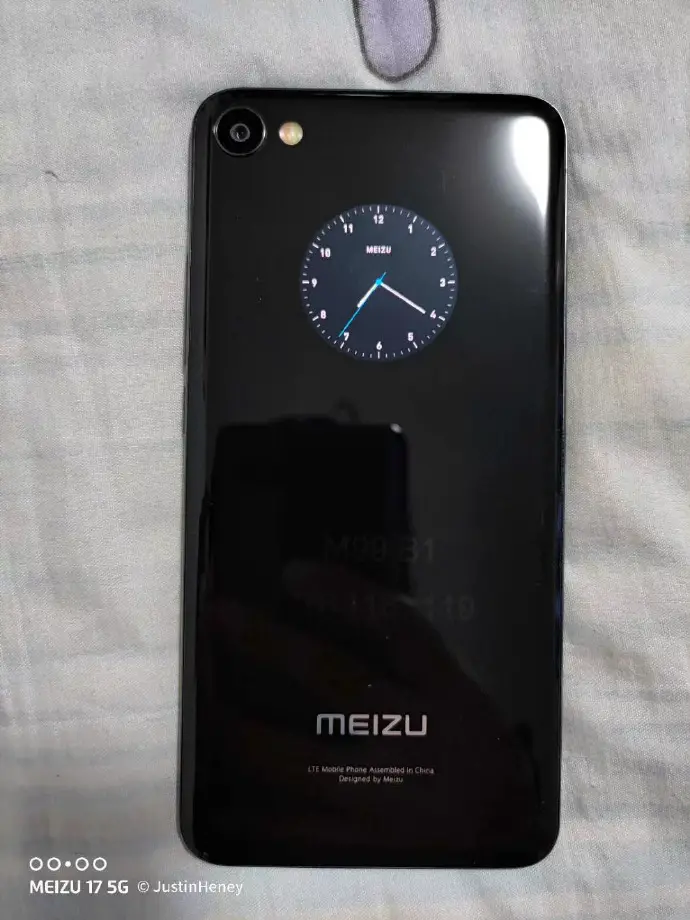 We had already seen something like this, a kind of experiment perhaps, on other models of the same Mobvoi like the TicPods 2 Pro, from which in part the new Earbuds Gesture inherit the design without losing the possibility of controlling them via touch surface. It will therefore be possible to answer, end or reject a call through the gesture of the face, a very useful function if our hands are busy or sweaty due to a jog. Simple gestures, which are realized with the movement of the head to say YES or NO, but definitely functional.
Mobvoi lands on IndieGoGo with the new TWS Earbuds Gesture headphones
But another feature that distinguishes these Mobvoi Gesture Earbuds is the autonomy, which according to the company is guaranteed over 50 hours of use, thanks to a 500 mAh charging case battery that will power the headphones for 5 recharges, as the earphones by themselves allow music playback with a single 10-hour charge. A true record in the sector that takes them to the top of all other competitors.
Nothing innovative, but really brilliant in their own small way as is the asking price on IndieGoGo crowdfunding, where the Mobvoi Earbuds Gesture can be purchased at the introductory price of 55 euros, even if you have to wait until October 2020 to see them shipped. At the moment there seem to be few units left for sale, so if you are interested in contributing to the brand, you have to hurry. If you are wondering how to do it, you just have to go to the IndieGoGo page of the product, which you can find here