A new Bluetooth speaker with a truly unique design has just been launched on the Xiaomi Youpin platform, the device is called MORROR ART Desktop Bluetooth Lyrics Speaker M1; let's go find out more!
MORROR ART Desktop Bluetooth Lyrics Speaker M1: crowdfunding the speaker with the appearance of a vinyl record
Let's start with the product design that adopts an aspect that mimics a vinyl record, the record can be pulled out and back from the cover, we also have a matte color screen for viewing three-dimensional texts.
The feature that sees the output and insertion of the disc is also automated, that is, when you connect to the speaker via Bluetooth, the vinyl record will automatically be inserted slowly, therefore a sort of homage to the vinyl turntable. At the same time, different effects and animations will appear on the screen. This is because the front of the product is actually a 10,1-inch high-definition matte screen with low reflectivity and a three-dimensional display effect.
The speaker analyzes the music in real time based on algorithms, bringing a function that shows us animated texts for a unique visual effect. In addition, the new "Character Singer" feature allows the characters on the album cover to change the shape and expression of the mouth with the pronunciation of the lyrics, thus giving it life.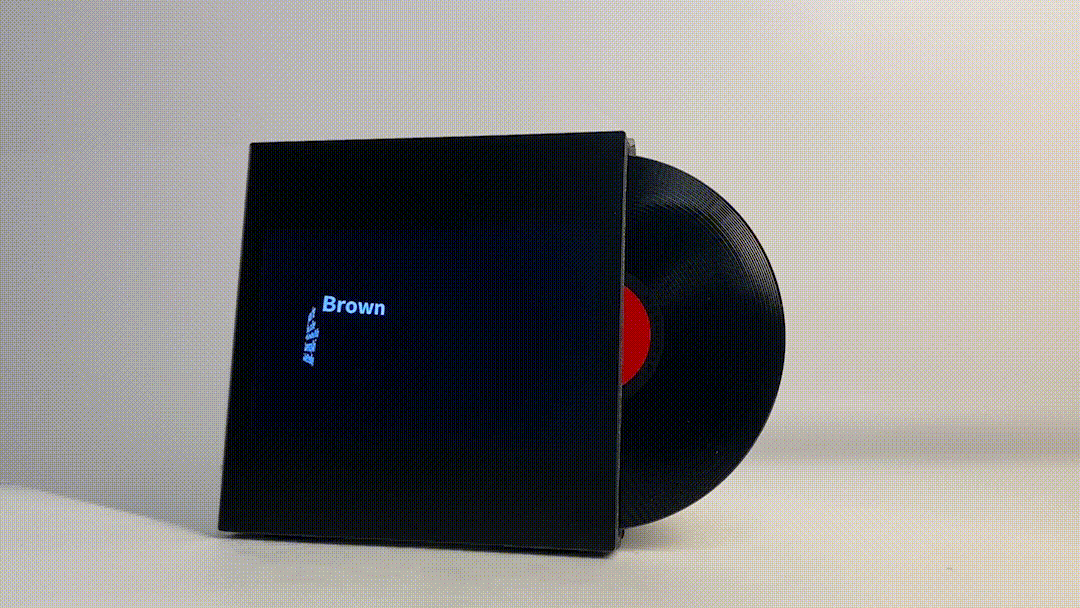 In terms of sound quality, the MORROR ART Desktop Bluetooth Lyrics Speaker M1 features two 2-inch full-range speakers and a 3-inch long-stroke woofer, which uses the surface below to deliver abundant bass. The full frequency speaker power is 8W × 2, while the low frequency power is 20W, and the frequency response range is 60Hz-20KHz. In terms of connection, the speaker supports Bluetooth 4.2 and dual-band WiFi, supports mobile app control, and supports FM broadcasts from the Internet.
The MORROR ART Desktop Bluetooth Lyrics Speaker M11 is currently in the crowdfunding phase on the Xiaomi platform at a price of 1999 yuan, around 260 euros at the exchange rate.
Are you interested in OFFERS? Follow our TELEGRAM Channel! Many discount codes, offers, some exclusive of the group, on phones, tablet gadgets and technology.