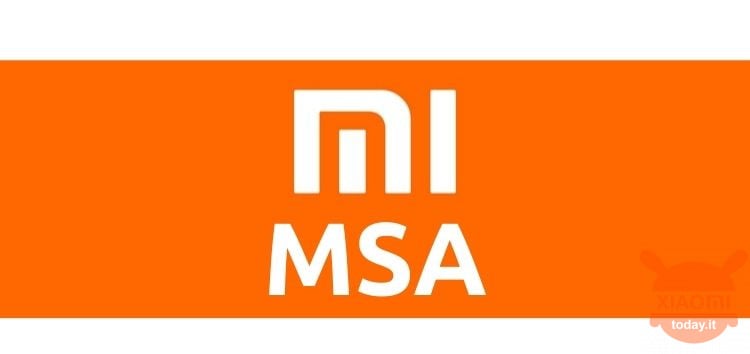 Are you interested in OFFERS? Be smart and subscribe to our Telegram channel! Lots of discount codes, offers, pricing errors on technology from Amazon and the best online stores.
MSA is going to MIUI System Ads. It is the main reason they receive ads within MIUI. Unfortunately (or fortunately for the developers) all smartphones Xiaomi that work on MIUI have this integrated service which obviously can be disabled. By default it is enabled on smartphones and that is why very often, when maybe we clean the memory, we see annoying advertisements. It seems that lately this service is giving gods problems. We see how to solve.
Xiaomi confirms that MSA is malfunctioning causing many problems to users: here's how to fix (hopefully)
This morning a announcement on the official Mi Community regarding this very problem. The system, or rather service, MSA continues to break down in an inexplicable way. An annoying error message keeps popping up every now and then saying the service crashes. This happens when trying to open a variety of commonly used apps, including those like Gmail. This bug was also recognized by Google itself, therefore we do not believe that it is an exclusive problem of Xiaomi devices. But in any case let's go and see how to solve.
We will have to do two things:
let's go upstairs App means Settings and we seek Manage apps: here we go to find Android system WebView e we uninstall updates by tapping on the dedicated option below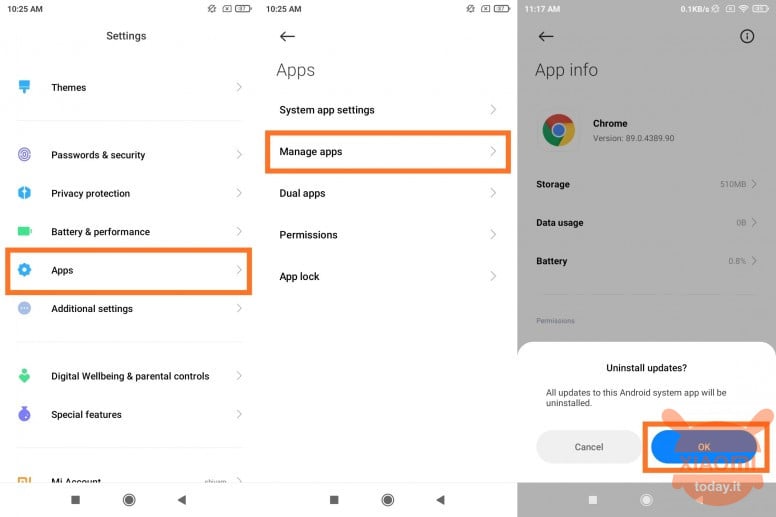 we will have to do the same thing but with the Google application: the procedure is the same but the application on which we are going to act is different
With these two tricks we should be able to restore our smartphone to how it was before. The problem that plagued the device related to msa services should no longer arise. We remember that this is not a bug attributable to Xiaomi, but to Google. It was in fact reported on the official website of the developers who, at the moment, should work on it and solve it.
Buy on Amazon
€285,34
available
5 new from 285,34 €
1 used from 359,00 €
as of November 30, 2021 14:12
Last update on November 30 2021 14: 12