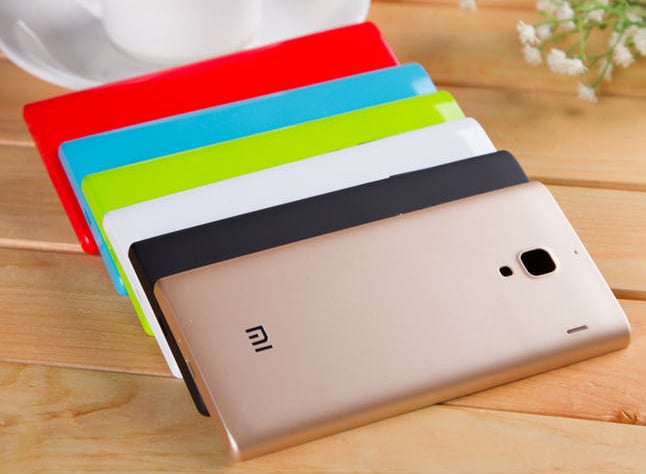 Il CEO di Xiaomi Lei Jun he did know through his account Weibo that his company has been able to sell 26,1 million smartphones in the first semester of 2014.
To realize the extent of this data, just think that in the same period of 2013 Xiaomi sold just 7 million units! In total in 2013 it sold 18,7 million smartphones, so this figure was vastly exceeded in the middle of this 2014 alone.
The official statistics have been published on the blog of Xiaomi, where the company was able to point out that the figure corresponds to an increase in 271% of sales compared to 2013.
By now it is known that Xiaomi is very popular in China, the country from which most of the aforementioned sales originate. The company is slowly strengthening and expanding its international presence, mainly thanks to the opening to new markets, such as, for example, Malaysia, Singapore and the Philippines. Xiaomi, is also expanding to India, Vietnam and Brazil by the end of the year. Who knows where he wants to go, we hope he arrives in a continent called Europe!
via | [email protected]