Are you interested in OFFERS? Be smart and subscribe to our Telegram channel! Lots of discount codes, offers, pricing errors on technology from Amazon and the best online stores.
Netflix launched in Italy and in the world the service dedicated to the download of games for smartphones. Such a platform called Android Games aims, in the long or very long term, to rival the Play Store. The speech is different with regard to the App Store Apple, given that the Cupertino giant has more stringent rules. But today, according to what we learn, Netflix acquired a company (his old acquaintance by the way) who designs games for smartphones. Let's go see the details.
After Android Games, the digital service for smartphone games, the Netflix giant has bought Next Games. Here are the company's projects
An old acquaintance, we said, as it comes to Next Games, a company that has already produced for Netflix Stranger Things: Puzzle Tales present on Android Games. In addition to this video game for the company, Next Games has also produced other games theme The Walking Dead. The announcement of the acquisition comes from a post published by the company itself. Mike Verdu, vice president of games at Netflix, said:
As we have just started playing, I am confident that together with Next Games we will be able to create a world class portfolio of games that will delight our members around the world.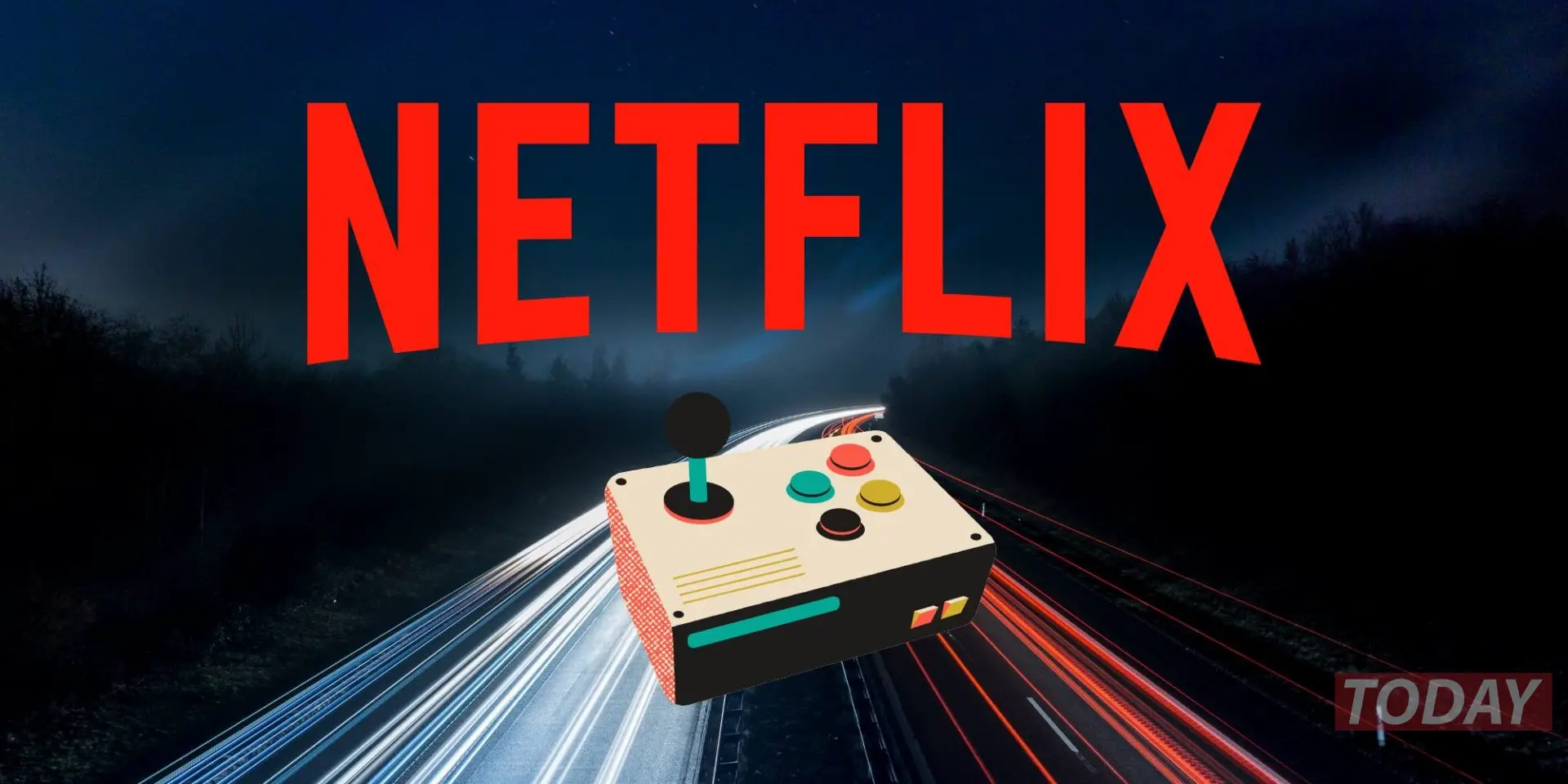 Now, this move might seem causal and of little importance but it isn't quite so. The giant of world streaming has long ago decided to undertake this path and reasons they are simple. The data speak for themselves: i games to smartphone, and in general for small mobile devices, are the most downloaded applications in the world. This translates into a not indifferent induction for the company.
Secondly, other companies international companies are moving into the world of mobile gaming. Microsoft e Sony are among them and their firepower is nowhere near comparable to that of Netflix.