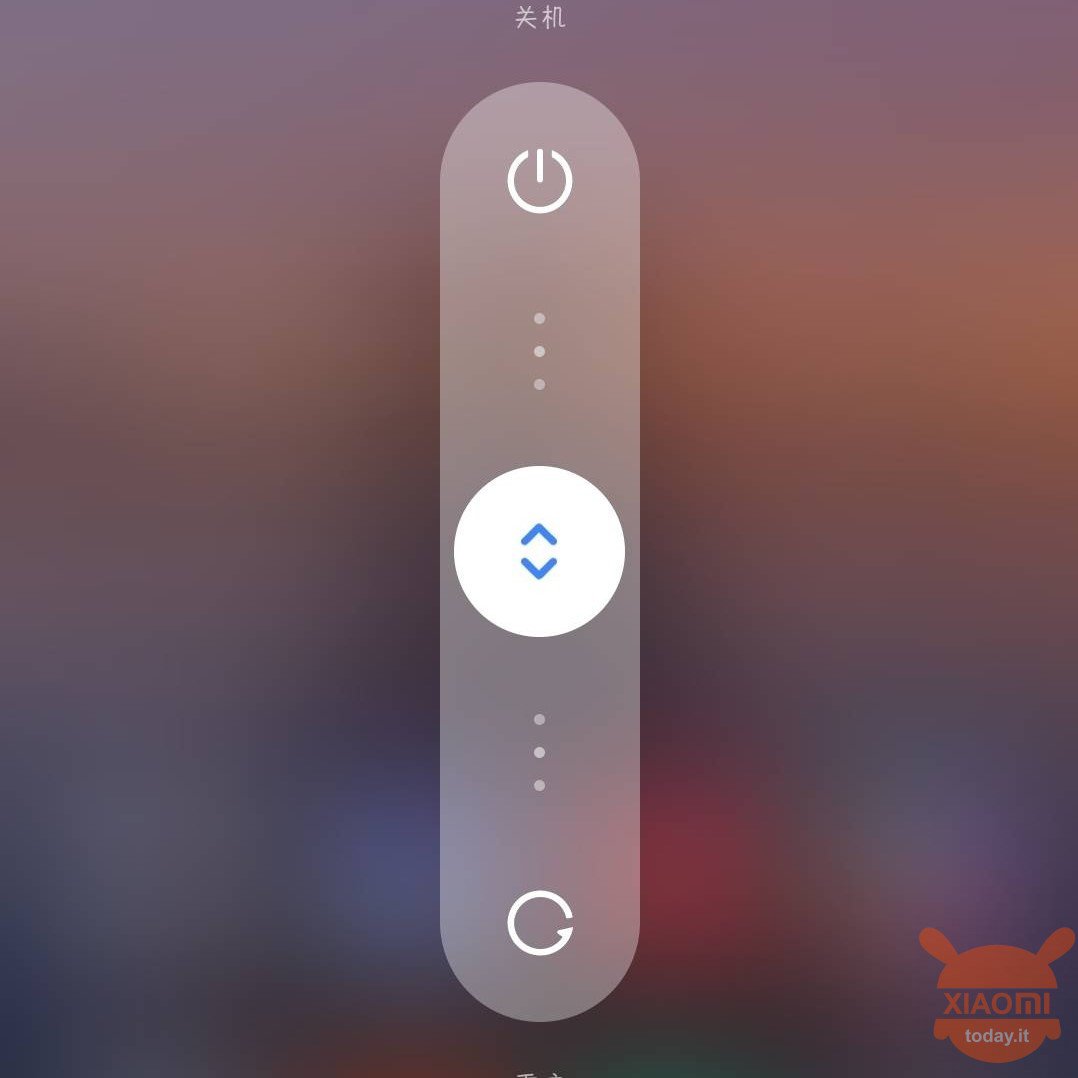 Are you interested in OFFERS? Be smart and subscribe to our Telegram channel! Lots of discount codes, offers, pricing errors on technology from Amazon and the best online stores.
Gentlemen, we are confused. Remember when we long ago refuted the existence of the new animation of MIUI 13? Just the one that was supposed to come out, according to the source, on the thirteenth version of the Xiaomi custom interface. Well, after more than a month there comes denial of denial: that animation it's true and is already present on some devices of the brand. The news is somewhat bizarre but we believe that the story went like this: a modder, through Magisk, created that particular animation and Xiaomi liked it. How else could it have gone? Let's go see the video anyway, this time true.
The MIUI 13 on and off animation was true, very true: here it is, arriving in the closed beta of the skin to the latest version
The news reaches us like a bolt from the blue after we have, in a very justified way refuted the goodness of the leak above. The on and off menu that somehow should have arrived with the MIUI 13 is actually already among us. "We" so to speak as it only possesses one ROM China Closed Beta

updated to the latest version you can start using it. Just a few minutes ago, Chinese users received the update. Here is an example.

As you can see, a vertical bar in the center. This is a slide bar where the ends are present shutdown and restart commands. In a similar way, but not the same as the previous leak, therefore, Chinese users can already enjoy this nice (new, finally) as useless function. One rejuvenation in fact, it also had to be done with regard to the on and off menu. The same has remained for more than two years and with the customization that Xiaomi has put in place for his MIUI it was a shame if we didn't do it this way.
Obviously, we don't know when it will arrive in the Global version and therefore on our devices. Being a Closed Beta it is very likely that we will not receive the update for one year.
Buy on Amazon
€95,00
available
as of 7 December 2021 15:31
Last updated on 7 December 2021 15:31