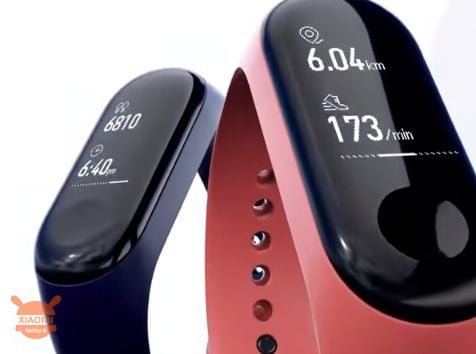 Xiaomi Mi Band 3 is one of the most loved and interesting wearable in the wearable scene, proposing itself at a very minimal price. Officially landed also in Italy with a launch price of € 29,99, the fitness bracelet also speaks our language without having to perform multiple modding operations, which in some cases do not lead to the desired solution. In fact, just install the official Mi Fit app, associate the 3 Mi Band to it and as if by magic you will end up with the wearable completely in Italian. And always the Mi Fit app gives us a new update that adds a new feature to the Mi band 3: there is now the possibility of set up training sessions directly from the band.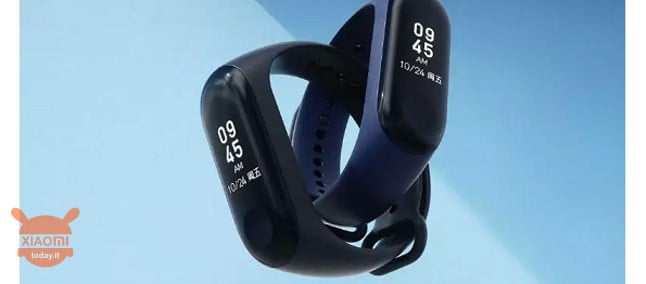 The new function is not complete at 100%, as it will merely monitor general physical activity. After updating the firmware using the Mi Fit app, you will find one new entry Exercises in the smartband menu, which you can use to record your training sessions. It is not possible to choose the type of activity to be monitored but essential information will be recorded, such as time, heart rate and calories consumed.
New update for Xiaomi Mi Band 3: now able to record exercises directly from the wrist
A very interesting function that will still allow you to do not lose track of the most important data when you are away from home and maybe you do not have the smartphone with you.

Xiaomi Mi Band 3 certainly does not want to replace wearable more noble and expensive, but also more professional, but wants to allow everyone, even the less sporty of get close to physical activity, monitoring in real time its results and successes. Surely future updates will follow which will improve the features offered by the smartband but in the meantime we invite you to check the update of your Mi Fit app or download it directly from the banner below.

Are you interested in OFFERS? Follow our TELEGRAM Channel! Many discount codes, offers, some exclusive of the group, on phones, tablet gadgets and technology.