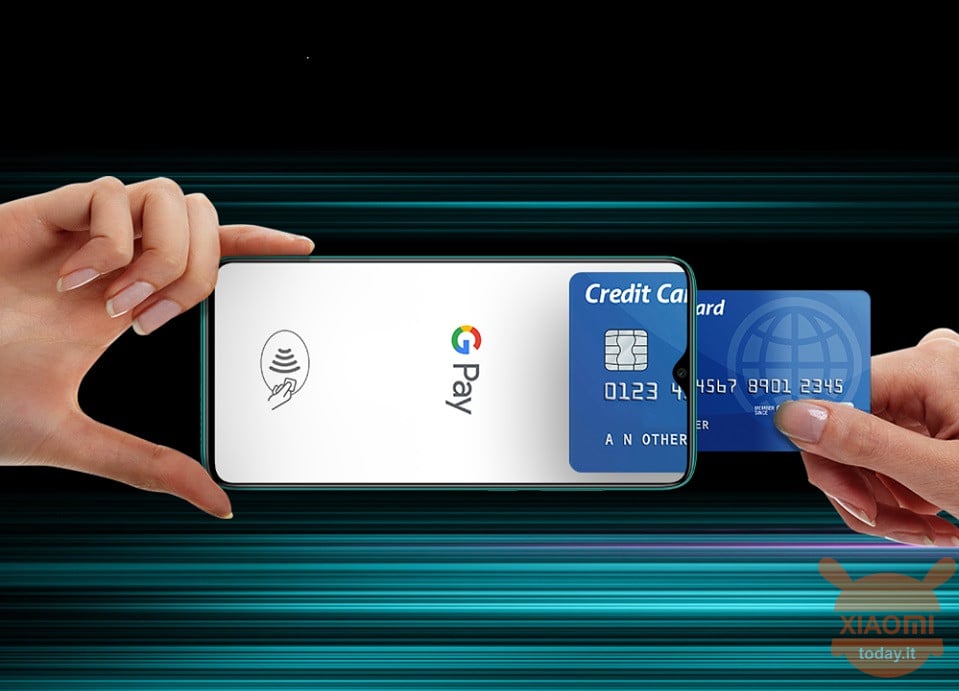 Until recently, paying with a smartphone was almost utopian, but today it is practically normal to take out your device and proceed with the purchase in the various stores. All thanks to NFC technology, now widespread also in entry level smartphones. Yet despite the diffusion and the search for this feature, not all Xiaomi smartphones offer this feature, so let's discover together the list of all the terminals of the Chinese brand that allow us to pay on the move via NFC.
But first of all let's try to answer two questions, that is what is NFC and what is it for? For those unfamiliar with it, NFC (Near Field Communication) is a short-range wireless connection standard. Through this technology it is possible to bring two devices closer together and make them communicate with each other. The uses of NFC range in many directions, such as gaming, with Nintendo consoles with which you can unlock game bonuses (solution offered by Amiibo puppets), while for smartphones it is possible to exchange files and precisely make payments on the move, without having to pull out the wallet and then turn with the payment cards with the risk of losing them.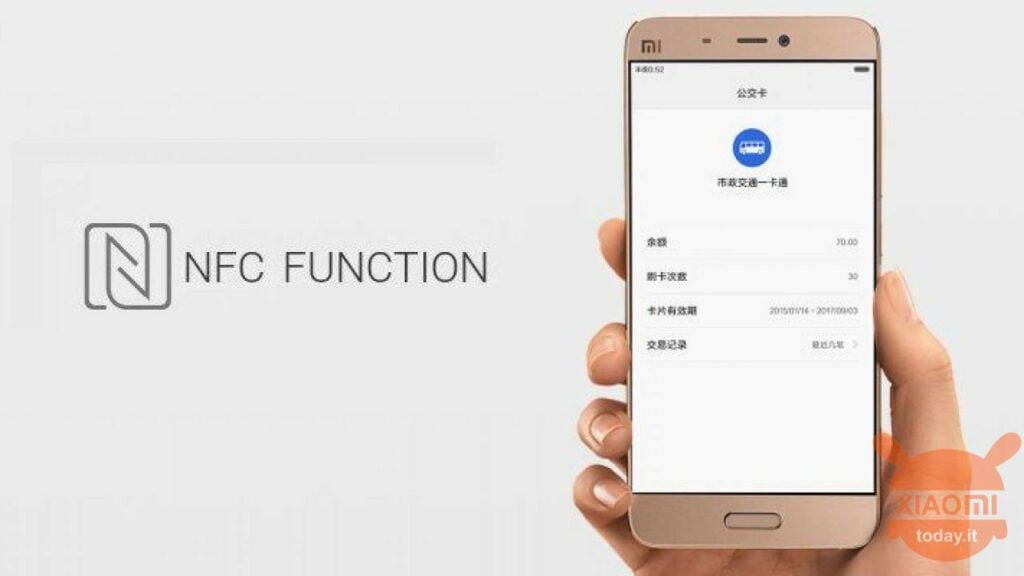 However, compared to the classic NFC sensor inserted inside the payment cards, the technology used on mobile phones guarantees an additional level of security. In fact, if with the traditional payment card, just approach a device enabled to accept payments and then withdraw amounts without the need to type the PIN (generally for a maximum amount of 20 euros), remaining subject to scams (watch the video here in low), with the smartphone to use the card stored in the terminal you need to unlock the device and start the related app ready for payment, for example Google Pay.
Be careful

Published by Ischia Press on Thursday 30 January 2020
So double if not triple security, as it would be necessary to bypass the facial recognition system or that of unlocking fingerprints and start the app on the smartphone. Definitely less secure instead of typing a PIN which in most cases is not necessary to complete the purchase below a certain value threshold in euros.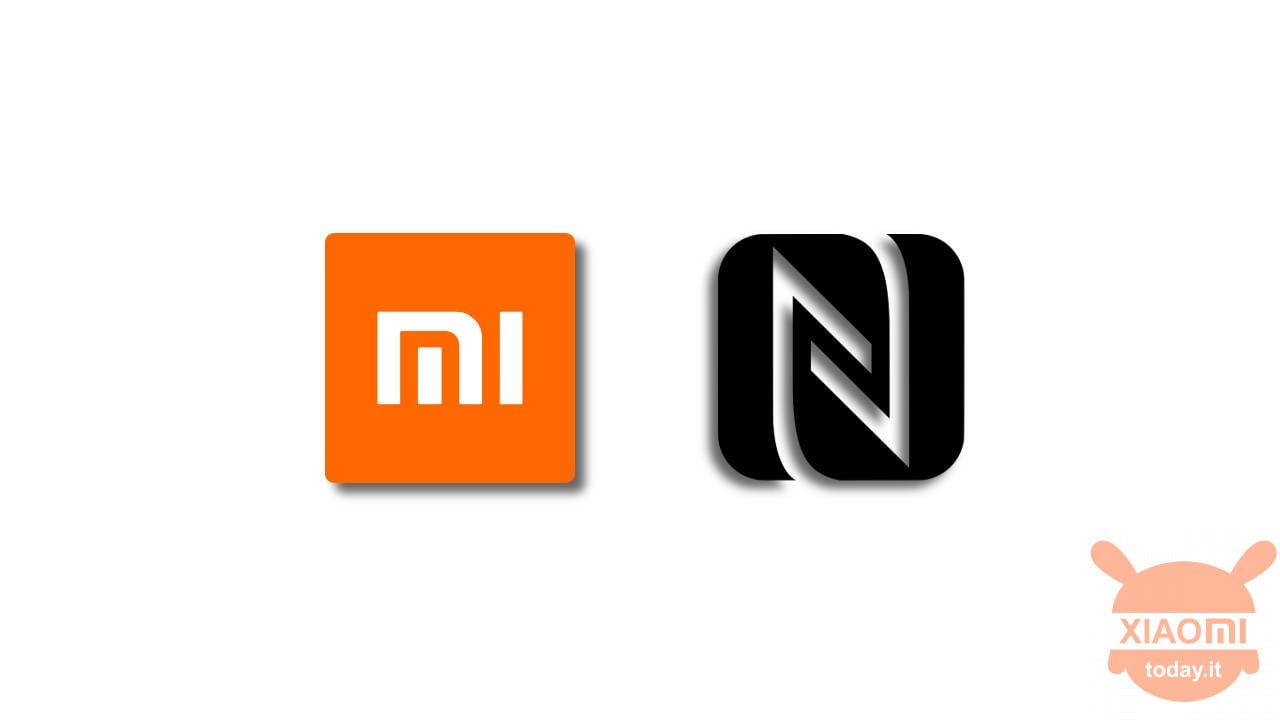 NFC: These are all Xiaomi smartphones with which you can use mobile payment
Having made the necessary premise, the time has come to fathom the boundless price list of Xiaomi smartphones, looking for the brand's current terminals that use NFC technology:
Xiaomi Mi 10 and Mi 10 Pro
Xiaomi Mi Note 10 and Xiaomi Mi Note 10 Pro
Xiaomi Mi 9T and Xiaomi Mi 9T Pro
Xiaomi Mi 9
Xiaomi Mi 9 Lite
Xiaomi Mi 9 SE
Xiaomi Mi Mix 3 and Xiaomi Mi Mix 3 5G
Xiaomi Mi Mix 2S
Xiaomi Mi Mix 2
Xiaomi Mi 8
Xiaomi Mi 8 Pro
Notes redmi 8 Pro
Redmi Note 8T
Redmi K30 4G and Redmi K30 5G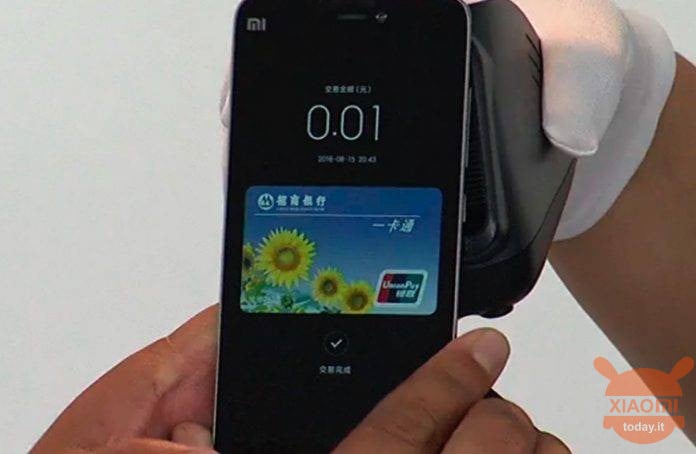 In reality, the list of Xiaomi smartphones with NFC technology, which the company has launched along its path is longer. In fact, we find old glories that are no longer marketed, but if you find a good price for a used second hand, then know that the following models are also equipped with NFC:
Xiaomi Mi 6
Xiaomi Mi 5S Plus
Xiaomi Mi 5S
Xiaomi Mi 5
Xiaomi Mi 4
Xiaomi Mi 3
Xiaomi Mi 2A
Xiaomi Mi Note 3
Xiaomi Mi Note 2
Xiaomi Mi Note Pro
Xiaomi Mi Mix
We conclude by reminding you that for the use of Google Pay in Italy it is necessary to submit to certain conditions. In fact, if your smartphone has unlocked bootloader or root permissions but also ROM in the developer version, you may encounter blocks of the service. We hope that this sort of guide in the jungle of Xiaomi smartphones with or without NFC technology will be of help for all colors that can not do without mobile payment.
Are you interested in OFFERS? Follow our TELEGRAM Channel! Many discount codes, offers, some exclusive of the group, on phones, tablet gadgets and technology.