If for the Windows Mobile user at the time it was a mourning the abandonment of the project by Microsoft for all lovers of the pure Android operating system it will be a blow to the heart to know that Xiaomi has renounced to continue supporting the Android One project. But if at the time, for Microsoft it was a choice forced by the poor performance in terms of sales as well as by the various app developers, who have never deepened the expansion of the Microsoft market, for Xiaomi the choice is due to an objective breeder, which then is nothing but the countless problems generated since the beginning with Mi A1 to end with the last of the series, the Mi A3, a device that has really experienced moments of tension due to the update to Android 10.
It was partly to be expected and personally I do not even think that this news is drastic, indeed I consider it almost good news, but I understand that many have begun to love the Xiaomi brand for the quality of its products and not for the interface in addition to the Android One project, it has contributed to the globalization of the brand. So no Xiaomi Mi A4 and no continuation on the Android One strand, at least for this year.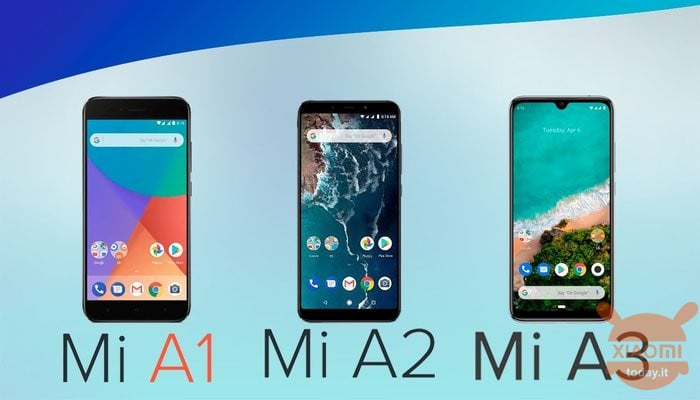 Certainly, we repeat, that at the beginning the proposal of an excellent smartphone equipped with the Google stock concept was a really ingenious and clever move by Xiaomi to make itself known in the West, but the problems with Android One began almost immediately , coinciding with each release to the major release following the release of the device. The price also contributed to the success of the Xiaomi Mi A series.
No Mi A4: Xiaomi says goodbye to the Android One project
But with the latest Mi A3, the decline of Android One on one Xiaomi has been really considerable, in short, a disaster announced and not because of the hardware (even if the adoption of an AMOLED HD + was a much discussed choice), but precisely for the software that was supposed to streamline the user experience which instead became a nightmare, so much so that in some cases a bricked phone was found in our hands.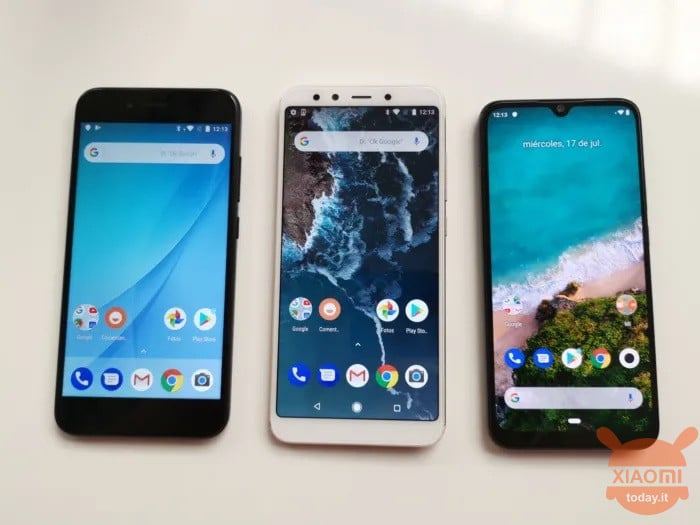 Of course Xiaomi did not openly carry out these evaluations, but took time, announcing that for this year we will not have the sequel to the Mi A series therefore equipped with Android One. No Mi A4 for this year but according to rumors, prepare to say goodbye to Google's stock experience, at least in Xiaomi-branded devices that will be able to count on an increasingly innovative and optimized MIUI 12 interface. And are you happy with this abandonment or do you dream of an Mi A4 perhaps with 5G connectivity?