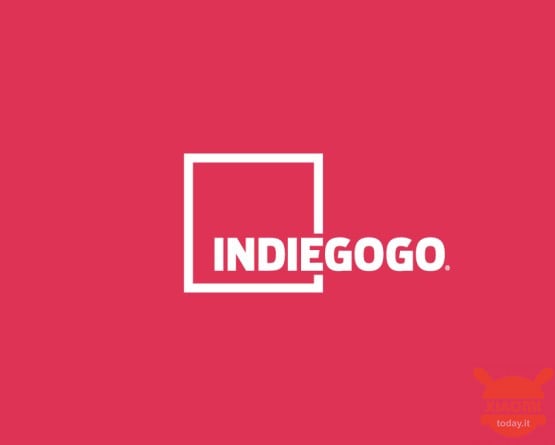 We usually post articles about products every day which, unfortunately, are only available in China. In particular they are new releases on YouPin, the well-known crowdfunding portal of Xiaomi, where the brand daily adds new features to its catalog. Not all, however, are Xiaomi products, or rather almost none: in fact the new releases are "Owned" by the sub-brands who rely on the Chinese giant for production. How many times have you had to abandon the idea of ​​buying one because it is only available in the middle ground? Those moments have passed since we too can buy products (even if not all) thanks to Indiegogo, the all-western portal for the crowdfunding.
Now we can also buy YouPin products thanks to Indiegogo
We learn about this new kind of collaboration directly from the portal Indiegogo, which has made available two products on YouPin. It is a smart toothbrush and a treadmill. We also talked about the first one we, although of the basic version, while of the second we have reviewed another type.
The first two YouPin products on Indiegogo are WalkingPad R1 Pro e Oclean X Pro, the smartest electric toothbrush in the world. As for the treadmill it is an evolution of Treadmill Walking Pad that we reviewed: in fact, due to this first version, it also contemplates the fast run mode. But among its characteristics there is not only this. One of the features that makes it much more appealing than the other treadmills on the market is the possibility of fold in on yourself to save up to 90% of space.
In purchasing this product through the corwdfunding portal there is also the possibility of referral codes: to every code that one or more friends will insert in their cart, the first buyer will receive different products for free. Among these we have one Band 4, a weighing scale and a masseuse gun.
For what concerns it smart toothbrush instead, we refer you to the article referred to in the introductory paragraph. We have a revolutionary on his side OLED screen that will tell us some very useful information for cleaning our teeth. In addition to that we can say that the price is really advantageous (about 50 €) but above all that if you are going to buy it, they are only a few hours remained. You should hurry if you want to grab it with the Free Shipping.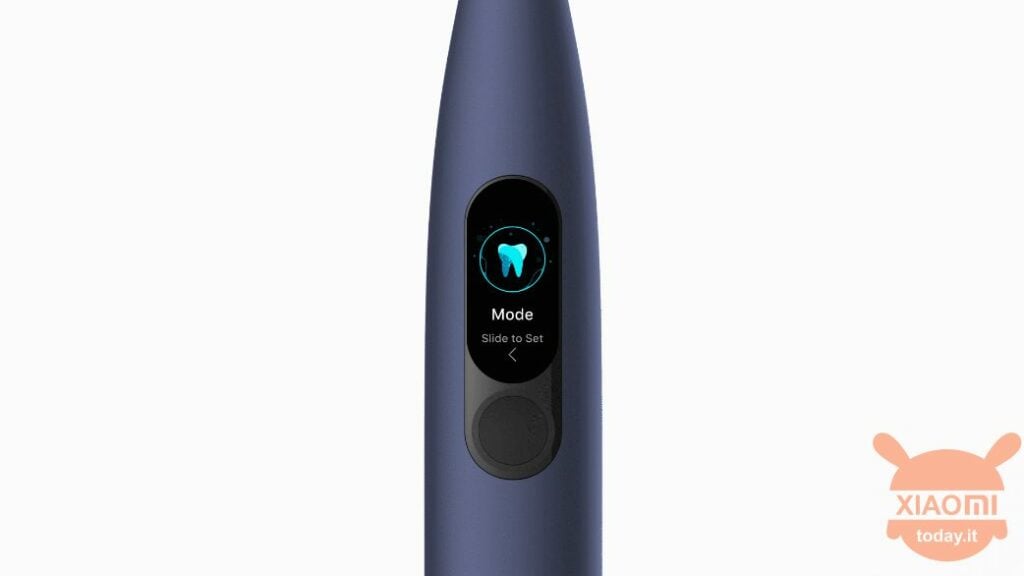 We hope that in the future other products will be made available on this platform. By the way: which ones do you want more?
Xiaomi Walkingpad Urevo U1
🇪🇺Fast Shipping INCLUDED from Europe (No Customs)