If you care about your oral hygiene but don't want to spend too much, the Oclean brand which is part of the Xiaomi ecosystem is definitely worth keeping an eye on. Today, in particular, it is even more so since thanks to the new promo, two of its most interesting products are on special offer, we are talking about the Oclean W1 and Oclean X Pro.
Oclean W1 and Oclean X Pro on offer, Oral hygiene has never been so cheap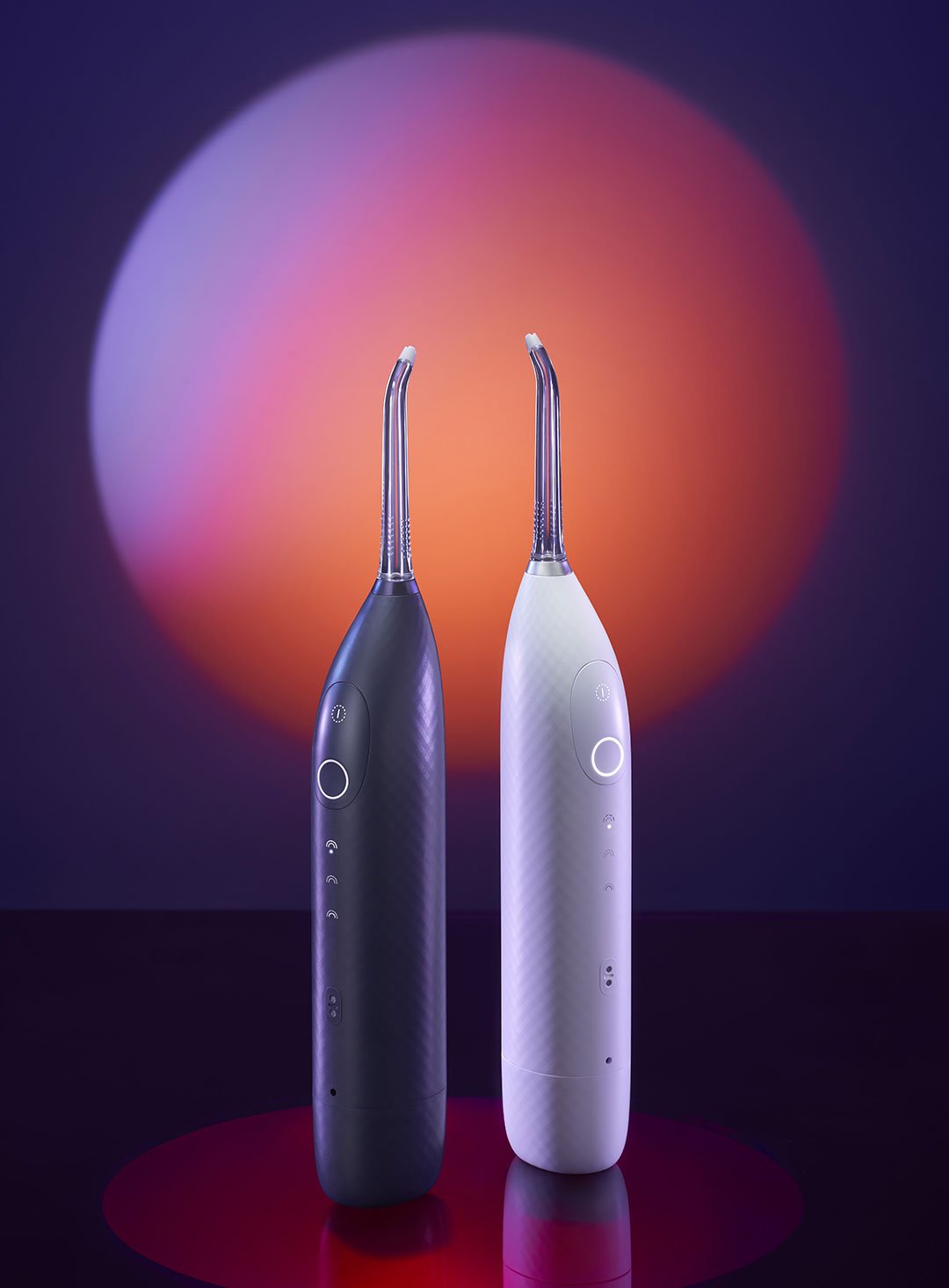 Let's go now to find out what it is, starting from OCLEAN W1, a wireless, waterproof oral irrigator with magnetic fast charging and app control.
The Oclean W1 comes with the innovative aerodynamic technology thanks to which air is mixed with water and oxygenated air bubbles are continuously sprayed to clean the teeth and periodontal bags and penetrate deeply to obtain an aerobic rinse.

The product includes 9 levels of intensity adjustment, the toothpaste body has three power levels, and more settings can be set in the dedicated app. In addition, thanks to the app it is also possible to enjoy the SPA massage mode which has been designed for people with sensitive gums.
The Oclean wireless oral irrigator has a compact body and a weight of only 159 g, therefore smaller and lighter than a smartphone. There is also the magnetic fast recharge with which you can recharge the product for 3 hours and use it for up to 30 days.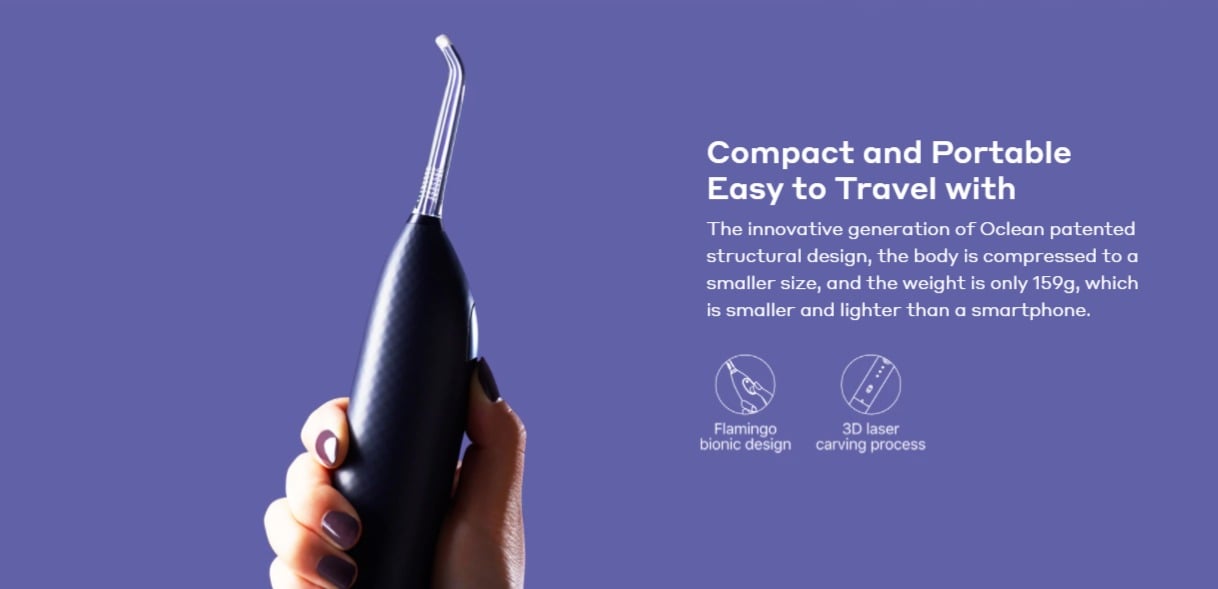 Finally, we have a water tank that can be used for around 2 minutes once filled, ensuring that each interdental space is rinsed at least five times.
Moving toOclean X Pro, an LCD color touch screen toothbrush with 4 custom modes and 32 adjustable levels that can be easily set on the screen.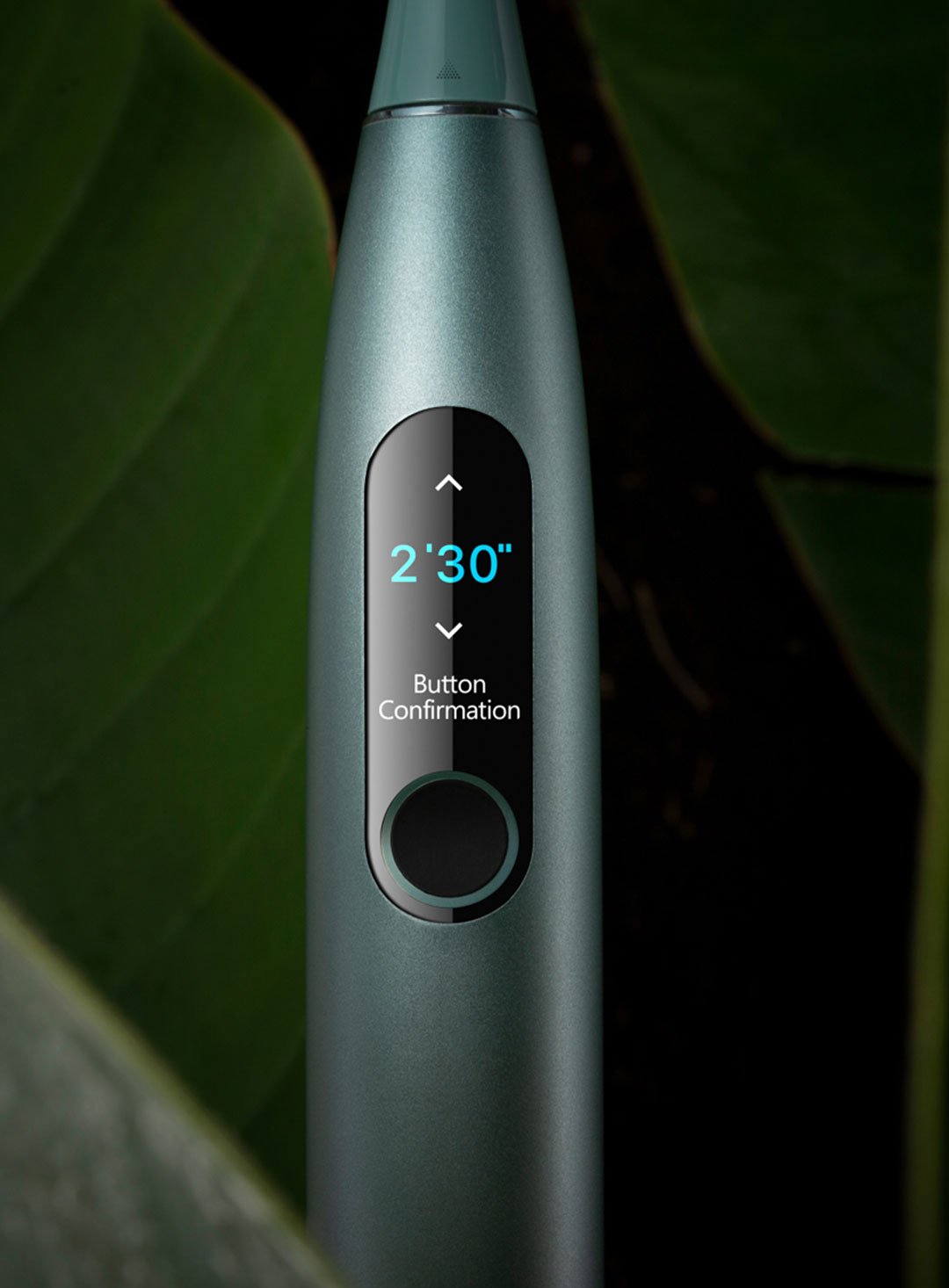 The electric toothbrush integrates a 42000 rpm brushless motor, for high speed cleaning that effectively eliminates stains and plaque. Then there is an integrated chip with an algorithm to detect excessive brushing and avoid bleeding or discomfort caused by brushing.
THE Oclean X Pro uses Dupont and Pedex triangular filaments, for a cleaning result that is 20% higher than its competitors. The 3D engineered multi-faceted bristles provide excellent cleaning, while the soft curves improve comfort and prevent damage to the teeth.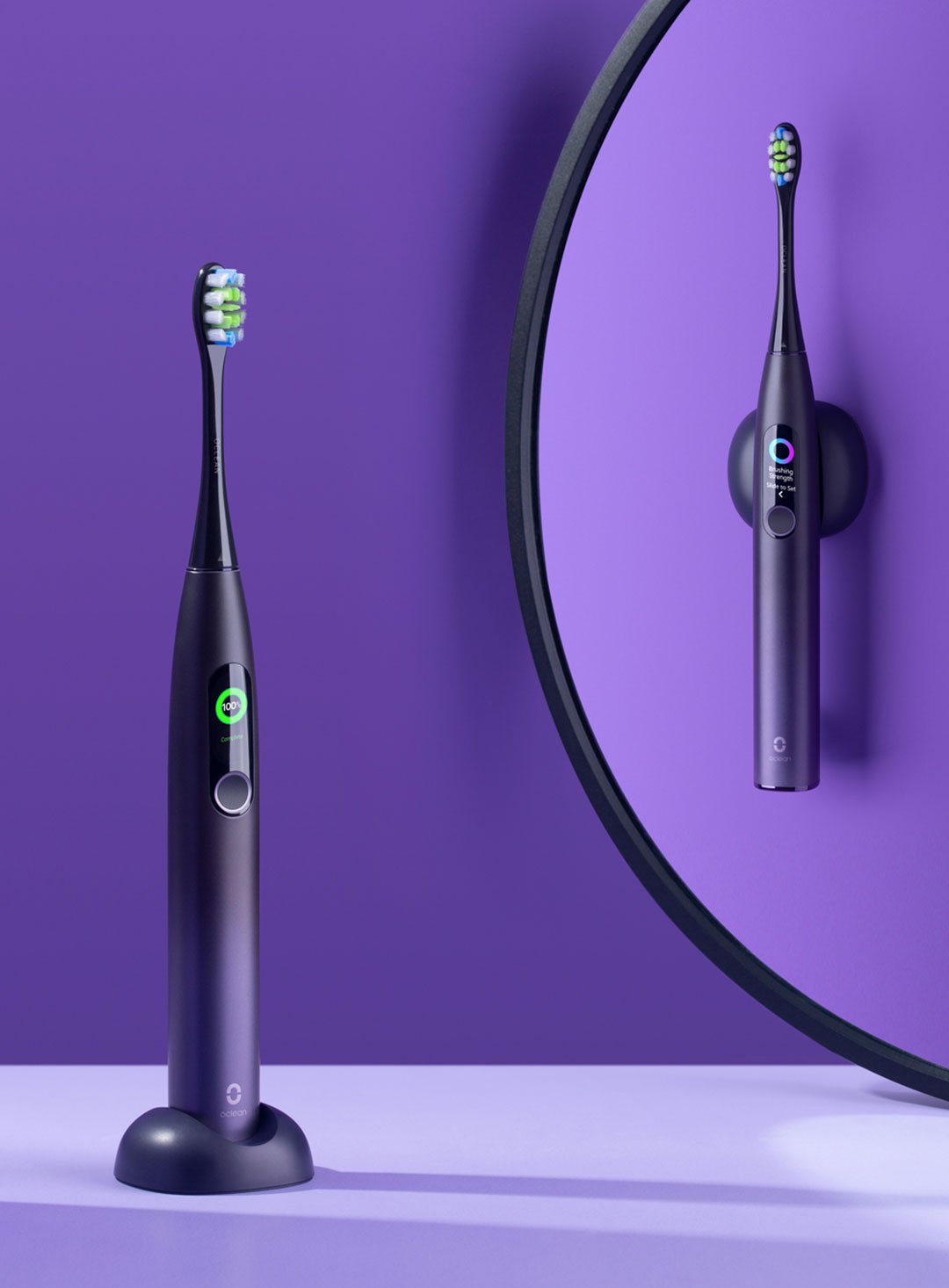 Finally, the charging cradle magnetically mounts to the wall or mirror to save space when not charging, while the toothbrush only takes 2 hours to fully charge for up to 30 days of battery life.