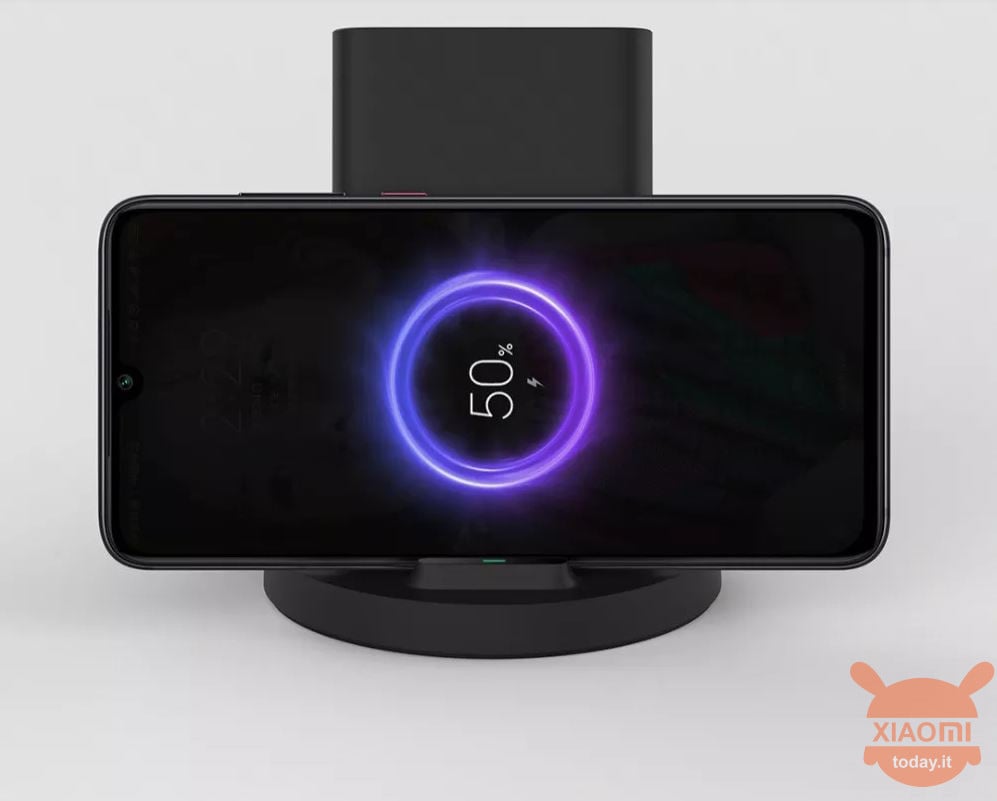 Are you looking for a great Wireless charger for your smartphone? We can suggest these!
Guaranteed by Xiaomi, have full compatibility with 99% of smartphones on the market! here are some technical features:
10W model
Brand: Xiaomi
Model: WPC01ZM
Input interface: USB-C
USB Input Port: 5V / 2A, 9V / 1.6A
Output: 5V / 5W Max, 9V / 10W Max
Shell Material: Metal + Silicone
Product Weight: 100g
Charging Distance: ≤4mm
20W model
Brand: Xiaomi
Input interface: USB-C
Material: Silicone
Input current: 1.35A max.
Output current: 1.33A max
Output voltage: 20V max
Input voltage: 15V max
Today also available the beautiful 30W "vertical" version!
All offers for Xiaomi wireless charger
Are you interested in OFFERS? Follow our TELEGRAM Channel! Many discount codes, offers, some exclusive of the group, on phones, tablet gadgets and technology.