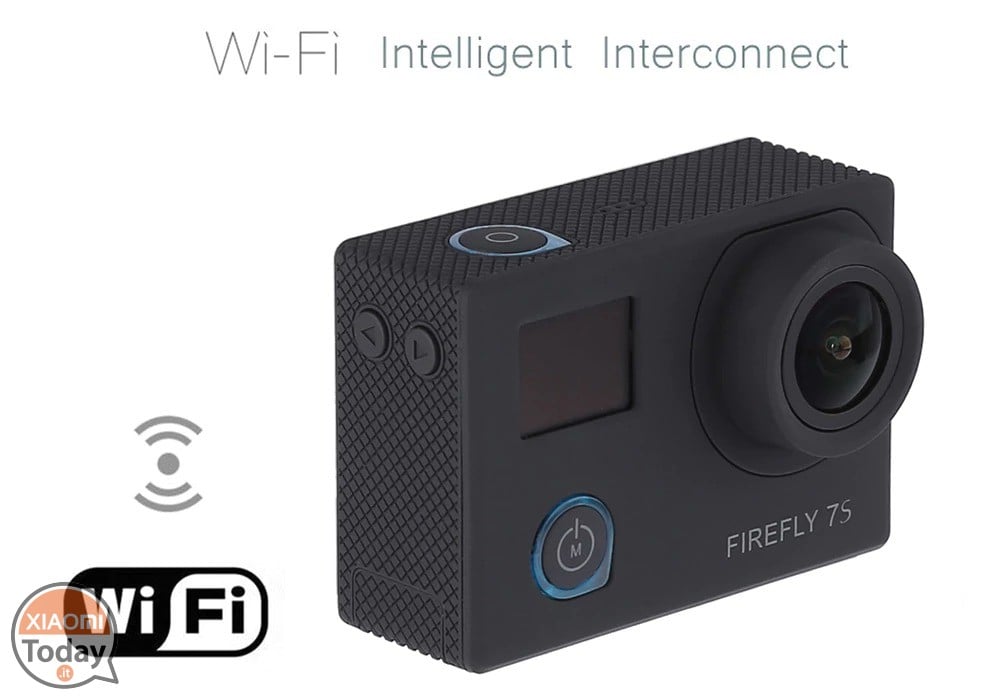 Excellent video quality, WiFi and good autonomy: all you need in a good cam action. Hawkeye Firefly s7 has all this, along with a superlative accessories kit. Today at an exceptional price:
Featured
ItalyFree Express Italy Express (15gg Delivery, NO Customs) ✈
Equipped with the IMX078 sensor from 12 Mpx, Firefly 7S succeeds in combining design and practicality, showing off a precious design without sacrificing quality. Real-time playback via WiFi and underwater use with the appropriate case possible.
This is the list of accessories in the packaging, which is reported directly by GearBest:
Package Contents: 1 X Hawkeye Firefly 7S X Camera 1 x Waterproof Case + Mount + Screw, 1 x English User Manual, 1 x 1050mAh Battery, 1 X Holder, 1 x J-shaped Mount, 1 x Tripod Mount + Tripod Mount Adapter , Xnumx x xenum X x cable, 1 x metal cable tie, xnumx x plastic cable tie, Xnumx X Cleaning Cloth, 2 x Clip, 1 x Adhesive, 2 x Belt, 1 x Hook and Loop Fastener, 1 x Pad
Featured
ItalyFree Express Italy Express (15gg Delivery, NO Customs) ✈
Proceed with the purchase from the PC and log in to the gearbest.com website, otherwise the code will not be valid