Did you say headphones? Did you say great earphones? Here are some great headphones from fantastic playback quality! TheMEIZU EP52 Magnetic Neckband Stereo Bluetooth have been very successful and are among the most popular among sportsmen. And today we offer you a very EXCEPTLY price!
🇨🇳 Registered Air Mail 0.7 € (NO customs) ✈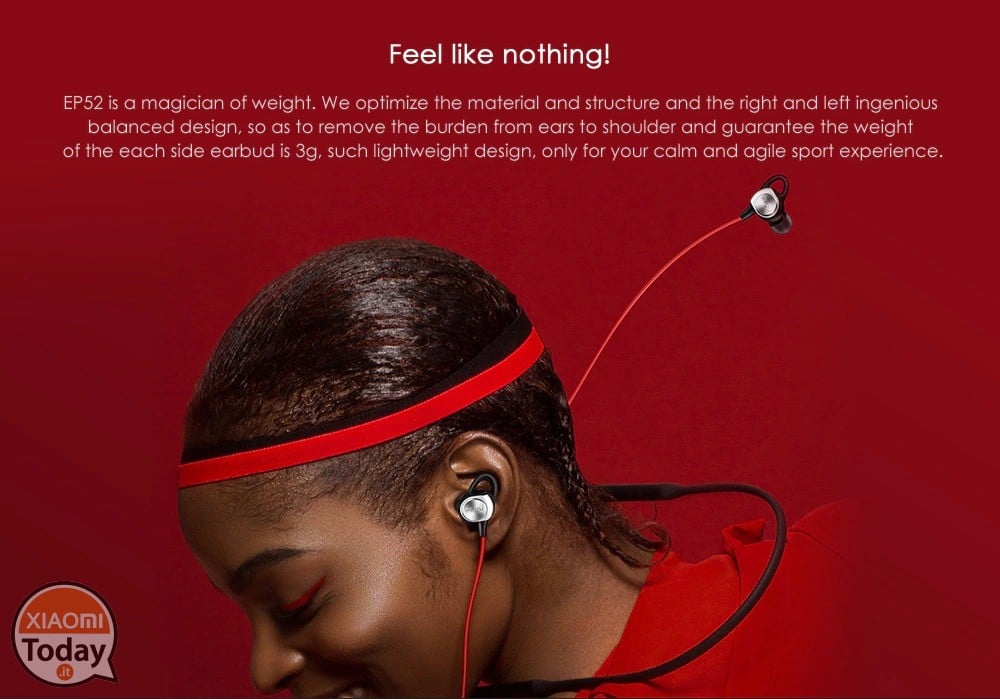 With a resistance IPX5 against water and sweat, theMEIZU EP52 Magnetic Neckband Stereo Bluetooth they will become a great companion for your afternoon racing: the CSR 8645 chip will provide you with unprecedented audio quality on sports headphones but will also allow you to answer phone calls and manage your music playback very comfortably.
Autonomy is absolutely another fundamental aspect in that you can reproduce it uninterruptedly music for good 8 hours before reloading them. I forgot to tell you that weigh only 3 grams!
What are you waiting for? You can not let it escape!
🇨🇳 Registered Air Mail 0.7 € (NO customs) ✈
Are you interested in bidding? Follow our Telegram Channel!
A lot of discount codes, some exclusive offers from the group, phones, gadgets and gadgets.