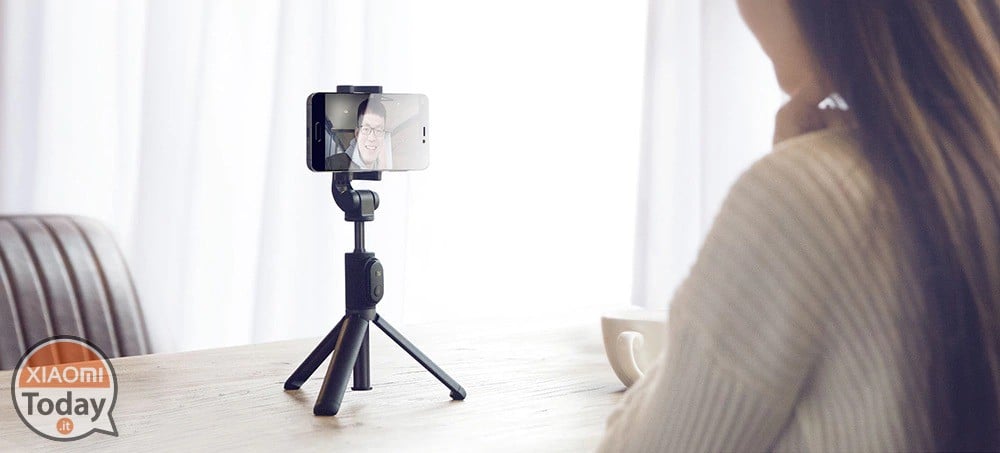 The ideal purchase for selfie fanatics! The Xiaomi Bluetooth selfie stick, with its practicality and lightness, makes the self-timer more complicated a breeze. Available at a special price!
Featured
🇨🇳 Registered Air Mail (no customs) ✈
🇨🇳 Priority Line Delivery (Delivery 10-15gg, NO customs) ✈
Thanks to the aluminum frame, the Xiaomi selfie stick offers unparalleled comfort combined with minimal weight. The trigger button is removable, allowing us to use the stick as a tripod and therefore capture the image at the right time. The 60mAh battery guarantees good autonomy and the rotation at 360 degrees allows you to always find the right perspective.
Featured
🇨🇳 Registered Air Mail (no customs) ✈
🇨🇳 Priority Line Delivery (Delivery 10-15gg, NO customs) ✈