Are you interested in OFFERS? Be smart and subscribe to our Telegram channel! Lots of discount codes, offers, pricing errors on technology from Amazon and the best online stores.
Today from China comes a new product that surely many will want to buy as soon as it is available in our country, it is a table lamp with intelligent charging with the name of Xiaomi Mijia Smart Charging Lamp. Its strengths are the built-in high-capacity lithium battery that can last for 120 hours, as well as support for Xiao Ai's voice commands. The price in China of the Mijia Smart Charging Lamp is only 129 yuan, about 17 euros at the exchange rate.
Xiaomi Mijia Smart Charging Lamp presented: integrated battery and up to 120 hours of autonomy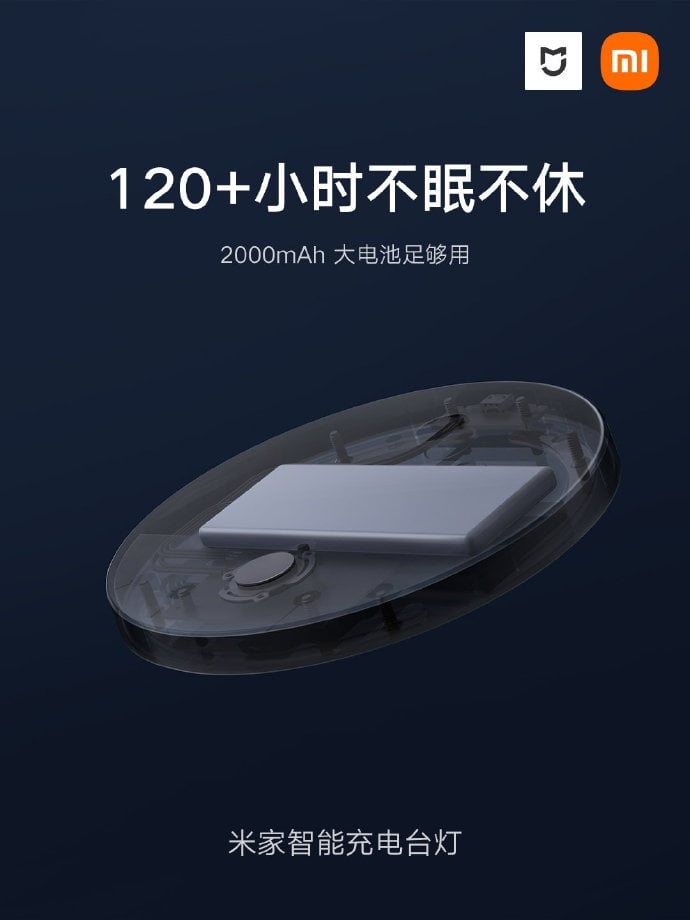 Mijia's smart charging table lamp comes with a latest generation USB Type-C interface to be able to recharge the lithium-ion polymer battery with a capacity of 2000 mAh. At 100% brightness the lamp can last for more than 4 hours, at 10% brightness it can last for more than 40 hours, and finally at 1% brightness it turns into a night light and can be maintained for 120 hours without problems. All this is also thanks to the very advanced battery managing system and unique battery protection technology, so long-term use connected to the electrical outlet will not affect battery life.
We also have an initial color temperature setting with three values ​​and with a power similar to the previous generation lamp. In the Mijia app you can then customize the color temperature and brightness according to your personal preferences or select one of the pre-set modes. In addition, by double clicking on the control button you can activate the focus mode or turn off the lights after a certain delay.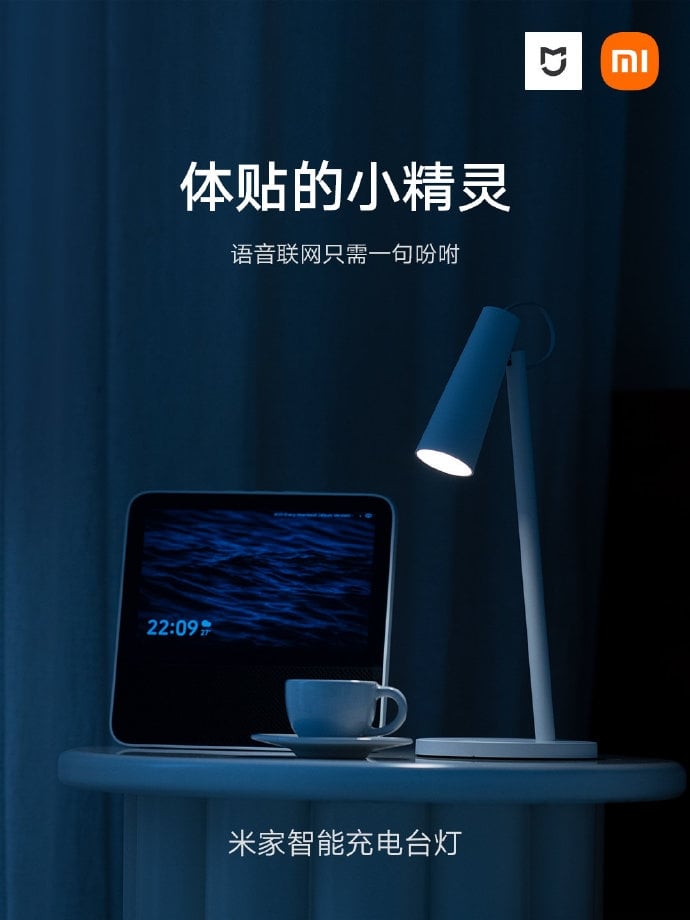 The lamp itself has 12 built-in 0,25W LED modules with a total power rating of only 5W. The color temperature can be adjusted between 2700K-6000K, suitable for a variety of home scenes.
Among the smart features, we have the possibility to make the lamp flash when someone rings the doorbell. Or if used on the bedside table, you can set that when it is switched on, the lights in the other rooms will automatically turn off. There is also a sensor to automatically turn on the lamp in night mode.